Government & Public Policy
McMillan's Government and Public Policy team is a recognized leader in government relations and public policy issues, with well-established relationships with key decision makers throughout Canada's federal, provincial and municipal governments. Our clients benefit, in particular, from our strategic partnership with McMillan Vantage, who deliver targeted and comprehensive government and public relations services. It is a full-service, national public affairs firm and the only such consultancy anchored in a national law firm. Collectively, our experienced team offers government relations counsel, policy and regulatory analysis, and strategic communications services to Canadian and international clients.
Through McMillan Vantage, our lawyers help clients manage risks and maximize opportunities in an increasingly competitive and public marketplace of ideas, policies and corporate strategies. We regularly advise corporations, agencies, non-governmental organizations, associations and governments on government relations and public policy issues. We have initiated legislative changes in key areas of governmental activity including taxation, competition law, business law and the regulation of foreign investment.
McMillan's Government and Public Policy  team is focused on facilitating mutually beneficial relationships between governments' regulatory activities and the interests of our clients.  We support clients by:
Keeping them abreast of legislative developments that could impact their businesses;
Assisting in the preparation of submissions with respect to legislation;
Preparing them for public consultations;
Assisting with the selection of third-party consultants, such as public relations firms and lobbyists;
Assisting with public policy research and analysis;
Advising on lobbyist registration, lobbying compliance and ethical obligations at the federal, provincial, territorial and municipal level;
Advising on election law compliance at all levels of government, including advertising and political financing rules;
Providing guidance on issues relating to conflict of interest and anti-corruption;
Representing corporations, other organizations and executives at all stages of investigations, enforcement proceedings and prosecutions for political and integrity law offences.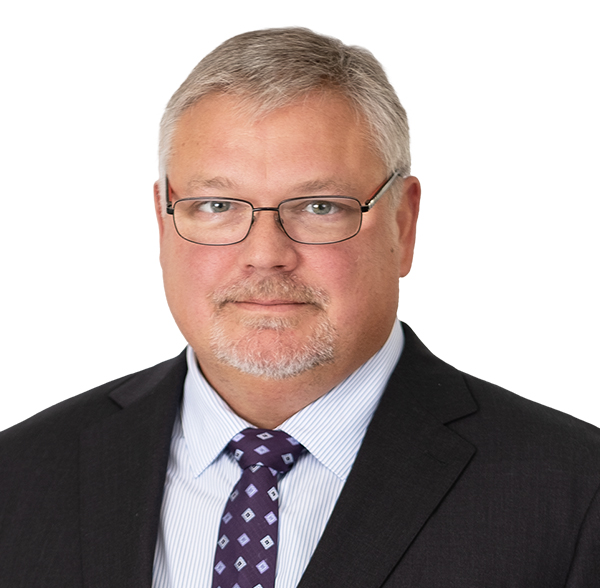 Partner, Indigenous Law | Environment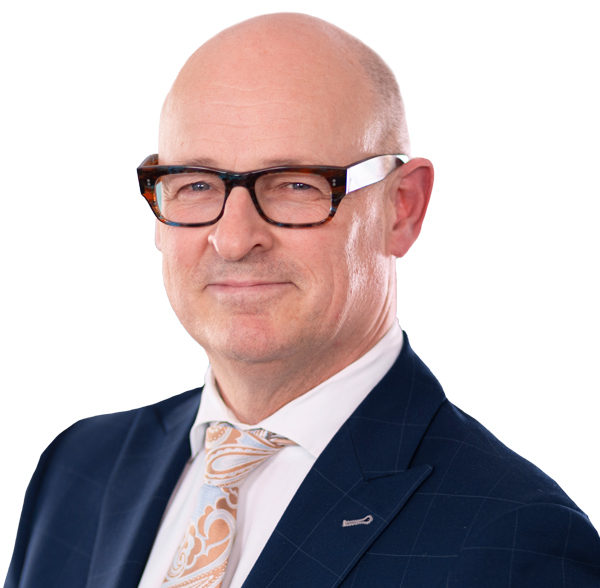 Chief Executive Officer | Managing Partner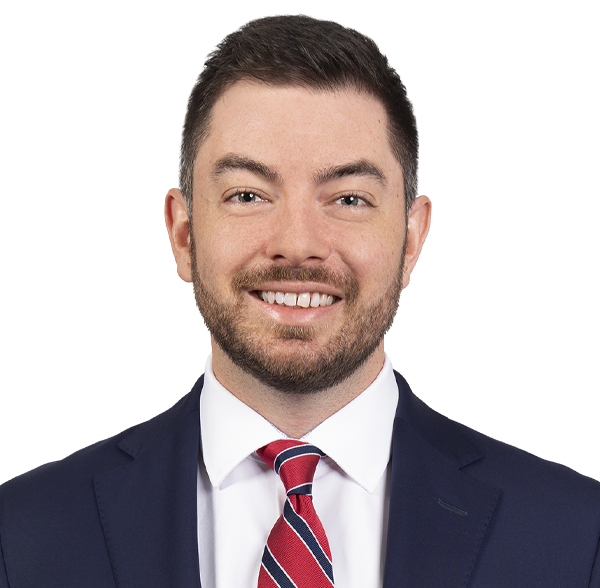 Partner, Litigation & Dispute Resolution
Subscribe for updates
Get updates delivered right to your inbox. You can unsubscribe at any time.
Our website uses cookies that are necessary for site navigation, user input, and security purposes. By continuing to use our website, you are agreeing to our use of cookies as described in our
Cookie Policy
.
Privacy Overview
This website uses cookies to improve your experience while you navigate through the website. Out of these, the cookies that are categorized as necessary are stored on your browser as they are essential for the working of basic functionalities of the website. We also use third-party cookies that help us analyze and understand how you use this website. These cookies will be stored in your browser only with your consent. You also have the option to opt-out of these cookies. But opting out of some of these cookies may affect your browsing experience.
Necessary cookies are absolutely essential for the website to function properly. This category only includes cookies that ensures basic functionalities and security features of the website. These cookies do not store any personal information.
Any cookies that may not be particularly necessary for the website to function and is used specifically to collect user personal data via analytics, ads, other embedded contents are termed as non-necessary cookies. It is mandatory to procure user consent prior to running these cookies on your website.