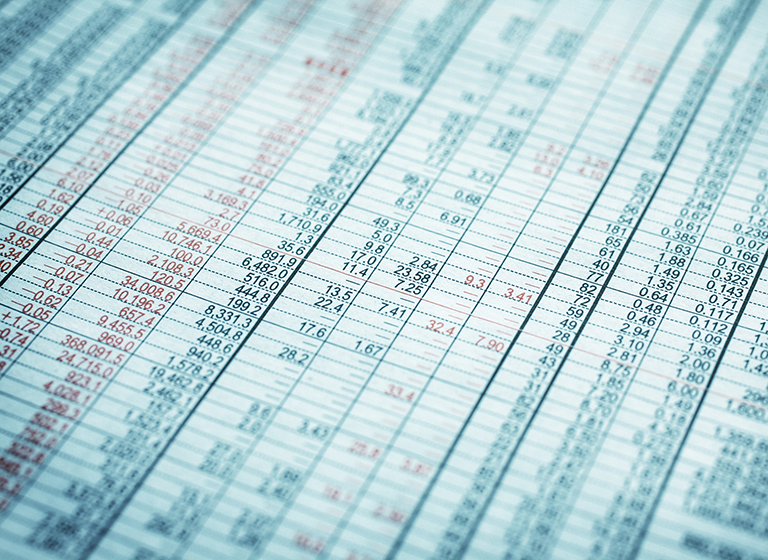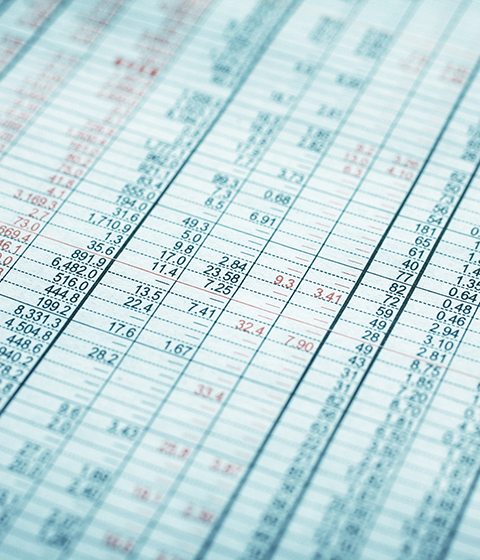 Financial Services Regulatory
The financial services industry is a complicated regulatory landscape. Financial services regulatory compliance requirements are continually imposed and rigorously enforced. Public demand for greater transparency and corporate accountability continues. Financial regulatory compliance obligations have never been so great, and the risks of non-compliance have never been so severe.
Consistently ensuring regulatory compliance can be overwhelming, costly and time-consuming for financial institutions. Responding to an inquiry or investigation by regulators is even more daunting. Engaging skilled legal counsel and developing effective compliance programs prevent such things from occurring, enabling you to remain focused on running your business.
McMillan's Financial Services Group is made up of lawyers who understand the complexity and challenges of navigating the regulatory complexities of the financial services sector. When financial services clients engage us, we work with them to ensure their regular business operations comply with financial services law. First, we help them understand their regulatory obligations. Then, we work with them to strategically develop risk management and compliance systems that minimize the potential for regulatory breaches. If a client faces an investigation by a regulatory body, we prepare a comprehensive response.
McMillan professionals help its financial services clients remain in compliance by:
Advising domestic and foreign financial services businesses in connection with structuring, establishing and managing all types of financial services products
Representing them in connection with regulatory approvals, licences, permits and rulings
Conducting compliance reviews
Developing compliance policies and procedures
Advising boards of directors
Responding to regulator inquiries and, if necessary, representing them before regulatory bodies or the courts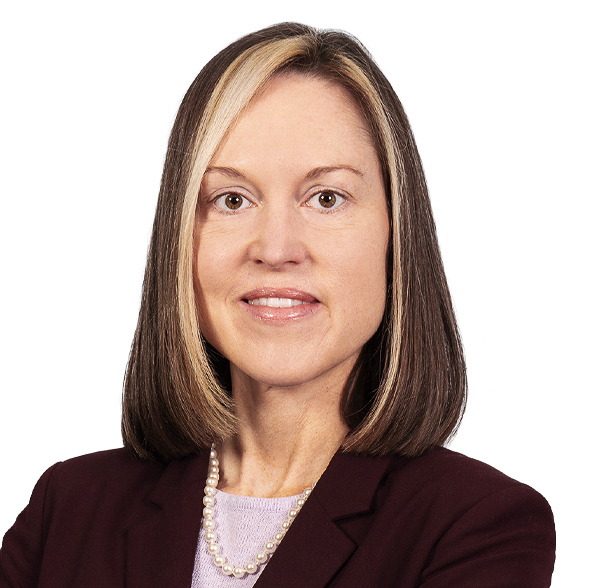 Partner, Banking & Finance | Insurance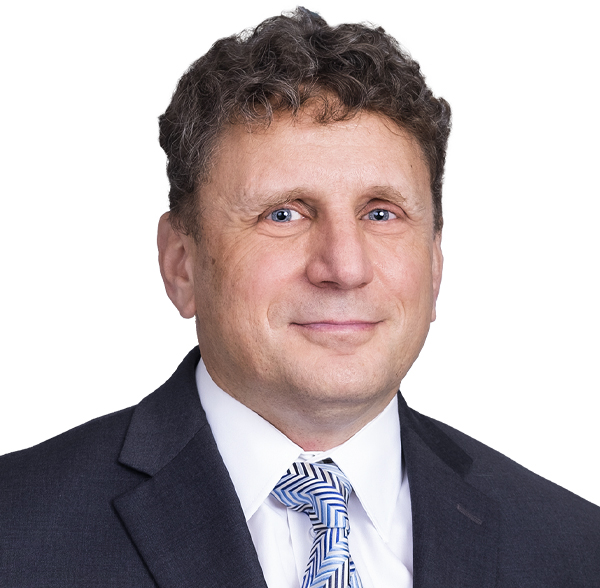 Partner, Financial Services
Subscribe for updates
Get updates delivered right to your inbox. You can unsubscribe at any time.
Our website uses cookies that are necessary for site navigation, user input, and security purposes. By continuing to use our website, you are agreeing to our use of cookies as described in our
Cookie Policy
.
Privacy Overview
This website uses cookies to improve your experience while you navigate through the website. Out of these, the cookies that are categorized as necessary are stored on your browser as they are essential for the working of basic functionalities of the website. We also use third-party cookies that help us analyze and understand how you use this website. These cookies will be stored in your browser only with your consent. You also have the option to opt-out of these cookies. But opting out of some of these cookies may affect your browsing experience.
Necessary cookies are absolutely essential for the website to function properly. This category only includes cookies that ensures basic functionalities and security features of the website. These cookies do not store any personal information.
Any cookies that may not be particularly necessary for the website to function and is used specifically to collect user personal data via analytics, ads, other embedded contents are termed as non-necessary cookies. It is mandatory to procure user consent prior to running these cookies on your website.