OIL & GAS
Making the right business decisions at the right time is essential to staying competitive and profitable in a rapidly changing oil and gas industry. At McMillan, we leverage local expertise and international relationships to help clients succeed in today's intricate economic and regulatory climate. Of Canada's top energy law firms, our leading team of professionals offer longstanding experience and knowledge of where the industry has been and where it's going.
With extensive transactional and regulatory energy experience, McMillan's oil and gas lawyers advise clients across the entire industry at every stage of the petroleum lifecycle. We serve as trusted legal counsel to oil and gas leaders and innovators, including explorers and producers, oil sands, transportation, refineries, petrochemical plants and facilities, LNG plants and facilities, retailers, engineering and oilfield services.
Consolidation and expansion are recurring themes in the oil and gas sector. McMillan's oil and gas lawyers have significant experience with complex mergers, acquisitions, divestitures and other commercial contracts and agreements. Whether you are an acquirer, a target, a board of directors, a financial advisor or an investor, we work closely with you to create effective strategies, manage deals, reduce legal risk, and negotiate terms unique to you and your business objectives.
Our oil and gas lawyers work closely with other professionals of the firm, drawing on their depth of knowledge in employment and labour, corporate finance, joint ventures, tax, litigation, environmental and regulatory law. Committed to developing a deep understanding of your business and its challenges, we provide unique legal solutions that navigate change, mitigate risk and maximize business potential.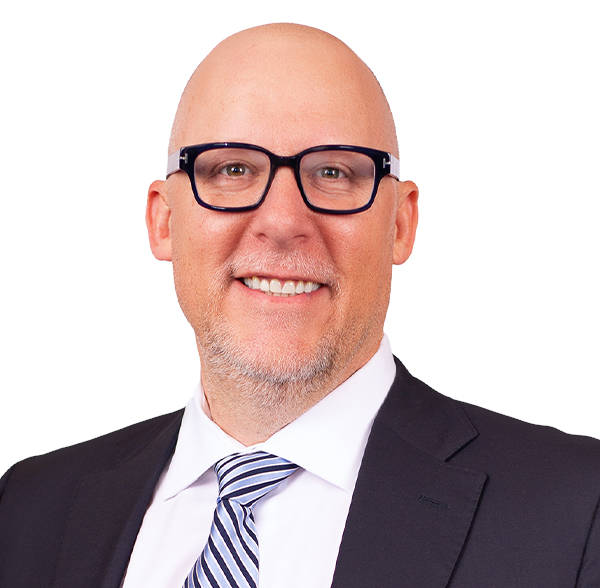 Partner, Energy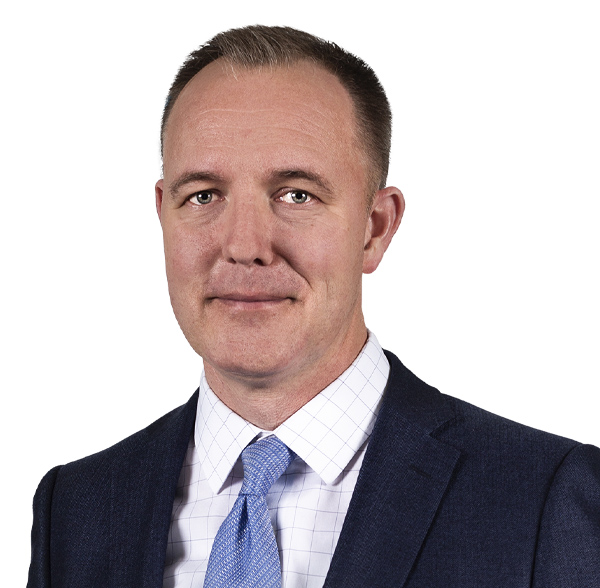 Partner, Mergers & Acquisitions | Capital Markets & Securities
Subscribe for updates
Get updates delivered right to your inbox. You can unsubscribe at any time.
Our website uses cookies that are necessary for site navigation, user input, and security purposes. By continuing to use our website, you are agreeing to our use of cookies as described in our
Cookie Policy
.
Privacy Overview
This website uses cookies to improve your experience while you navigate through the website. Out of these, the cookies that are categorized as necessary are stored on your browser as they are essential for the working of basic functionalities of the website. We also use third-party cookies that help us analyze and understand how you use this website. These cookies will be stored in your browser only with your consent. You also have the option to opt-out of these cookies. But opting out of some of these cookies may affect your browsing experience.
Necessary cookies are absolutely essential for the website to function properly. This category only includes cookies that ensures basic functionalities and security features of the website. These cookies do not store any personal information.
Any cookies that may not be particularly necessary for the website to function and is used specifically to collect user personal data via analytics, ads, other embedded contents are termed as non-necessary cookies. It is mandatory to procure user consent prior to running these cookies on your website.