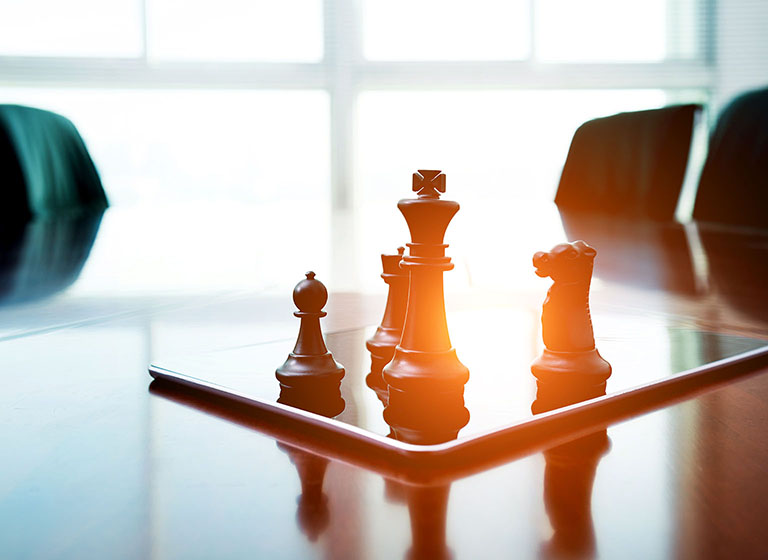 Corporate Commercial Litigation
In today's exceptionally competitive and complex business landscape, wherein disputes can arise over myriad issues, business leaders and in-house corporate counsel turn to McMillan's business litigation attorneys to provide astute legal counsel on how to address commercial and business discord.
A highly reputed international business litigation law firm, McMillan's commercial litigators have a well-earned reputation for consistently assessing risk and opportunities and weighing options with the client. McMillan's commercial litigation lawyers join forces with our industry specialists in competition, intellectual property, real estate, securities and other areas to deliver a complete solution – no matter the nature of your corporate or commercial dispute.
Canadian and international business leaders recognize our commercial litigation lawyers for their creativity and effectiveness in bringing disputes to a satisfactory conclusion, both inside and outside the courts. We understand that commercial and corporate litigation is not always the preferred option, so we help clients pursue a full range of resolution avenues, including early negotiated settlements and alternative dispute resolution methods.  If we proceed to court, our business litigation lawyers are prepared to vigorously advance our clients' commercial interests in front of the courts.
As a leading Canadian corporate commercial litigation firm, McMillan helps clients maintain their focus on business growth by litigating and resolving contract disputes, partnership disputes, shareholder disputes, banking issues and/or bankruptcy and insolvency issues. We also successfully defend our commercial clients in class action lawsuits to preserve their reputation and brand value.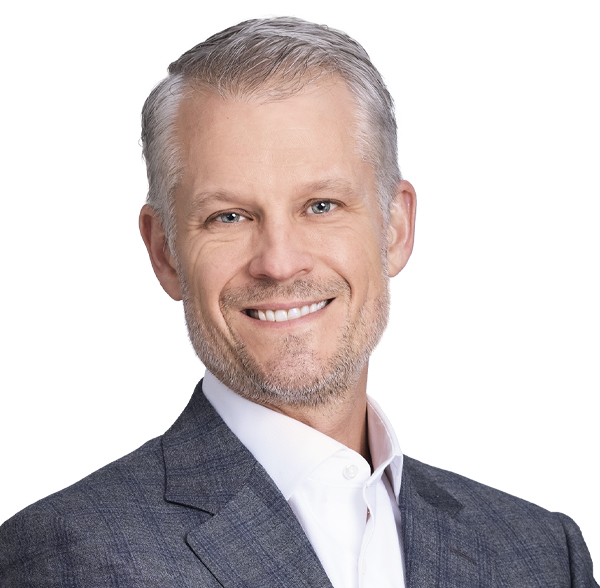 Partner, Corporate Commercial Litigation | Restructuring & Insolvency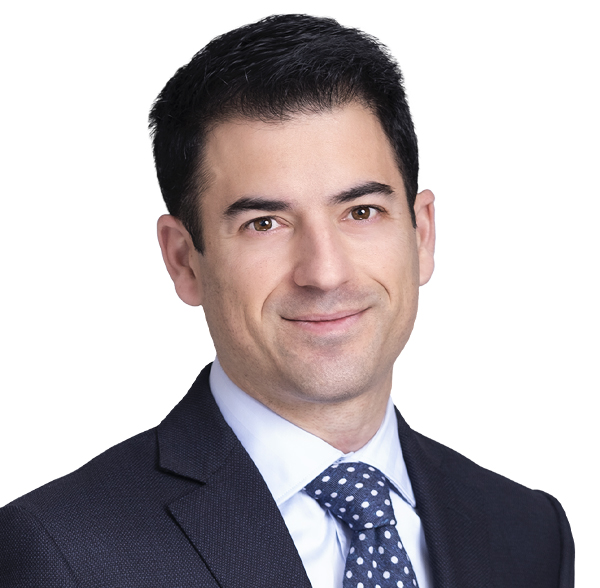 Partner, Corporate Commercial Litigation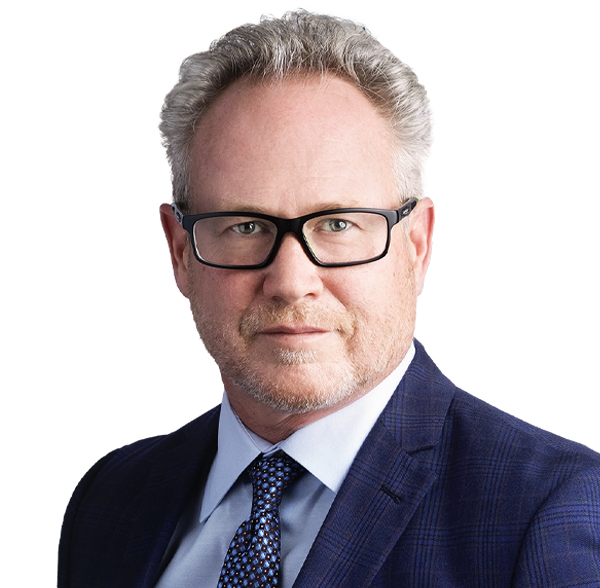 Partner, Corporate Commercial Litigation
Subscribe for updates
Get updates delivered right to your inbox. You can unsubscribe at any time.
Our website uses cookies that are necessary for site navigation, user input, and security purposes. By continuing to use our website, you are agreeing to our use of cookies as described in our
Cookie Policy
.
Privacy Overview
This website uses cookies to improve your experience while you navigate through the website. Out of these, the cookies that are categorized as necessary are stored on your browser as they are essential for the working of basic functionalities of the website. We also use third-party cookies that help us analyze and understand how you use this website. These cookies will be stored in your browser only with your consent. You also have the option to opt-out of these cookies. But opting out of some of these cookies may affect your browsing experience.
Necessary cookies are absolutely essential for the website to function properly. This category only includes cookies that ensures basic functionalities and security features of the website. These cookies do not store any personal information.
Any cookies that may not be particularly necessary for the website to function and is used specifically to collect user personal data via analytics, ads, other embedded contents are termed as non-necessary cookies. It is mandatory to procure user consent prior to running these cookies on your website.