LIFE SCIENCES
The health and well-being sectors are of vital importance and continue to evolve. Advances in nanotechnology, genetic mapping and medical devices are opening up new opportunities for industry players, while improving peoples' lives around the world. McMillan's life sciences lawyers represent clients in both the private and public sector in the biotechnology, pharmaceuticals and healthcare industries. We understand the challenges and opportunities that life science law presents.
As a top healthcare and life sciences law firm, McMillan LLP employs strategic legal counsel to help our clients meet the industry's challenges head-on while positioning them to profitably bring innovations to the market. With our integrated approach, we can deliver comprehensive, customized legal solutions in the most challenging circumstances.
HEALTHCARE
Public institutions and private enterprises operating in the complex healthcare sector require the services of healthcare lawyers who understand both the challenges and opportunities of the industry.
By combining a passion for healthcare and significant industry experience, McMillan lawyers provide clients with practical and relevant legal advice. We work with North America's leading hospitals, managed care companies, clinics and laboratories, as well as investors, insurers, lenders and venture capital involved in the industry.
Among the ways McMillan works with clients are through advising on the latest healthcare legislation, reimbursement regulations, and director and officer obligations; representing healthcare professionals in disciplinary matters; negotiating service contracts with third-party providers, facilities and joint ventures; advising on mergers, acquisitions and divestitures; representing healthcare professionals in dispute resolution and litigation, including class actions; and advising on tax and privacy matters
PHARMACEUTICALS
The pharmaceutical industry combines the business and science of the healthcare sector. Drugs can take many years and millions of dollars in research and development costs to bring to market. Though challenging, pharmaceutical development is also rewarding. McMillan lawyers understand the process of developing, testing and marketing pharmaceutical products. We combine a thorough knowledge of healthcare laws and regulations with a passion for helping clients bring life-saving and life-enhancing drugs to market.
McMillan's life sciences industry lawyers work with clients to advise on patent and trademark matters; represent them in intellectual property litigation; assist with mergers, acquisitions and divestiture; structure financing arrangements through private equity, public markets and venture capital; advise on drug pricing and reimbursement strategies; assist with regulatory approvals; draft clinical trial, licensing and collaboration, and supply, manufacturing and distribution agreements; advise on labelling, advertising and distribution matters; represent them in product liability litigation and class actions; and advise on tax matters.
BIOTECHNOLOGY
Biotechnology is a complex business that faces many challenges to bring their products to market profitably. Government regulation, intellectual property issues and securing financing all require expert Biotech lawyers and expert industry awareness.
At McMillan, our lawyers combine strong industry expertise in Biotech law with vital knowledge of the legal and regulatory environments that impact the industry. By using a multidisciplinary approach, we provide Biotech companies with effective solutions so that they can continue to develop life-saving and life-enhancing advances.
Among the ways McMillan lawyers assist biotech clients is with intellectual property issues, such as patents, trademarks, licensing, outsourcing and strategic alliances; advising on regulatory issues concerning sales and marketing, pricing, privacy, research and development processes, competition and trade; structuring public and private corporate finance, mergers, acquisitions and divestitures; negotiating government contracts; representing them in litigation proceedings related to product liability, commercial disputes, consumer class actions and intellectual property; and advising on research tax incentives.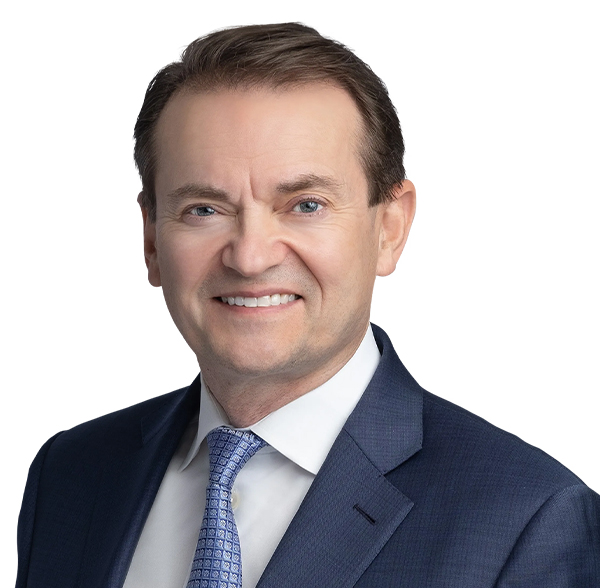 Partner, Litigation & Dispute Resolution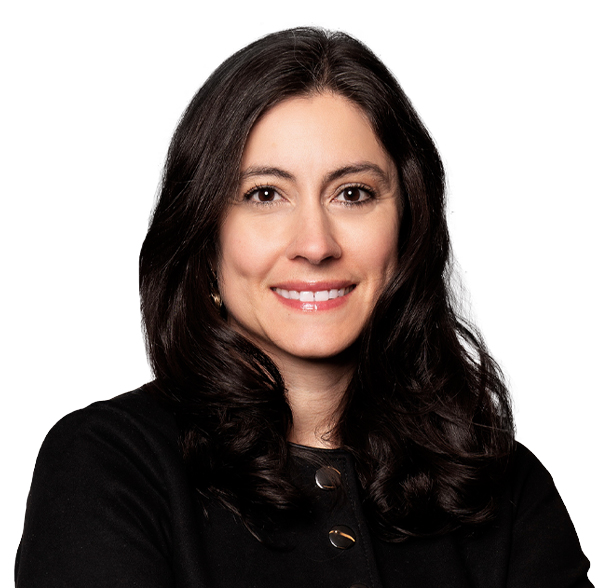 Partner, Class Actions
Partner, Capital Markets & Securities
Subscribe for updates
Get updates delivered right to your inbox. You can unsubscribe at any time.
Our website uses cookies that are necessary for site navigation, user input, and security purposes. By continuing to use our website, you are agreeing to our use of cookies as described in our
Cookie Policy
.
Privacy Overview
This website uses cookies to improve your experience while you navigate through the website. Out of these, the cookies that are categorized as necessary are stored on your browser as they are essential for the working of basic functionalities of the website. We also use third-party cookies that help us analyze and understand how you use this website. These cookies will be stored in your browser only with your consent. You also have the option to opt-out of these cookies. But opting out of some of these cookies may affect your browsing experience.
Necessary cookies are absolutely essential for the website to function properly. This category only includes cookies that ensures basic functionalities and security features of the website. These cookies do not store any personal information.
Any cookies that may not be particularly necessary for the website to function and is used specifically to collect user personal data via analytics, ads, other embedded contents are termed as non-necessary cookies. It is mandatory to procure user consent prior to running these cookies on your website.