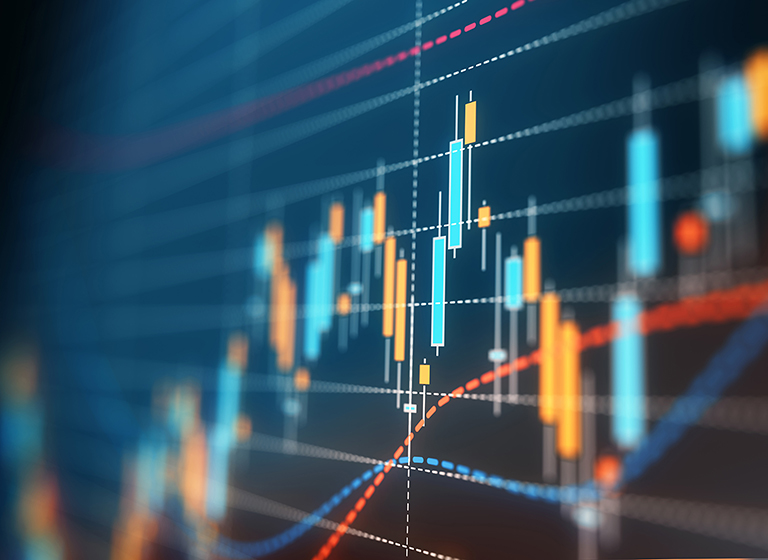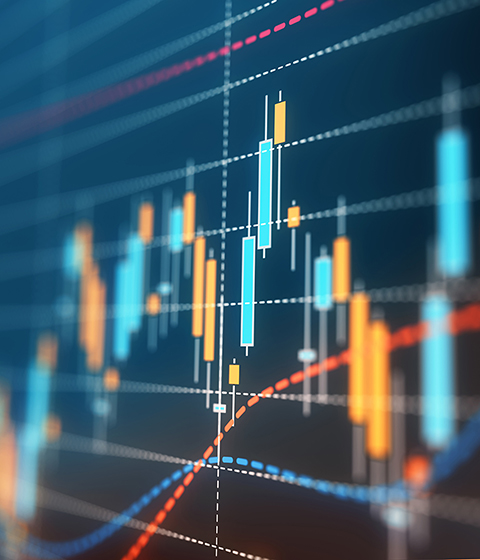 Investment Funds & Asset Management
INVESTMENT FUNDS & ASSET MANAGEMENT
Portfolio managers, investment fund managers and dealers operate in a fast-paced marketplace governed by a myriad of complex rules and regulations. This dynamic demands hands-on legal knowledge and practical advice to encourage success in a competitive environment.  McMillan's Investment Funds and Asset Management (IFAM) team is highly regarded for the depth of its expertise, at both transactional and regulatory levels, as well as in related practice areas including regulatory affairs, derivatives and tax.
We provide business-critical legal solutions and consultation services to Canadian and foreign financial institutions, fund managers, portfolio managers, dealers and service providers, helping them prepare, adapt and satisfy their regulatory obligations while taking a proactive approach to running their business.
As a leading investment funds and asset management law firm, McMillan has been called upon to represent some of the largest and most innovative players in market and to represent portfolio companies in a wide variety of industries.
McMillan helps clients by evaluating investment and acquisition proposals; advising target companies; structuring acquisitions and investments; negotiating and drafting acquisition and financing agreements; negotiating joint venture and co-investment arrangements; advising private equity funds and portfolio companies on day-to-day management issues, including restructurings, refinancing, employment matters and management incentives; and assisting with exit strategies, including sales, IPOs or recapitalizations.
INVESTMENT DEALERS INDUSTRY
Canadian Investment dealers are overseen by the Industry Regulatory Organization of Canada (IIROC) and the Canadian Securities Administrators. IIROC sets industry standards and has quasi-judicial powers, with the power to hold compliance hearings and suspend, fine or expel members for misconduct.
McMillan's team of Industry lawyers are known and highly regarded for their expertise in the laws that govern the investment management industry, and for their understanding of the potential roadblocks that investment dealers may face.
McMillan helps investment dealers in the Canadian marketplace succeed by advising on structuring, tax, compliance, marketing, and ongoing operations in connection with public and private offerings of securities; advising on regulatory requirements that govern securities trading and advisory activities; responding to compliance inquiries and representing clients before regulators, if necessary; assisting with the establishment, merger, acquisition or restructuring of investment dealers or specific products and services; and advising on compliance with anti-money laundering and privacy laws.
Partner, Investment Funds & Asset Management
Partner, Investment Funds & Asset Management
Partner, Capital Markets & Securities
Subscribe for updates
Get updates delivered right to your inbox. You can unsubscribe at any time.
Our website uses cookies that are necessary for site navigation, user input, and security purposes. By continuing to use our website, you are agreeing to our use of cookies as described in our
Cookie Policy
.
Privacy Overview
This website uses cookies to improve your experience while you navigate through the website. Out of these, the cookies that are categorized as necessary are stored on your browser as they are essential for the working of basic functionalities of the website. We also use third-party cookies that help us analyze and understand how you use this website. These cookies will be stored in your browser only with your consent. You also have the option to opt-out of these cookies. But opting out of some of these cookies may affect your browsing experience.
Necessary cookies are absolutely essential for the website to function properly. This category only includes cookies that ensures basic functionalities and security features of the website. These cookies do not store any personal information.
Any cookies that may not be particularly necessary for the website to function and is used specifically to collect user personal data via analytics, ads, other embedded contents are termed as non-necessary cookies. It is mandatory to procure user consent prior to running these cookies on your website.