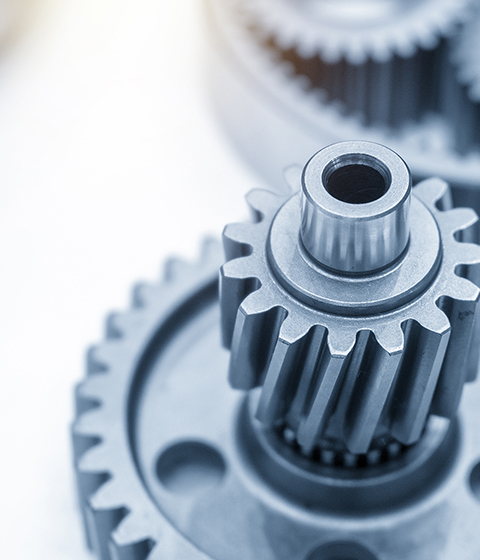 MANUFACTURING
As environmentalists demand the evolution or banning of carbon-based products, retail is bulldozed by online shopping, and manual labourers are replaced by machines, manufacturing, distribution and retail are faced with an intense challenge – reinvent themselves or cease to exist. McMillan LLP lawyers enable manufacturing, distribution and retail leaders intent on surviving these challenges to move forward with new brands, products and services that meet and exceed changing consumer demands. Our lawyers work with some of the world's leading retail brands in CPG, chemicals, industrial, automotive products and cannabis, as well as retailers and distributors in these markets. We help our clients contend with a myriad of competitive and economic pressures and minimize the cost and time associated with the production lifecycle through legal management of the supply chain.
McMillan's manufacturing, distribution and retail lawyers are well-equipped to properly predict, evaluate and address any legal challenge or hurdle. Our patent and trademark lawyers help protect manufacturers' most valuable asset – their intellectual property.
McMillan lawyers have guided many clients through seismic shifts that have changed the manufacturing industry, such as moving manufacturing to lower-cost offshore centres, vertical integration, and innovations in supply chain processes. On the sales side, we specialize in competition, trade and regulatory matters, as well as mergers, acquisitions, divestitures, spin-offs and brand extensions. McMillan also has seasoned experts in franchise law, and lawyers who can draft and enforce supply and distribution agreements – when selling to mass and scale.
As manual labourers are replaced by machines, and the space for middle and senior management tightens, McMillan labour lawyers also help manufacturers, distributors and retailers navigate stressful situations. McMillan routinely advises clients on employing and managing workers, including complying with provincial and federal employment laws, executive compensation, taxes, pensions, developing and maintaining employee policies, as well as dealing with employee issues through litigation, arbitration and mediation.
When labour issues arise, particularly in the case of litigation or arbitration, human rights, harassment or discrimination, the repercussions can be far-reaching for the individual and negatively affect the organization, its reputation, brand and financial performance. McMillan's labour lawyers use their knowledge of the law to help manufacturing, distribution centres and processing plants bring reputation-threatening labour action to a close. If necessary, we handle these circumstances via litigation and dispute resolution, before decreased production sales ensue.
In today's competitive economy, manufacturing, distribution and retail are all under more pressure than ever to reinvent themselves and stay afloat. Amidst this, McMillan manufacturing, distribution processing & retail sales lawyers are the reputed, trustworthy, steady legal hand you need. Get in touch.
Partner, Business Law | Mergers & Acquisitions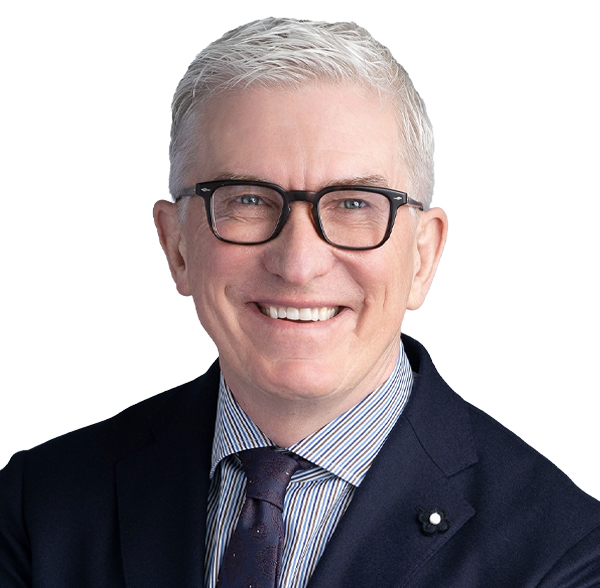 Partner, Business Law | Mergers & Acquisitions | Chief Operations Partner
Subscribe for updates
Get updates delivered right to your inbox. You can unsubscribe at any time.
Our website uses cookies that are necessary for site navigation, user input, and security purposes. By continuing to use our website, you are agreeing to our use of cookies as described in our
Cookie Policy
.
Privacy Overview
This website uses cookies to improve your experience while you navigate through the website. Out of these, the cookies that are categorized as necessary are stored on your browser as they are essential for the working of basic functionalities of the website. We also use third-party cookies that help us analyze and understand how you use this website. These cookies will be stored in your browser only with your consent. You also have the option to opt-out of these cookies. But opting out of some of these cookies may affect your browsing experience.
Necessary cookies are absolutely essential for the website to function properly. This category only includes cookies that ensures basic functionalities and security features of the website. These cookies do not store any personal information.
Any cookies that may not be particularly necessary for the website to function and is used specifically to collect user personal data via analytics, ads, other embedded contents are termed as non-necessary cookies. It is mandatory to procure user consent prior to running these cookies on your website.