Municipal, Land Use Planning & Development
MUNICIPAL AND LAND USE PLANNING LAW
Organizations building in today's real estate and commercial development market need the assistance of a highly experienced and dedicated Municipal and Land Use Planning Law Firm with the know-how, resources and connections to successfully navigate the complex municipal approvals process.
McMillan's Commercial Real Estate Group is a recognized leader in land use planning and development regulation law. Since 2003, we have consistently ranked as one of the Top 10 municipal law firms in Toronto and the GTA by Novae Res Urbis — a distinction that reflects McMillan's client-focused approach, astute knowledge of Canadian and municipal zoning and planning laws, and success rate.
McMillan's real estate team has extensive experience appearing before committees of adjustment, municipal councils and administrative tribunals, such as the Ontario Municipal Board, as well as all levels of court, including general division, provincial courts and courts of appeal. That is why our municipal and land use planning team is regularly sought out by a wide range of organizations, including corporate entities, developers, land and property owners, ratepayers, governments at all levels, religious organizations, and community and charitable groups.
McMillan's experts in land use, planning and development regulation law are known for coordinating the submission of expert reports, architectural and engineering plans, surveys, draft agreements and other documentation; representing clients before administrative tribunals and the courts; negotiating and drafting settlement, servicing, development, section 37, and site plan approval agreements; liaising with government staff and local representatives; advising and representing clients in expropriation proceedings; assisting clients with heritage preservation matters; obtaining environmental approvals and assisting with brownfield redevelopments; advising and defending clients in safety code compliance matters; and representing clients on judicial review applications and planning appeals.
PLANNING AND DEVELOPMENT
Opportunities abound in commercial real estate development, but the most attractive real estate opportunity can be significantly devalued if not developed properly. Our national team of real estate lawyers deliver expert counsel throughout the commercial development planning process, including the due diligence phase. Our overriding goal is to help our real estate clients turn their property into profit while adhering to laws and regulations that govern land use planning and development across jurisdictions.
McMillan's professionals help by negotiating with, and appearing before, government and public agencies, and public interest groups; providing advice on environmental and regulatory issues that may affect the use and development of real property, both brownfield and Greenfield; advising on heritage or architectural landmark preservation issues; ensuring safety code compliance; and counselling on environmental assessment, licensing and other development approval issues.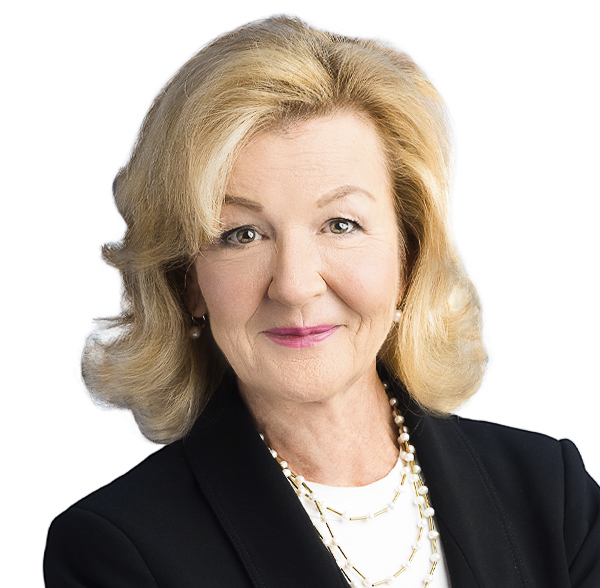 Partner, Municipal, Land Use Planning & Development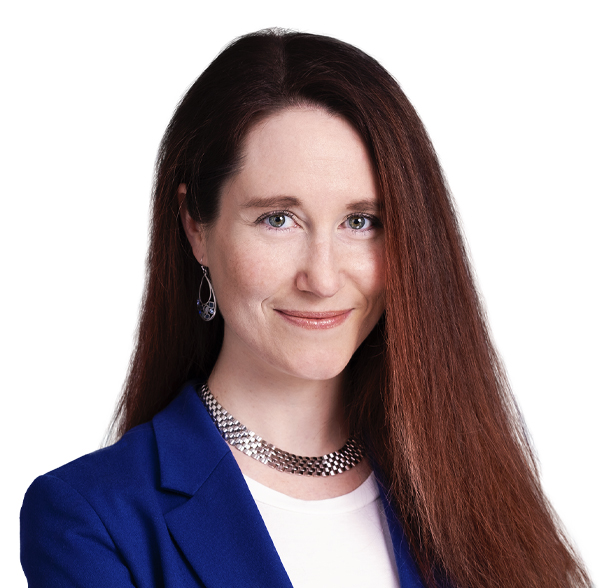 Partner, Construction & Infrastructure | Municipal, Land Use Planning & Development
Subscribe for updates
Get updates delivered right to your inbox. You can unsubscribe at any time.
Our website uses cookies that are necessary for site navigation, user input, and security purposes. By continuing to use our website, you are agreeing to our use of cookies as described in our
Cookie Policy
.
Privacy Overview
This website uses cookies to improve your experience while you navigate through the website. Out of these, the cookies that are categorized as necessary are stored on your browser as they are essential for the working of basic functionalities of the website. We also use third-party cookies that help us analyze and understand how you use this website. These cookies will be stored in your browser only with your consent. You also have the option to opt-out of these cookies. But opting out of some of these cookies may affect your browsing experience.
Necessary cookies are absolutely essential for the website to function properly. This category only includes cookies that ensures basic functionalities and security features of the website. These cookies do not store any personal information.
Any cookies that may not be particularly necessary for the website to function and is used specifically to collect user personal data via analytics, ads, other embedded contents are termed as non-necessary cookies. It is mandatory to procure user consent prior to running these cookies on your website.