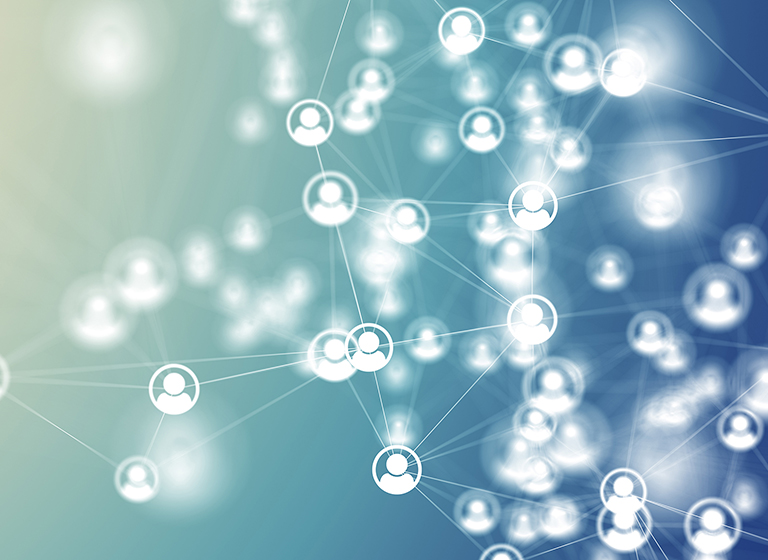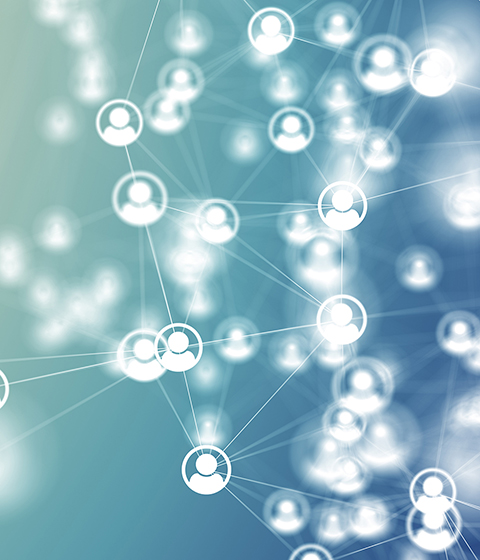 MARKETING & ADVERTISING
With a myriad of potential ways to promote products and services, the complex web of Canadian advertising laws, regulations and codes that govern marketing can be a minefield. Governments and regulators are keen to protect consumers from perceived misleading marketing messages—whether purposeful or not—and non-compliance or adverse judgements can result in significant fines and reputational damage. Digital advertising and marketing laws related to privacy protection, telemarketing and spam email communication are also increasingly prescriptive, and compliance is a business imperative.
McMillan's Competition and Antitrust Group is a leader in advertising and marketing law. We help clients navigate the complex world of regulations that govern today's marketing environment. It is a leader in dispute advertising. We help clients balance their desire to grow their businesses with their need to comply with the law. Our lawyers work with clients in a wide range of business sectors, including agriculture, automotive, consumer products, education, financial services, gaming, media and entertainment, medical devices, retail, technology, and telecommunications. Our internet advertising and marketing lawyers help clients balance their desire to grow their businesses with their need to comply with the law.
In addition to McMillan lawyers who specialize in Canadian advertising laws, our team includes legal subject matter experts in all trademark, copyright, and intellectual property matters connected to advertising.
McMillan's advertising and marketing lawyers help our commercial clients lead by:
Structuring print, broadcast, internet and social network marketing and promotional strategies
Defending against criminal proceedings and/or class action lawsuits
Advising on the lawful use of pricing and distribution practices as a competitive tool
Advising on the maintenance, use and protection of intellectual property
Providing advice regarding privacy law issues including compliance, setting up privacy policies and programs, and conducting privacy audits
Assisting with telemarketing and email communication compliance
Advising on the production, distribution and retail sale of consumer products
Assisting with specialized standards governing the compliance, labelling and advertising of food, drugs, medical devices, and cosmetics
Helping meet disclosure and multi-lingual requirements that govern how products are packaged and labelled
Developing in-house compliance programs to ensure advertisements and promotions meet relevant laws and industry codes
Defending against challenges by government authorities or competitors
Advising as counsel before Advertising Standards Canada – defending or challenging competitive claims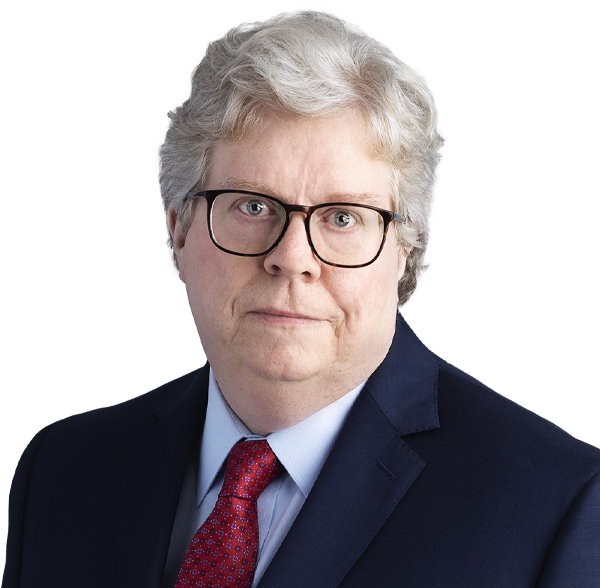 Partner, Marketing & Advertising

Partner, Advertising & Marketing
Subscribe for updates
Get updates delivered right to your inbox. You can unsubscribe at any time.
Our website uses cookies that are necessary for site navigation, user input, and security purposes. By continuing to use our website, you are agreeing to our use of cookies as described in our
Cookie Policy
.
Privacy Overview
This website uses cookies to improve your experience while you navigate through the website. Out of these, the cookies that are categorized as necessary are stored on your browser as they are essential for the working of basic functionalities of the website. We also use third-party cookies that help us analyze and understand how you use this website. These cookies will be stored in your browser only with your consent. You also have the option to opt-out of these cookies. But opting out of some of these cookies may affect your browsing experience.
Necessary cookies are absolutely essential for the website to function properly. This category only includes cookies that ensures basic functionalities and security features of the website. These cookies do not store any personal information.
Any cookies that may not be particularly necessary for the website to function and is used specifically to collect user personal data via analytics, ads, other embedded contents are termed as non-necessary cookies. It is mandatory to procure user consent prior to running these cookies on your website.