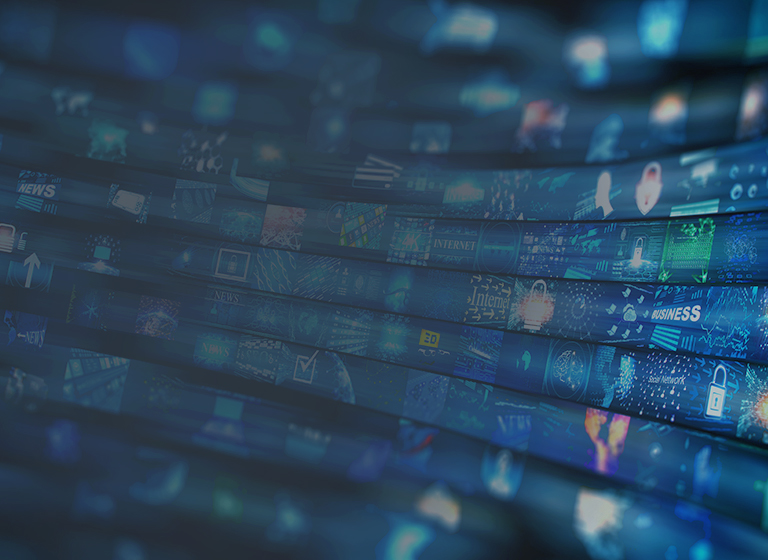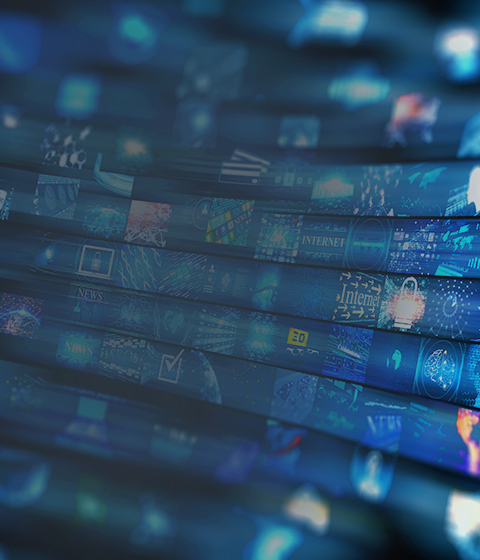 McMillan Recognized as One of Canada's Top 100 Employers
McMillan Recognized as One of Canada's Top 100 Employers
TORONTO, November 17, 2023 – McMillan LLP is proud to be recognized as one of only two law firms selected for this year's prestigious Canada's Top 100 Employers 2024 list by Mediacorp Inc., as announced in the Globe and Mail.
Established in 1999, Canada's Top Employers is a national award recognizing exceptional workplaces and industry-leading organizations. Winners this year all demonstrated a focus on three key pillars: creating new ways of working, anticipating employees' needs and focusing on future skills development.
McMillan has been recognized for its inclusive HR practices, including comprehensive employee support programs for parents, a culture that values diversity and inclusion, and career development opportunities for women, with 71% of managers at McMillan being women. These initiatives are part of the firm's broader strategy to ensure a supportive and engaging work environment, which has been instrumental in attracting and retaining top legal talent. By fostering a supportive workplace culture, McMillan serves clients with excellence and responsiveness, delivering the real-time solutions they need to stay ahead.
"Our people are our greatest asset, and this recognition reflects the culture of excellence we've cultivated," said Paul Davis, Partner and Chair of the Board of Partners.
"We have developed a unique and welcoming atmosphere here at McMillan where employees are valued, respected, and empowered. This strong corporate culture nurtures the strong talents we have amongst our ranks. We are honored to receive this recognition," said Tim Murphy, Chief Executive Officer.
The selection process for Canada's Top 100 Employers is highly competitive, with a focus on evaluating workplaces based on several criteria, including work atmosphere, benefits, community involvement, and performance management.
About McMillan LLP
McMillan is a leading business law firm focused on serving clients across key industries in Canada, the United States and internationally. Using a collaborative approach, McMillan offers the sector expertise and practical business advice today's leaders need to stay ahead.
With offices in Vancouver, Calgary, Toronto, Ottawa, Montréal and Hong Kong, McMillan provides exceptional industry insights in transportation, technology and technology transactions, infrastructure and construction, and natural resources and energy. Whether it's a cross-border transaction, a complicated private equity deal, complex real estate financing, or a bet-the-company lawsuit or regulatory dispute, McMillan has the expertise leaders need to grow and succeed in Canada.
Visit www.McMillan.ca
---
Related News
Subscribe for updates
Get updates delivered right to your inbox. You can unsubscribe at any time.
Our website uses cookies that are necessary for site navigation, user input, and security purposes. By continuing to use our website, you are agreeing to our use of cookies as described in our
Cookie Policy
.
Privacy Overview
This website uses cookies to improve your experience while you navigate through the website. Out of these, the cookies that are categorized as necessary are stored on your browser as they are essential for the working of basic functionalities of the website. We also use third-party cookies that help us analyze and understand how you use this website. These cookies will be stored in your browser only with your consent. You also have the option to opt-out of these cookies. But opting out of some of these cookies may affect your browsing experience.
Necessary cookies are absolutely essential for the website to function properly. This category only includes cookies that ensures basic functionalities and security features of the website. These cookies do not store any personal information.
Any cookies that may not be particularly necessary for the website to function and is used specifically to collect user personal data via analytics, ads, other embedded contents are termed as non-necessary cookies. It is mandatory to procure user consent prior to running these cookies on your website.