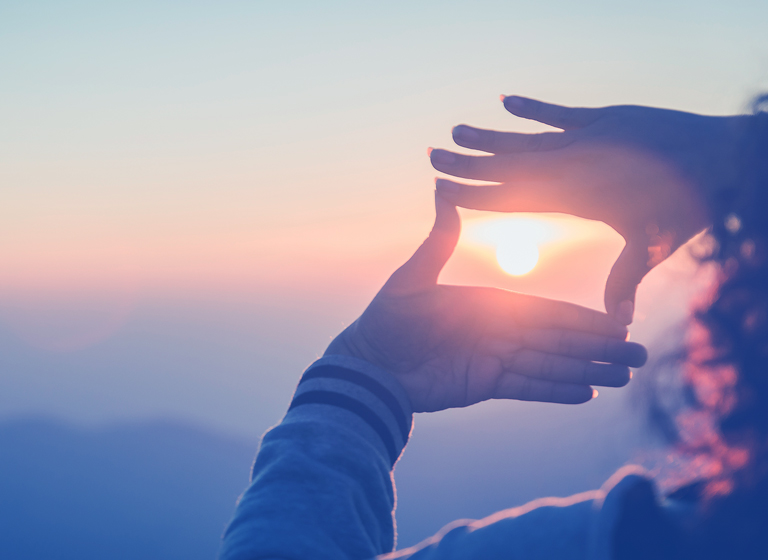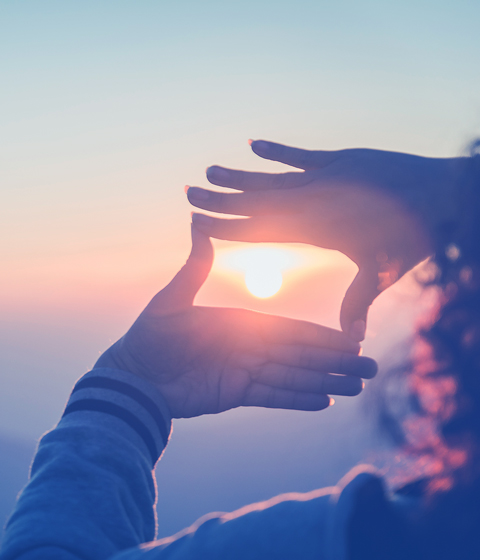 Publications
Developments in cyber-risk insurance coverage
Developments in cyber-risk insurance coverage
October 27, 2015
International Law Office – Insurance Canada Newsletter
At one time, organisations may have assumed that losses due to cyber risks were covered under their commercial general liability policies. However, today broad policy exclusions with respect to a host of data-related losses are commonplace. Except for 'Y2K' data exclusions which arose at the turn of the century amid fears that electronic devices would fail to distinguish between century years, exclusions with respect to data loss and liability for data loss were generally not contemplated.
Related Publications
Jan 25, 2021
A concise summary of Ontario's new excess soil regulation (O.Reg 406/19) and key takeaways for affected parties.
Jan 21, 2021
Join us for Part Two of McMillan's Automotive Industry Webinar Series
Jan 20, 2021
2020 has been an interesting and challenging year as economies grapple with the COVID-19 pandemic.
Subscribe for updates
Get updates delivered right to your inbox. You can unsubscribe at any time.
By clicking "Accept All Cookies", you agree to the storing of cookies on your device to enhance site navigation, analyze site usage, and assist in our marketing efforts.
Cookie Policy
Privacy Overview
This website uses cookies to improve your experience while you navigate through the website. Out of these, the cookies that are categorized as necessary are stored on your browser as they are essential for the working of basic functionalities of the website. We also use third-party cookies that help us analyze and understand how you use this website. These cookies will be stored in your browser only with your consent. You also have the option to opt-out of these cookies. But opting out of some of these cookies may affect your browsing experience.
Necessary cookies are absolutely essential for the website to function properly. This category only includes cookies that ensures basic functionalities and security features of the website. These cookies do not store any personal information.
Any cookies that may not be particularly necessary for the website to function and is used specifically to collect user personal data via analytics, ads, other embedded contents are termed as non-necessary cookies. It is mandatory to procure user consent prior to running these cookies on your website.