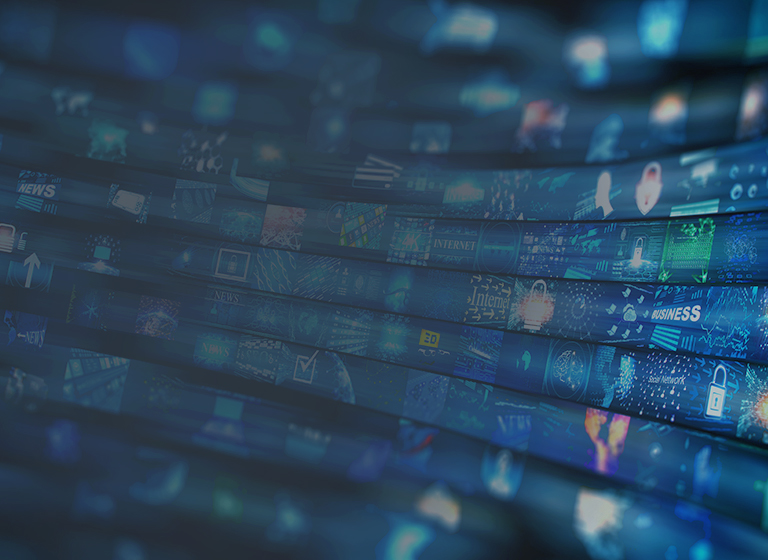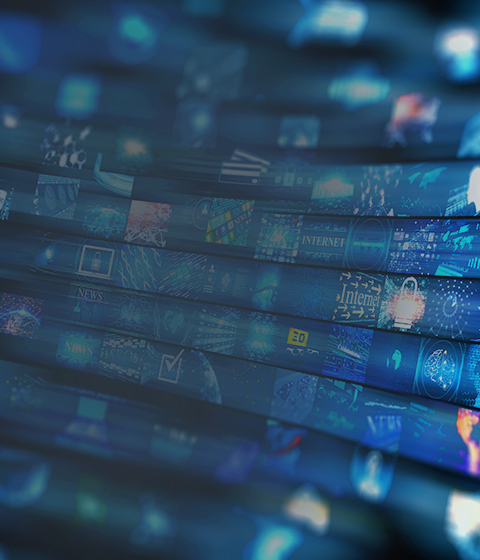 Brett Harrison explains how insolvency disputes have become a growing area for litigation funding
Brett Harrison explains how insolvency disputes have become a growing area for litigation funding
The Quebec Superior Court recently approved a litigation funding arrangement to fund an insolvent company's lawsuit against its largest creditor. In 9354-9186 Québec inc. (Bluberi Gaming Technologies Inc.) v. Ernst & Young Inc., 2018 QCCS 1040, a bankrupt software company did not have the financial resources necessary to monetize its only real asset, a $200 million claim against its largest secured creditor. The Quebec Court, considering primarily Ontario case law, approved a funding arrangement whereby the litigation funder, Bentham, would take on the risk and cost of the litigation in exchange for a percentage of the recovered funds if successful. If unsuccessful, Bentham would receive nothing.
Brett Harrison, partner and co-chairman of the insolvency litigation group at McMillan LLP in Toronto, told the Law Times, Bluberi provides an expansion to the context of third-party litigation financing.
"DIP financers, like traditional lenders, aren't as able to assess the merits and value of litigation, which these third-party financers are able to do," says Harrison, who was also not involved in the case.  "There are numerous times where insolvent companies, once they've liquidated the business, may only have as an asset residual litigation, which would often not be acted upon."
Harrison says the move toward the use of third-party financing in insolvency litigation is part of a trend moving away from the doctrine of champerty and toward the principle of access to justice.
To read the full Law Times article "Insolvency disputes a growing area for litigation funding," click here.
---
Related News
Subscribe for updates
Get updates delivered right to your inbox. You can unsubscribe at any time.
Our website uses cookies that are necessary for site navigation, user input, and security purposes. By continuing to use our website, you are agreeing to our use of cookies as described in our
Cookie Policy
.
Privacy Overview
This website uses cookies to improve your experience while you navigate through the website. Out of these, the cookies that are categorized as necessary are stored on your browser as they are essential for the working of basic functionalities of the website. We also use third-party cookies that help us analyze and understand how you use this website. These cookies will be stored in your browser only with your consent. You also have the option to opt-out of these cookies. But opting out of some of these cookies may affect your browsing experience.
Necessary cookies are absolutely essential for the website to function properly. This category only includes cookies that ensures basic functionalities and security features of the website. These cookies do not store any personal information.
Any cookies that may not be particularly necessary for the website to function and is used specifically to collect user personal data via analytics, ads, other embedded contents are termed as non-necessary cookies. It is mandatory to procure user consent prior to running these cookies on your website.