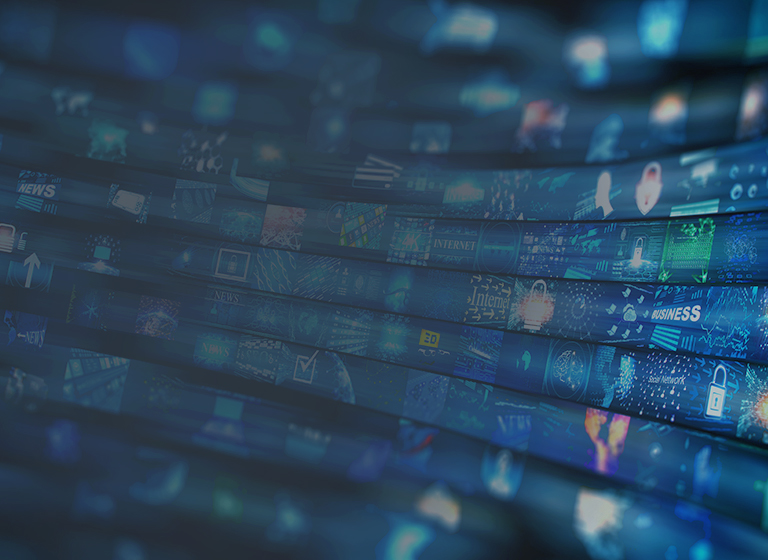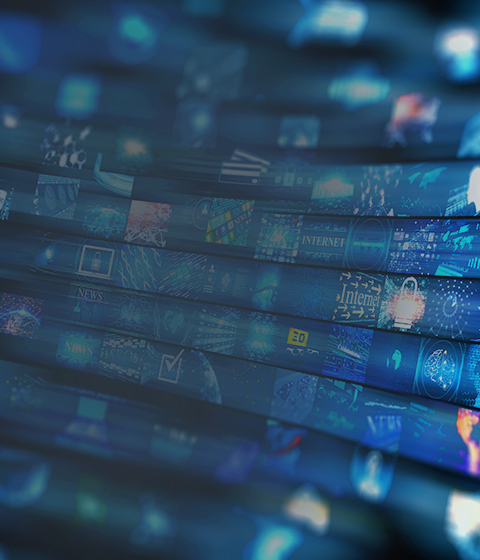 Energy Finance Lawyer Marc Adler Joins McMillan
Energy Finance Lawyer Marc Adler Joins McMillan
McMillan LLP is pleased to announce that Marc Adler will be joining the firm's Financial Services Group, effective June 1, 2015.
Marc joins as Counsel. In his role with us, Marc will have an energy industry focus and brings in-depth knowledge and significant private practice and in-house experience. He will also be responsible for generating and executing financial services work in a range of industries, including oil and gas and power generation projects.
Marc specializes in commercial transactions, which include project financing, project development, private equity, joint ventures, general and limited partnership structures, syndicated and bilateral credit facilities, structured finance transactions, aboriginal law, bankruptcy and insolvency and mergers and acquisitions.
Marc comes from GE Energy Financial Services, the energy financing division of GE Capital, where he worked as Senior Counsel for EFS in Canada from 2008 to 2015. During his tenure with GE Capital, he was involved in all key aspects of development, acquisition and monetization of significant energy projects (including renewable energy) throughout Canada.
Prior to working at GE Capital, Marc practised with another national Canadian law firm in their Calgary office in the Financial Services and Energy Groups.
While in private practice Marc has also acted in connection with various public companies matters and has represented issuers and investment dealers on capital market transactions, corporate reorganizations and restructurings.
Being called in both B.C. and Alberta, Marc will be based primarily in the Vancouver office but will spend considerable time in the Calgary office as well.
We welcome Marc and wish him every success in his new role. We are extremely pleased to gain his experience and expertise.
---
Related News
Subscribe for updates
Get updates delivered right to your inbox. You can unsubscribe at any time.
Our website uses cookies that are necessary for site navigation, user input, and security purposes. By continuing to use our website, you are agreeing to our use of cookies as described in our
Cookie Policy
.
Privacy Overview
This website uses cookies to improve your experience while you navigate through the website. Out of these, the cookies that are categorized as necessary are stored on your browser as they are essential for the working of basic functionalities of the website. We also use third-party cookies that help us analyze and understand how you use this website. These cookies will be stored in your browser only with your consent. You also have the option to opt-out of these cookies. But opting out of some of these cookies may affect your browsing experience.
Necessary cookies are absolutely essential for the website to function properly. This category only includes cookies that ensures basic functionalities and security features of the website. These cookies do not store any personal information.
Any cookies that may not be particularly necessary for the website to function and is used specifically to collect user personal data via analytics, ads, other embedded contents are termed as non-necessary cookies. It is mandatory to procure user consent prior to running these cookies on your website.