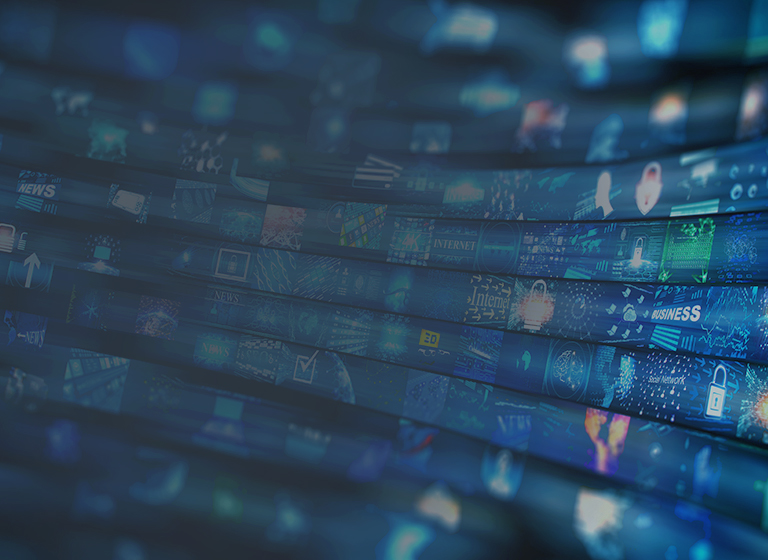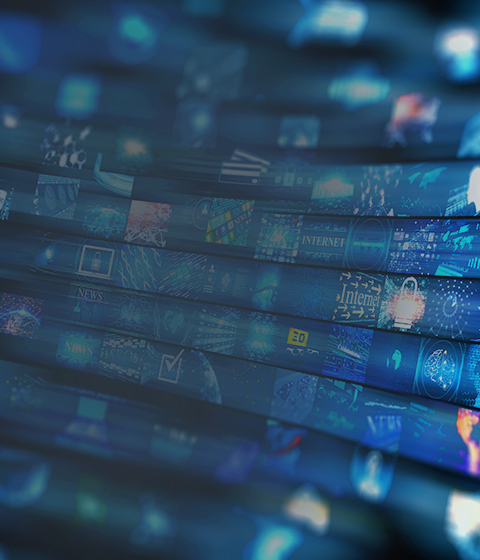 International Day Against Homophobia, Biphobia, and Transphobia
International Day Against Homophobia, Biphobia, and Transphobia
On May 17th, people around the world will observe the International Day Against Homophobia, Biphobia, and Transphobia (IDAHOBIT). This day is observed to commemorate of the World Health Organization's decision to declassify homosexuality as a mental disorder more than 30 years ago. This marked a significant milestone in the global fight for LGBTQIA2S+ rights and serves as a reminder of the work that still needs to be done.
In spite of progress, inequality and violence against LGBTQIA2S+ individuals persist worldwide. Shockingly, homosexuality remains criminalized in over 65 countries. The significance of IDAHOBIT and its message cannot be overstated.
IDAHOBIT allows us to acknowledge the progress made while raising awareness of human rights issues impacting LGBTQIA2S+ people globally. At McMillan, a proud LGBTQIA2S+ friendly firm, we remain dedicated to fostering an inclusive workplace that values diversity and supports our employees.
The theme for this year's IDAHOBIT, "Together always: united in diversity," deeply resonates with us as we stand in solidarity with the LGBTQIA2S+ community, advocating for equality and respect for all.
---
Related News
Subscribe for updates
Get updates delivered right to your inbox. You can unsubscribe at any time.
Our website uses cookies that are necessary for site navigation, user input, and security purposes. By continuing to use our website, you are agreeing to our use of cookies as described in our
Cookie Policy
.
Privacy Overview
This website uses cookies to improve your experience while you navigate through the website. Out of these, the cookies that are categorized as necessary are stored on your browser as they are essential for the working of basic functionalities of the website. We also use third-party cookies that help us analyze and understand how you use this website. These cookies will be stored in your browser only with your consent. You also have the option to opt-out of these cookies. But opting out of some of these cookies may affect your browsing experience.
Necessary cookies are absolutely essential for the website to function properly. This category only includes cookies that ensures basic functionalities and security features of the website. These cookies do not store any personal information.
Any cookies that may not be particularly necessary for the website to function and is used specifically to collect user personal data via analytics, ads, other embedded contents are termed as non-necessary cookies. It is mandatory to procure user consent prior to running these cookies on your website.