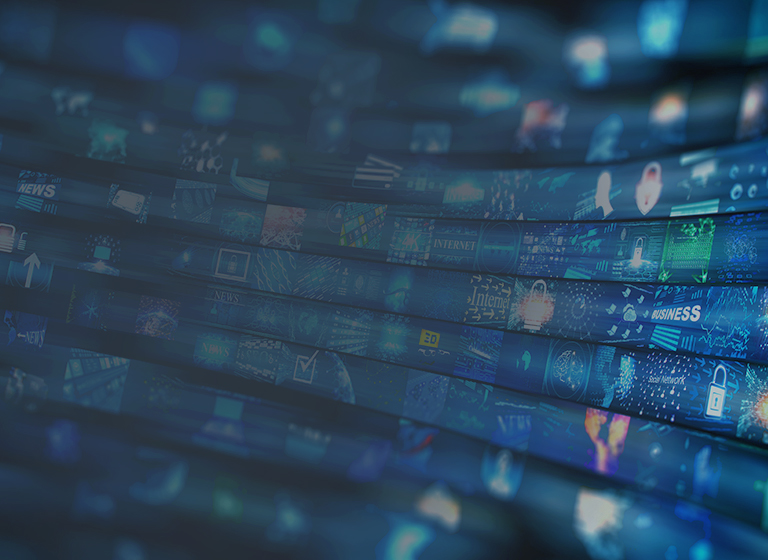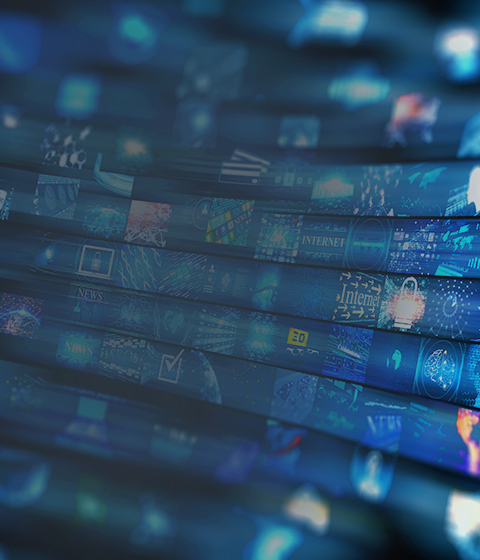 Martin Low short listed for GCR International Cartels Lawyer of the Year Award; Competition Group Transactions Short Listed for GCR International Matter of the Year Award
Martin Low short listed for GCR International Cartels Lawyer of the Year Award; Competition Group Transactions Short Listed for GCR International Matter of the Year Award
The Global Competition Review has released the short list for its 2011 awards. Competition Group partner D. Martin Low QC has been short listed for the prestigious Cartels Lawyer of the Year Award. Martin is the only Canadian lawyer short listed for this award. Martin represents clients in major international cartel investigations and follow-on class actions including the air cargo, DRAM and hydrogen peroxide matters. Martin was also appointed as a Canadian Non-Governmental Authority (NGA) to the ICN Cartel Working Group.
In addition, our Competition Group acted as Canadian counsel on two of the three matters nominated for the Matter of the Year award: Ticketmaster/Live Nation and Oracle/Sun. Partner Mark Opashinov and associate Sorcha O'Carroll successfully represented Live Nation in its merger with Ticketmaster and acted for both parties in connection with the Canadian Competition Act review of Oracle's acquisition of Sun.
Finally, our Competition Group also acted as Canadian counsel on Novartis/Alcon, a transaction short-listed for M&A Transaction of the Year – Europe. A McMillan team led by A. Neil Campbell and Mark Opashinov represented Novartis in connection with the review of its acquisition of Alcon under the Canadian Competition Act.
McMillan congratulates our Competition Group on this well-deserved recognition of the excellent work that they have done over the last year.
---
Related News
Subscribe for updates
Get updates delivered right to your inbox. You can unsubscribe at any time.
Our website uses cookies that are necessary for site navigation, user input, and security purposes. By continuing to use our website, you are agreeing to our use of cookies as described in our
Cookie Policy
.
Privacy Overview
This website uses cookies to improve your experience while you navigate through the website. Out of these, the cookies that are categorized as necessary are stored on your browser as they are essential for the working of basic functionalities of the website. We also use third-party cookies that help us analyze and understand how you use this website. These cookies will be stored in your browser only with your consent. You also have the option to opt-out of these cookies. But opting out of some of these cookies may affect your browsing experience.
Necessary cookies are absolutely essential for the website to function properly. This category only includes cookies that ensures basic functionalities and security features of the website. These cookies do not store any personal information.
Any cookies that may not be particularly necessary for the website to function and is used specifically to collect user personal data via analytics, ads, other embedded contents are termed as non-necessary cookies. It is mandatory to procure user consent prior to running these cookies on your website.