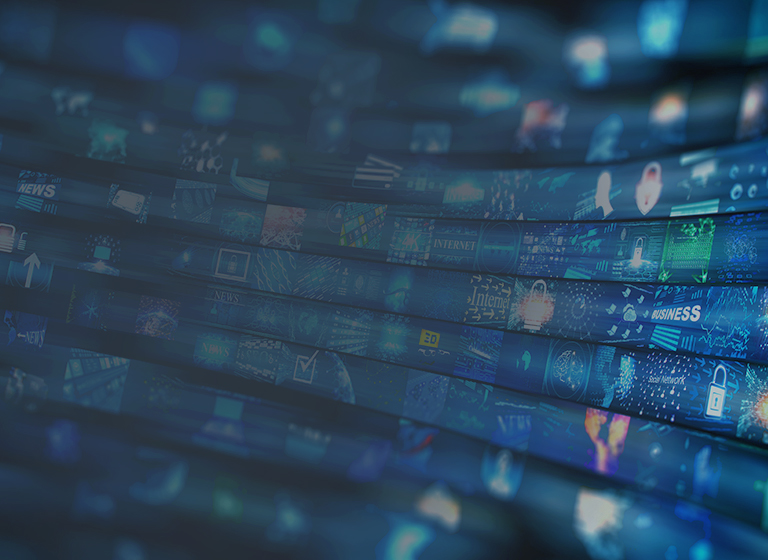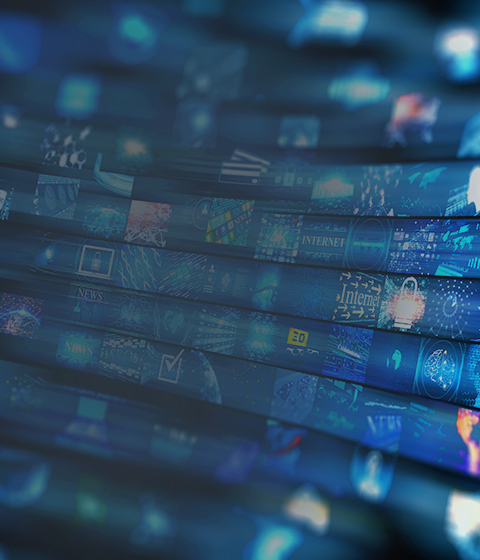 McMillan Announces the Launch of its Construction Adjudication Desk
McMillan Announces the Launch of its Construction Adjudication Desk
Ontario's construction lien legislation has undergone profound change. The Construction Lien Act has been modernized, renamed the Construction Act, and now includes a robust prompt payment and adjudication regime. The Construction Act dramatically changes the way construction industry players do business, and how counsel and experts deliver their services.
McMillan is at the forefront of this change. Staffed with lawyers that are recognized experts in the Construction Act, McMillan has created a specialized Adjudication Desk to empower our clients. Our lawyers possess deep expertise in construction contracts and delivery methods, P3 infrastructure, advanced dispute resolution techniques and all other aspects of construction. We can identify how the Construction Act will impact your business, help you train your staff, and tailor your contracts and internal processes for success in this new legal environment. We would be happy to speak with you and assist you with your business.
For more information, please contact Jason Annibale at [email protected] or call: 416-865-7912.
---
Related News
Subscribe for updates
Get updates delivered right to your inbox. You can unsubscribe at any time.
Our website uses cookies that are necessary for site navigation, user input, and security purposes. By continuing to use our website, you are agreeing to our use of cookies as described in our
Cookie Policy
.
Privacy Overview
This website uses cookies to improve your experience while you navigate through the website. Out of these, the cookies that are categorized as necessary are stored on your browser as they are essential for the working of basic functionalities of the website. We also use third-party cookies that help us analyze and understand how you use this website. These cookies will be stored in your browser only with your consent. You also have the option to opt-out of these cookies. But opting out of some of these cookies may affect your browsing experience.
Necessary cookies are absolutely essential for the website to function properly. This category only includes cookies that ensures basic functionalities and security features of the website. These cookies do not store any personal information.
Any cookies that may not be particularly necessary for the website to function and is used specifically to collect user personal data via analytics, ads, other embedded contents are termed as non-necessary cookies. It is mandatory to procure user consent prior to running these cookies on your website.