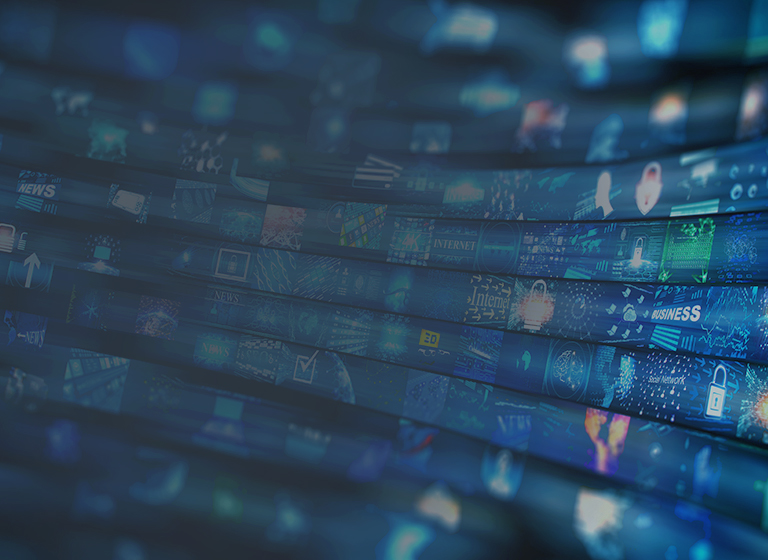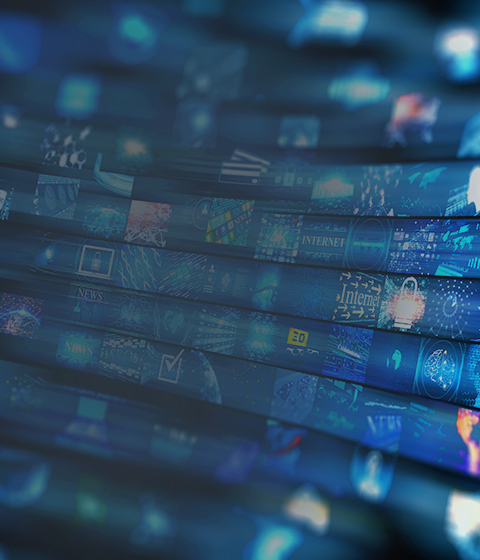 McMillan Partner Scott Maidment Elected President of The Advocates' Society
McMillan Partner Scott Maidment Elected President of The Advocates' Society
The Firm is very proud to announce the election of Scott Maidment as President of The Advocates' Society.
"It is a great privilege for any advocate to serve as President of The Advocates' Society," said Scott. "For more than half a century, The Advocates' Society has supported the administration of justice by cultivating excellence in the profession of advocacy. Our leaders change, but our mission remains the same."
Teresa Dufort, CEO and Managing Partner at McMillan said, "Scott's election as President of The Advocates' Society is a strong reflection of his commitment to professional excellence as an advocate. Our Firm strongly supports the mission of The Advocates' Society. Because that mission is vitally important to the administration of justice, it matters to our entire community. I join Firm members in all of our offices in congratulating Scott on this remarkable achievement."
Founded in 1965, The Advocates' Society has more than 6,000 members nationwide. You can learn more about the Society at advocates.ca.
---
Related News
Subscribe for updates
Get updates delivered right to your inbox. You can unsubscribe at any time.
Our website uses cookies that are necessary for site navigation, user input, and security purposes. By continuing to use our website, you are agreeing to our use of cookies as described in our
Cookie Policy
.
Privacy Overview
This website uses cookies to improve your experience while you navigate through the website. Out of these, the cookies that are categorized as necessary are stored on your browser as they are essential for the working of basic functionalities of the website. We also use third-party cookies that help us analyze and understand how you use this website. These cookies will be stored in your browser only with your consent. You also have the option to opt-out of these cookies. But opting out of some of these cookies may affect your browsing experience.
Necessary cookies are absolutely essential for the website to function properly. This category only includes cookies that ensures basic functionalities and security features of the website. These cookies do not store any personal information.
Any cookies that may not be particularly necessary for the website to function and is used specifically to collect user personal data via analytics, ads, other embedded contents are termed as non-necessary cookies. It is mandatory to procure user consent prior to running these cookies on your website.