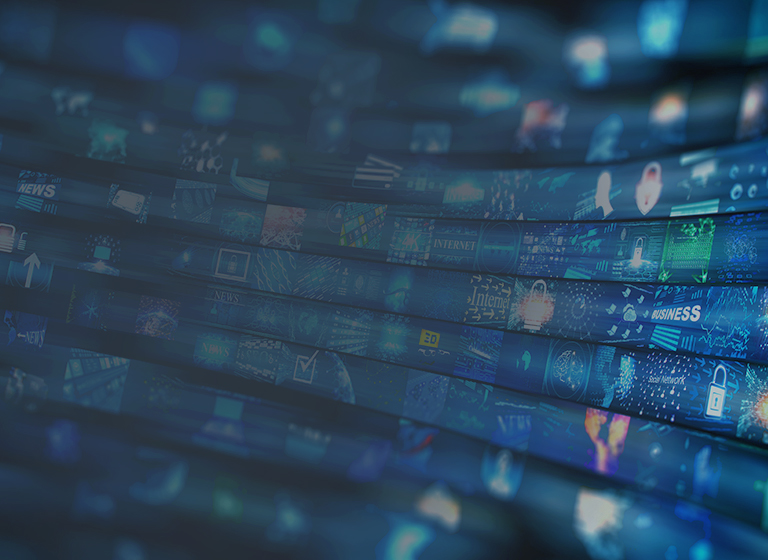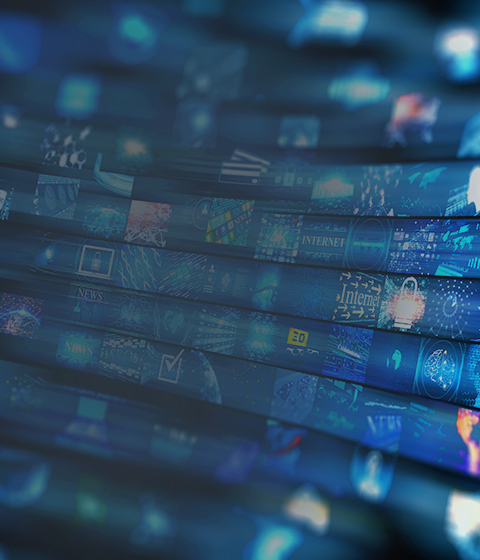 On-site Magazine Names McMillan's Annik Forristal Among Top 40 Under 40 in Canadian Construction
On-site Magazine Names McMillan's Annik Forristal Among Top 40 Under 40 in Canadian Construction
Annik Forristal is named in On-site Magazine's Top 40 Under 40, a recognition given to professionals advancing construction in Canada. A group head of McMillan's Construction and Infrastructure Group, Annik has a distinctive scope in her practice, focusing on front-end construction and development, bridging land use planning and construction law.
Annik approaches opposing parties as project partners, with an emphasis on cooperation and collaboration, embodying the values that she passionately advocates for within the law and the construction industry. In 2022, she advised clients on projects with a cumulative value of over $1.5 billion.
Jason J. Annibale, a group head of McMillan's Construction and Infrastructure Group with Annik, remarks, "Annik is regularly sought after to represent clients on some of the most complex and notable Canadian construction projects, offering strategic advice from conception to completion. Clients know that Annik protects their interests while setting them up for the delivery of successful projects and strong relationships with their construction partners that will last beyond the project's finish. We congratulate Annik on this impressive and well-deserved achievement."
"We regularly benefit from the high level of subject matter expertise that Annik brings to the table, says Matthew Shuber, Senior Vice President, Legal and Government Affairs and General Counsel, Toronto Blue Jays Baseball Club. Annik provides supplemental value through her commitment and ability to work with our in-house personnel, both legal and non-legal, in a manner that is very collaborative and team-oriented. She takes the time to understand our internal goals and processes and makes tangible efforts to integrate that knowledge into her work."
Committed to the communities she works in, Annik volunteers significant time to support organizations that advocate for best practices, including the Canadian Construction Association, the Association of Consulting Engineering Companies and the Ontario Association of Architects. Since 2017, Osgoode Professional Development has annually invited Annik to be a facilitator in several of their construction-related legal programs. Annik also acts pro bono for The Red Dress Ball, a local LGBTQ+ charity that raises funds for the Toronto People with Aids Foundation.
Glenn Grenier, a senior partner in McMillan's Construction and Infrastructure Group, applauds Annik's commitment to advancing developments in the industry as well as the professional development of others. "Annik has been tireless in her efforts to educate construction, consulting and legal industry groups concerning the extensive and rapid changes in construction law and how to practically integrate those changes in project agreements and construction contracts.  Annik is a valued leader of our National team. She is committed to engaging team members at all practice levels across our five offices, especially mentoring juniors. She encourages professional development and fosters a sense of community. We are extremely proud of Annik and honoured to count on her as one of our peers," said Glenn.
McMillan's Construction & Infrastructure Group is one of the largest and most highly regarded in Canada. Our construction lawyers understand the entire construction process conception and planning through to procurement, execution and completion and are deeply experienced in project permitting and delivery, project financing, construction contracting, dispute resolution and related issues. We offer expertise that helps clients stay ahead in this highly complex, heavily regulated industry where there are myriad stakeholders engaged in every project.
---
Related News
Subscribe for updates
Get updates delivered right to your inbox. You can unsubscribe at any time.
Our website uses cookies that are necessary for site navigation, user input, and security purposes. By continuing to use our website, you are agreeing to our use of cookies as described in our
Cookie Policy
.
Privacy Overview
This website uses cookies to improve your experience while you navigate through the website. Out of these, the cookies that are categorized as necessary are stored on your browser as they are essential for the working of basic functionalities of the website. We also use third-party cookies that help us analyze and understand how you use this website. These cookies will be stored in your browser only with your consent. You also have the option to opt-out of these cookies. But opting out of some of these cookies may affect your browsing experience.
Necessary cookies are absolutely essential for the website to function properly. This category only includes cookies that ensures basic functionalities and security features of the website. These cookies do not store any personal information.
Any cookies that may not be particularly necessary for the website to function and is used specifically to collect user personal data via analytics, ads, other embedded contents are termed as non-necessary cookies. It is mandatory to procure user consent prior to running these cookies on your website.