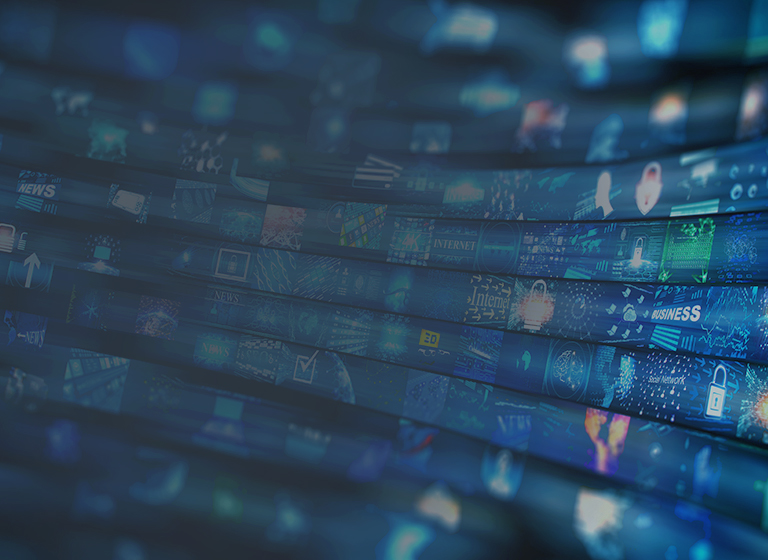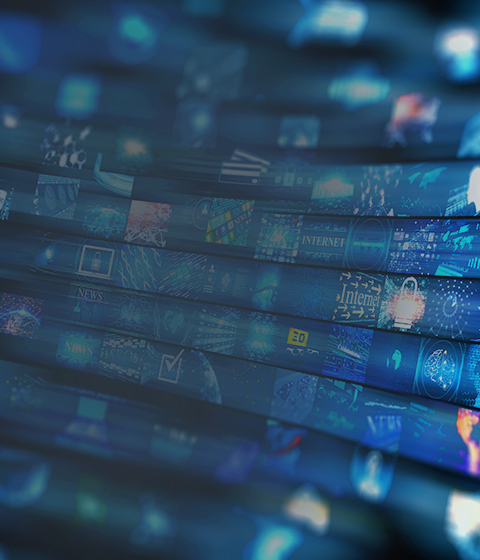 SCC Decision Released: Broadening of Liabilities Under OHSA Confirmed
SCC Decision Released: Broadening of Liabilities Under OHSA Confirmed
On November 10, 2023, the Supreme Court of Canada ("SCC") released its highly-anticipated decision on Ontario (Labour) v Sudbury (City). On appeal from the Ontario Court of Appeal ("ONCA"), previously analyzed by McMillan LLP and in a decision that quoted Partner Dave McKechnie, the SCC reviewed the intertwined occupational health and safety duties of owners, constructors, and employers on construction sites. In doing so, the SCC let stand the ONCA finding that an owner, even if their role was limited to occasionally having employees on site for quality assurance, has equal responsibility and liability under the Ontario Occupational Health and Safety Act ("OHSA") as the constructor with whom the owner contracted to oversee the project in the first place.
In dismissing the appeal, the SCC explicitly rejected the suggestion that a party must have "control over workers or the workplace" to be an "employer" and thus bear an employer's duties and responsibilities under the OHSA. Furthermore, the SCC held that "an owner who contracts with a constructor is an employer", meaning that the City of Sudbury became an "employer" when it contracted with Interpaving Limited, a specialty roadbuilding company, to be the "constructor" on the project. However, the SCC did provide additional analysis and insights on the due diligence defense that an "employer" may raise, and specifically held that "control" may be a relevant factor in that analysis, even if not relevant when determining who is an "employer" under the OHSA.
Signaling a broadening of liabilities under the OHSA as they have been commonly understood, the SCC decision is expected to have a significant impact for all parties on construction projects, and may potentially be used to broaden liabilities in other contexts as well. McMillan will be conducting a deep dive into the decision to provide more guidance to employers on its key takeaways.
While you stay tuned for our analysis, we encourage you to contact members of McMillan's Employment and Labour Relations Group if you have questions about how the SCC decision may affect your business practices.
---
Related News
Subscribe for updates
Get updates delivered right to your inbox. You can unsubscribe at any time.
Our website uses cookies that are necessary for site navigation, user input, and security purposes. By continuing to use our website, you are agreeing to our use of cookies as described in our
Cookie Policy
.
Privacy Overview
This website uses cookies to improve your experience while you navigate through the website. Out of these, the cookies that are categorized as necessary are stored on your browser as they are essential for the working of basic functionalities of the website. We also use third-party cookies that help us analyze and understand how you use this website. These cookies will be stored in your browser only with your consent. You also have the option to opt-out of these cookies. But opting out of some of these cookies may affect your browsing experience.
Necessary cookies are absolutely essential for the website to function properly. This category only includes cookies that ensures basic functionalities and security features of the website. These cookies do not store any personal information.
Any cookies that may not be particularly necessary for the website to function and is used specifically to collect user personal data via analytics, ads, other embedded contents are termed as non-necessary cookies. It is mandatory to procure user consent prior to running these cookies on your website.