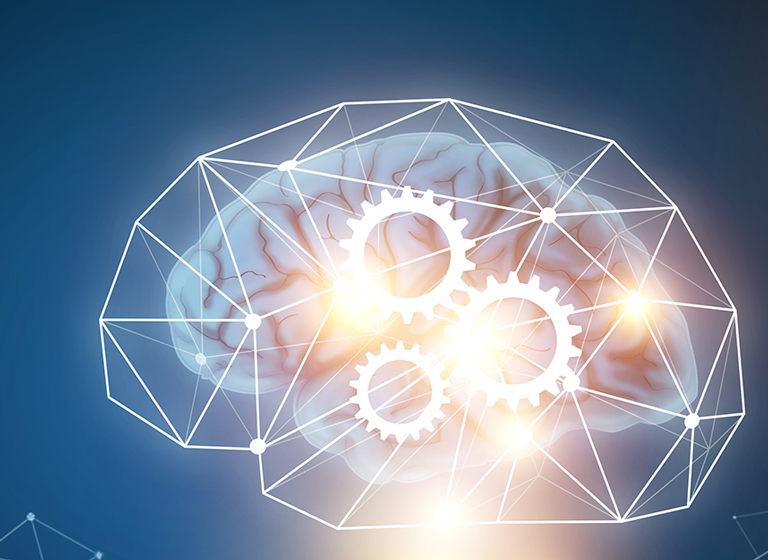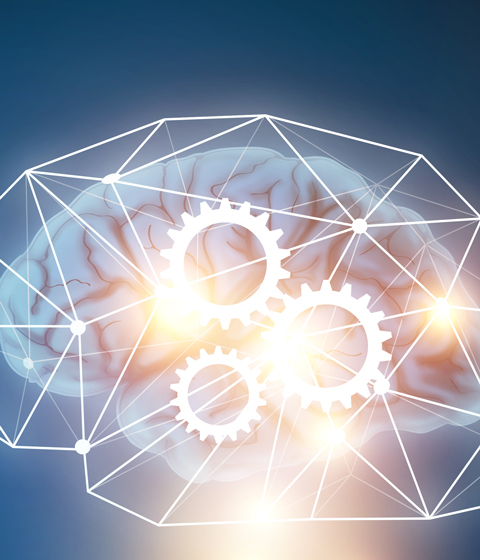 Publications
Bonus Claims: Past Practice Gets A Boost
Bonus Claims: Past Practice Gets A Boost
November 2017
Employment and Labour Bulletin
2

minute

read
In many executive terminations, counsel operate under the flawed assumption that a lack of clear termination wording automatically results in a bonus obligation during the notice period. The recent Ontario decision in Cunningham v Design Filtration Microzone Inc., 2017 ONSC 5486 confirms that a more careful review of past practice may deny so-called "notice period bonus" claims.
Craig Cunningham was an accomplished senior executive who was dismissed without cause after eight years service. He brought a wrongful dismissal case and was ultimately awarded 12 months notice.
A contentious issue in the case was Cunningham's claim for bonus, which had two elements: bonus during year of termination, and bonus during the notice period.
The company's response to both elements of the bonus claim was that payment of bonuses was entirely discretionary.  This position was supported by the fact that no bonus had been paid in two of the four years which preceded termination.
The Court's decision was a mixed result, allowing the claim for bonus during the year of termination, and rejecting the claim for bonus during the notice period. In the year of termination, the evidence was that the company president expected to pay bonuses based on financial results. A bonus was therefore awarded to Cunningham based on previous awards.
For the notice period, the judge accepted that the bonus plan and any potential entitlement was discretionary. It would thus be improper to award any bonus to a dismissed employee, since that would put them in a better position than those who remained employed.
Takeaways for Employers
Limiting bonus entitlements, both during the year of termination and the notice period, continue to be scrutinized by the courts. This decision highlights, yet again, the importance of carefully reviewing what specific items will be included in a potential notice award – the courts have long recognized that, absent a clear written agreement to the contrary, dismissed employees may claim all elements of compensation. As a result, employers must either have a clearly worded contract or bonus plan, or evidence that any variable compensation is discretionary or irregular. For new employees or those being offered a new benefit, close review of termination wording and compensation plan documentation is crucial. And for all employees, a close review of practice and approach to compensation is strongly recommended.
by George Waggott and Martin Thompson
A Cautionary Note
The foregoing provides only an overview and does not constitute legal advice. Readers are cautioned against making any decisions based on this material alone. Rather, specific legal advice should be obtained.
© McMillan LLP 2017
Join our guest speaker, Jodie Glean-Mitchell, Executive Director of Equity, Diversity and Inclusion, from the University of Toronto as we invite participants to dive deeper into the intricacies of intersectional identities and experiences with (micro)aggressions and their implications for the legal work environment.
The Court of Appeal for Ontario released a trio of decisions that materially impact the viability of class actions following a data breach.
The extension of general copyright protections from 50 years to 70 years after the life of the author shall come into force on December 30, 2022.
Canada announces new Indo-Pacific Strategy, applies to join Indo-Pacific Economic Framework, and what it all means for Canadian businesses.
The CSA cautions issuers against overly promotional "greenwashing" language in continuous disclosure in its biennial report - Staff Notice 51-364.
Subscribe for updates
Get updates delivered right to your inbox. You can unsubscribe at any time.
Our website uses cookies that are necessary for site navigation, user input, and security purposes. By continuing to use our website, you are agreeing to our use of cookies as described in our
Cookie Policy
.
Privacy Overview
This website uses cookies to improve your experience while you navigate through the website. Out of these, the cookies that are categorized as necessary are stored on your browser as they are essential for the working of basic functionalities of the website. We also use third-party cookies that help us analyze and understand how you use this website. These cookies will be stored in your browser only with your consent. You also have the option to opt-out of these cookies. But opting out of some of these cookies may affect your browsing experience.
Necessary cookies are absolutely essential for the website to function properly. This category only includes cookies that ensures basic functionalities and security features of the website. These cookies do not store any personal information.
Any cookies that may not be particularly necessary for the website to function and is used specifically to collect user personal data via analytics, ads, other embedded contents are termed as non-necessary cookies. It is mandatory to procure user consent prior to running these cookies on your website.