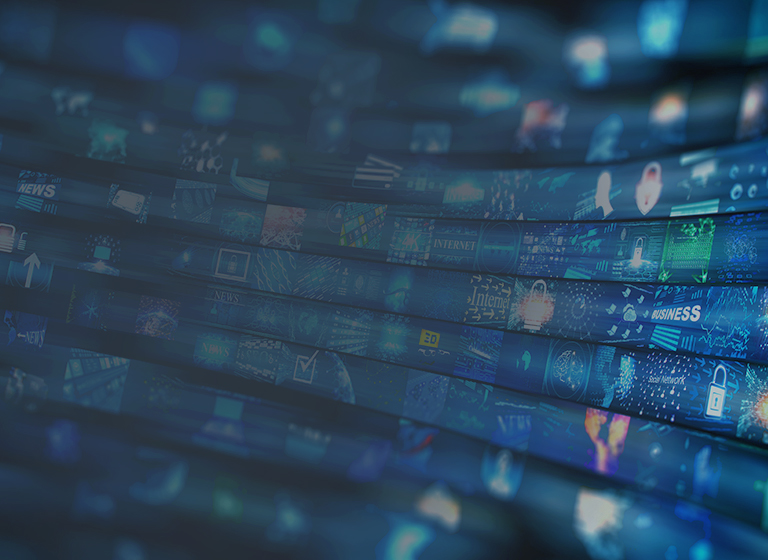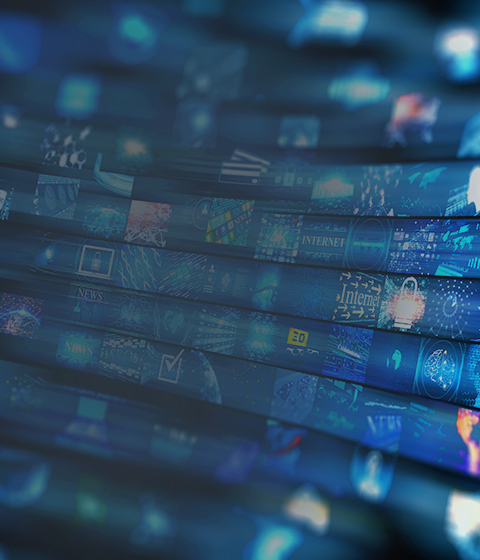 Brett Harrison Elected President of the American Counsel Association
Brett Harrison Elected President of the American Counsel Association
McMillan LLP is proud to announce the election of Brett Harrison as President of the American Counsel Association (ACA). Brett has served on ACAs board for six years in various capacities and was nominated to become President by the board of directors.
Brett Harrison a Partner in the firm's Litigation & Dispute Resolution and Restructuring & Insolvency Groups with a practice focusing on insolvency litigation, corporate governance and cross-border matters. He is also National Marketing Partner for the Advocacy and Employment Group at the firm. He has significant expertise in complex corporate commercial litigation and frequently appears as counsel before the Ontario Supreme Court (Commercial List) and the Ontario Court of Appeal. Brett has extensive experience dealing with cross-border and complex litigation issues for both corporate clients and financial institutions. Brett is actively involved in the local legal community and is the Pro Bono Partner for the firm's Toronto office.
Teresa Dufort, CEO and Managing Partner at McMillan said, "Brett's election as President of the American Counsel Association is a strong reflection of his commitment to the profession. Our Firm fully supports the American Counsel Association's mission of enhancing standards of practice, aiding deserving law students, and providing a network for distinguished members of the bar. I join Firm members in all of our offices in congratulating Brett on this achievement".
Established in 1928, the American Counsel Association is comprised of lawyers from diverse practice areas who share the same values to improve and enhance standards of practice, the administration of justice, and the discharge of the responsibilities of the legal profession. Comprised of members from across the United States, Canada, England, and other countries, the ACA holds its meetings in conjunction with the American Bar Association's Annual and Midyear Meetings. A majority of the ACA's members are present or past leaders within the American Bar Association or their respective state or local bar associations.
---
Related News
Subscribe for updates
Get updates delivered right to your inbox. You can unsubscribe at any time.
Our website uses cookies that are necessary for site navigation, user input, and security purposes. By continuing to use our website, you are agreeing to our use of cookies as described in our
Cookie Policy
.
Privacy Overview
This website uses cookies to improve your experience while you navigate through the website. Out of these, the cookies that are categorized as necessary are stored on your browser as they are essential for the working of basic functionalities of the website. We also use third-party cookies that help us analyze and understand how you use this website. These cookies will be stored in your browser only with your consent. You also have the option to opt-out of these cookies. But opting out of some of these cookies may affect your browsing experience.
Necessary cookies are absolutely essential for the website to function properly. This category only includes cookies that ensures basic functionalities and security features of the website. These cookies do not store any personal information.
Any cookies that may not be particularly necessary for the website to function and is used specifically to collect user personal data via analytics, ads, other embedded contents are termed as non-necessary cookies. It is mandatory to procure user consent prior to running these cookies on your website.