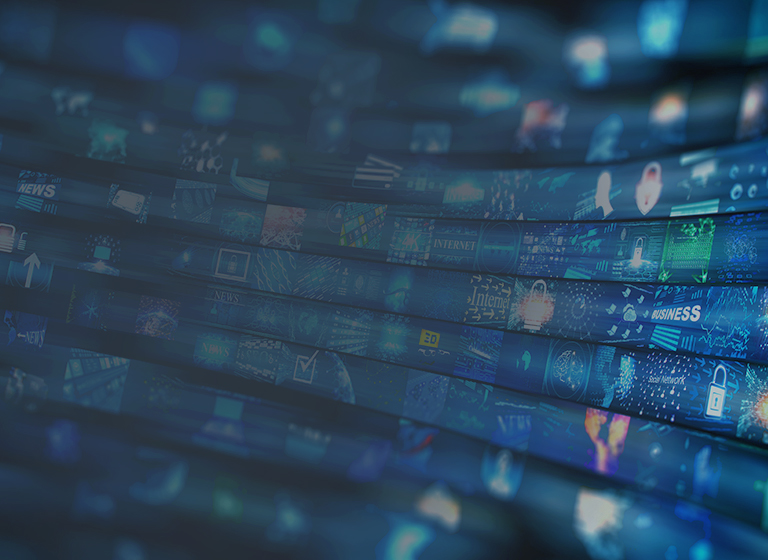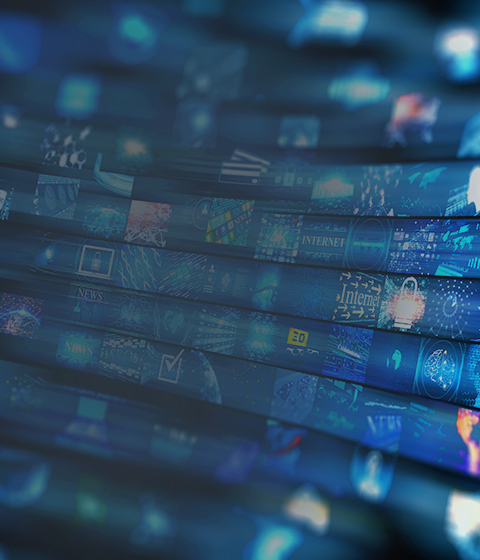 McMillan LLP Promotions to Equity Partner and Partner
McMillan LLP Promotions to Equity Partner and Partner
McMillan LLP is pleased to announce the promotion of eight of the firm's lawyers to equity partner and seven to partner.
Representing a full range of business-related legal expertise across a variety of industries, these lawyers exemplify the firm's commitment to the delivery of innovative and solutions-oriented client service. For the firm, each of these legal professionals contributes to the growth and renewal of the McMillan partnership.
These promotions reflect McMillan's commitment to the diversity in leadership that enhances our ability to achieve shared goals, and adds insight and perspective to the solutions we develop for our clients.
"Clients benefit when legal advisers are recognized and rewarded for integrity, expertise and diligence in the delivery of legal services," said Teresa Dufort, CEO and Managing Partner of McMillan LLP. "I am honoured to congratulate these gifted lawyers. They embody the firm values of respect, teamwork, commitment, client service and professional excellence."
Equity Partners
Darcy Ammerman, Financial Services, Ottawa
Paul Boshyk, Advocacy & Employment, Toronto
Shari Munk-Manel, Advocacy & Employment, Montréal
Jonathan O'Hara, Regulatory, Ottawa
Robert Shore, Commercial Real Estate, Toronto
Patrick A. Thompson, Advocacy & Employment, Ottawa
Jeff Wust, Capital Markets, Vancouver
Sandra Zhao, Capital Markets, Toronto
Partners
Mitchell Allison, Commercial Real Estate, Calgary
Michelle D. Boodhoo, Financial Services, Toronto
Stephen Brown-Okruhlik, Advocacy & Employment, Toronto
Joanna Dawson, Business Law, Vancouver
Kyle Lambert, Advocacy & Employment, Ottawa
Caroline Samara, Business Law, Toronto
Pablo Tseng, Regulatory, Vancouver
---
Related News
Subscribe for updates
Get updates delivered right to your inbox. You can unsubscribe at any time.
Our website uses cookies that are necessary for site navigation, user input, and security purposes. By continuing to use our website, you are agreeing to our use of cookies as described in our
Cookie Policy
.
Privacy Overview
This website uses cookies to improve your experience while you navigate through the website. Out of these, the cookies that are categorized as necessary are stored on your browser as they are essential for the working of basic functionalities of the website. We also use third-party cookies that help us analyze and understand how you use this website. These cookies will be stored in your browser only with your consent. You also have the option to opt-out of these cookies. But opting out of some of these cookies may affect your browsing experience.
Necessary cookies are absolutely essential for the website to function properly. This category only includes cookies that ensures basic functionalities and security features of the website. These cookies do not store any personal information.
Any cookies that may not be particularly necessary for the website to function and is used specifically to collect user personal data via analytics, ads, other embedded contents are termed as non-necessary cookies. It is mandatory to procure user consent prior to running these cookies on your website.