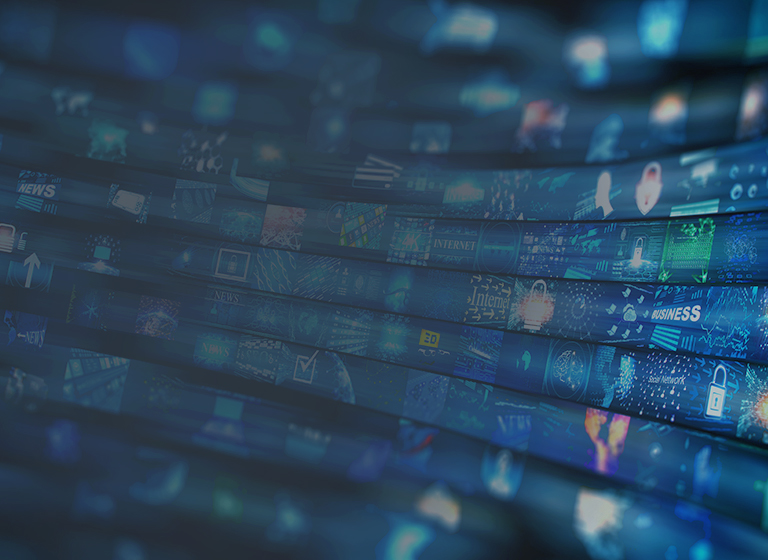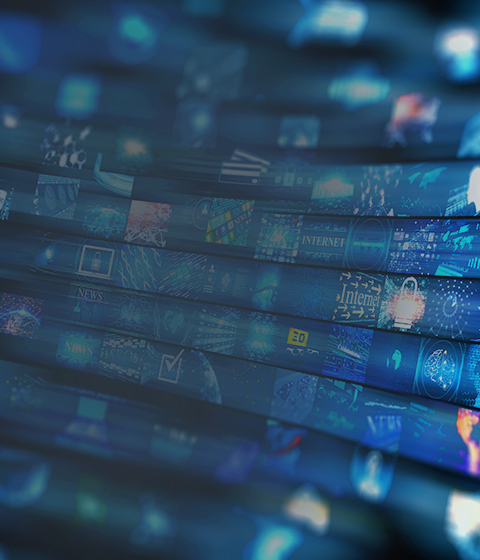 McMillan S.E.N.C.R.L., s.r.l./LLP Agrandit Son Groupe Immobilier Commercial à Montréal Trois nouvelles recrues viennent étoffer le groupe Immobilier commercial de Montréal, Québec
McMillan S.E.N.C.R.L., s.r.l./LLP Agrandit Son Groupe Immobilier Commercial à Montréal Trois nouvelles recrues viennent étoffer le groupe Immobilier commercial de Montréal, Québec
McMillan S.E.N.C.R.L., s.r.l./LLP poursuit l'expansion de son groupe Immobilier commercial avec l'arrivée de trois nouveaux membres à son bureau de Montréal.
Sonia Rainville se joint à l'équipe de droit immobilier commercial en tant qu'associée, et Émilie Therrien et Ève Lalancette, en tant que sociétaires. Ces arrivées s'inscrivent dans la stratégie de McMillan visant à accroître sa présence sur le marché immobilier québécois.
« Nous sommes très heureux que Sonia, Émilie et Ève aient choisi de se joindre à notre bureau de Montréal, contribuant ainsi à notre objectif de croissance dans le marché immobilier commercial. Ces nouveaux membres donnent de l'ampleur et de la profondeur à notre pratique en droit immobilier commercial et viennent consolider nos assises dans ce secteur d'activités », a déclaré Charles Chevrette, associé directeur du bureau de Montréal. « Comme la demande pour nos services dans le secteur de l'immobilier commercial ne cesse de croître, il était essentiel pour nous d'agrandir notre équipe afin de répondre aux besoins de nos clients existants et futurs. »
Ces nouvelles venues sont considérées comme des éléments clés du plan stratégique de McMillan visant à devenir un cabinet de premier plan dans le secteur de l'immobilier commercial au Québec.
Sonia Rainville, compte plus de 25 ans d'expérience au service de sociétés et d'institutions dans l'acquisition, le développement et le financement de propriétés immobilières commerciales. Elle a développé une vaste expertise en matière de copropriété tant résidentielle, commerciale qu'à usage mixte; elle conseille également sa clientèle en matière de développement et financement de résidences pour aînés ainsi que de développement d'immeubles vacants ou redéveloppement de propriétés existantes. Pour consulter son profil détaillé, veuillez cliquer ici.
Émilie Therrien possède une expérience dans le soutien d'organisations locales et internationales relativement à tous les aspects de l'acquisition, de la vente et du financement d'actifs et de projets immobiliers. Elle participe aussi à la croissance et au développement du secteur de l'immobilier commercial à Montréal par son implication au sein de CREW Montréal et du Conseil du bâtiment durable du Canada – section du Québec.
Ève Lalancette aide ses clients dans leurs activités de financement, de location, de vente et d'acquisition de projets immobiliers. Ses clients bénéficient de ses excellentes capacités d'analyse, de son sens de l'organisation et de sa détermination à trouver des solutions efficaces et innovatrices. Après avoir obtenu son diplôme en droit et avoir été admise au Barreau du Québec, elle a effectué un stage au ministère de la Sécurité publique. Pour consulter son profil détaillé, veuillez cliquer ici.
Le groupe Immobilier commercial de McMillan possède un éventail complet des ressources et l'expertise nécessaire pour répondre aux besoins juridiques des clients dans le cadre de toute transaction immobilière, peu importe sa taille ou sa complexité. Nous mettons à profit notre expertise hors pair dans la réalisation efficace et efficiente d'opérations immobilières complexes. Nous servons une variété d'organisations, dont des institutions financières, des investisseurs, des locataires commerciaux et de commerce de détail, des promoteurs, des propriétaires fonciers, et des chefs d'entreprise.
---
Related News
Subscribe for updates
Get updates delivered right to your inbox. You can unsubscribe at any time.
Our website uses cookies that are necessary for site navigation, user input, and security purposes. By continuing to use our website, you are agreeing to our use of cookies as described in our
Cookie Policy
.
Privacy Overview
This website uses cookies to improve your experience while you navigate through the website. Out of these, the cookies that are categorized as necessary are stored on your browser as they are essential for the working of basic functionalities of the website. We also use third-party cookies that help us analyze and understand how you use this website. These cookies will be stored in your browser only with your consent. You also have the option to opt-out of these cookies. But opting out of some of these cookies may affect your browsing experience.
Necessary cookies are absolutely essential for the website to function properly. This category only includes cookies that ensures basic functionalities and security features of the website. These cookies do not store any personal information.
Any cookies that may not be particularly necessary for the website to function and is used specifically to collect user personal data via analytics, ads, other embedded contents are termed as non-necessary cookies. It is mandatory to procure user consent prior to running these cookies on your website.