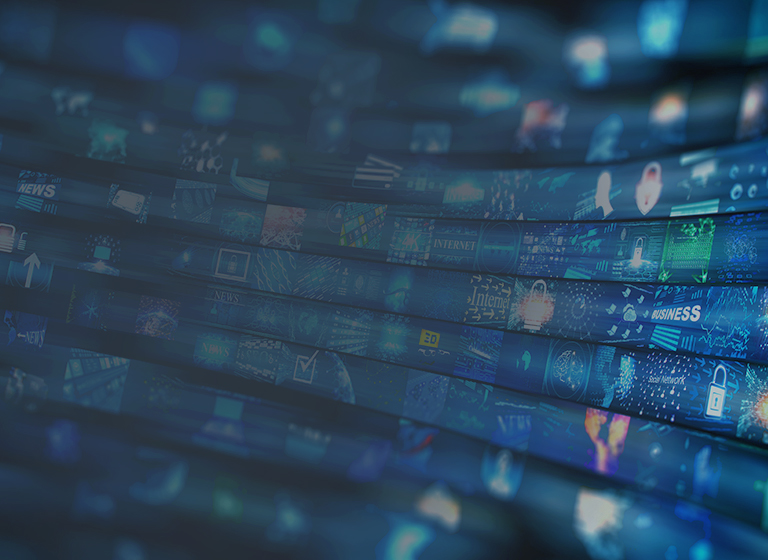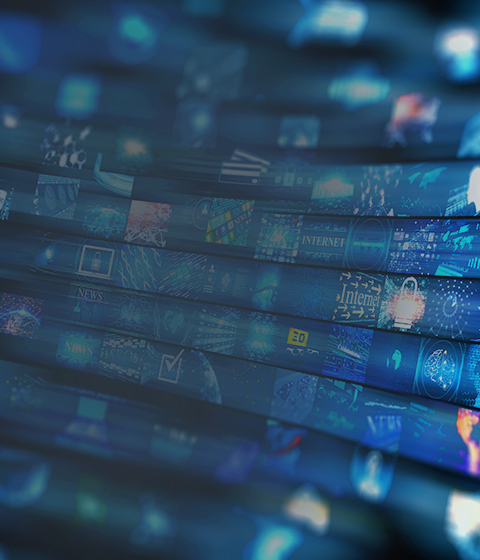 McMillan's International Trade Group Achieves Outstanding Growth in the 2024 Chambers Canada Directory
McMillan's International Trade Group Achieves Outstanding Growth in the 2024 Chambers Canada Directory
As global trade faced seismic shifts in recent years, McMillan's International Trade Group and four of its lawyers achieved outstanding growth in the 2024 Edition of Chambers Canada, the best-in-class directory.
Chambers promoted McMillan's International Trade Group in its ranking bands and ranked three additional seasoned lawyers who routinely advise on issues relating to:
US-China trade war
Western sanctions on Russia
Canadian anti-dumping probes
Intensified action against offshore forced labour
Supply chain friend-shoring
Recognized as a leader in navigating this terrain, McMillan stands out to clients engaged in complex international trade disputes and regulatory regimes, including being the most active Canadian law firm in anti-dumping investigations.
Over the past five years, McMillan has been the go-to for clients seeking both guidance and opportunities in this dynamic landscape. McMillan's dedication to supporting clients in international trade matters has driven the firm to bolster its team led by Jonathan O'Hara.
Highly rated by peers and clients as both an expert in helping businesses navigate trade issues and an advocate in trade disputes, Jonathan has played a key role in several major trade cases conducted by the Canadian International Trade Tribunal (CITT) and the Canada Border Services Agency (CBSA). Working alongside Jonathan are three newly ranked in the 2024 Chambers Canada Directory recognized as leaders in international trade:
Peter Jarosz who rejoined the firm after spending six years as legal counsel to the CITT. In his role, he supported a number of landmark decisions, including in the Tribunal's appeal capacity over the CBSA on customs issues and in complex trade remedies cases. Peter has a deep understanding of some of the most complex and cutting-edge areas of international trade.
William Pellerin is widely regarded as one of Canada's preeminent experts in economic sanctions, and regularly represents clients in their dealings with Canadian government trade authorities. William came to McMillan from Global Affairs Canada, where he represented Canada before the WTO and oversaw Canada's involvement in trade remedies cases. He is one of the few lawyers in private practice who has actually appeared before WTO dispute settlement panels.
Lisa Page, an Associate-to-Watch as per Chambers, demonstrates the success of McMillan's strategy to growth through developing lawyers into experts. Lisa has been involved in a very large number of trade remedies cases in the last few years and regularly advises clients on a range of trade issues.
McMillan's International Trade Group also includes half a dozen of other trade lawyers advising clients on compliance with various aspects of Canada's trade regime, including anti-dumping, export controls, economic sanctions, customs issues and the Controlled Goods Program. The extent of our expertise ranges from duties and tariffs, to export controls, to trade remedies, to investor-state dispute resolution to economic sanctions.
McMillan is a national business law firms with exceptional insight in matters involving complex disputes and regulatory regimes, like international trade. We are recognized to get the best outcomes possible from international trade rules. Our International Trade Group offers real-time business solutions to help our clients stay ahead.
---
Related News
Subscribe for updates
Get updates delivered right to your inbox. You can unsubscribe at any time.
Our website uses cookies that are necessary for site navigation, user input, and security purposes. By continuing to use our website, you are agreeing to our use of cookies as described in our
Cookie Policy
.
Privacy Overview
This website uses cookies to improve your experience while you navigate through the website. Out of these, the cookies that are categorized as necessary are stored on your browser as they are essential for the working of basic functionalities of the website. We also use third-party cookies that help us analyze and understand how you use this website. These cookies will be stored in your browser only with your consent. You also have the option to opt-out of these cookies. But opting out of some of these cookies may affect your browsing experience.
Necessary cookies are absolutely essential for the website to function properly. This category only includes cookies that ensures basic functionalities and security features of the website. These cookies do not store any personal information.
Any cookies that may not be particularly necessary for the website to function and is used specifically to collect user personal data via analytics, ads, other embedded contents are termed as non-necessary cookies. It is mandatory to procure user consent prior to running these cookies on your website.