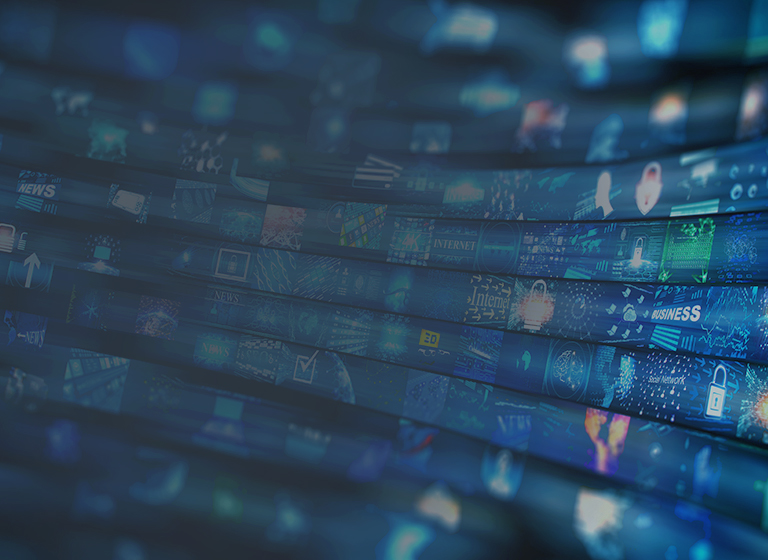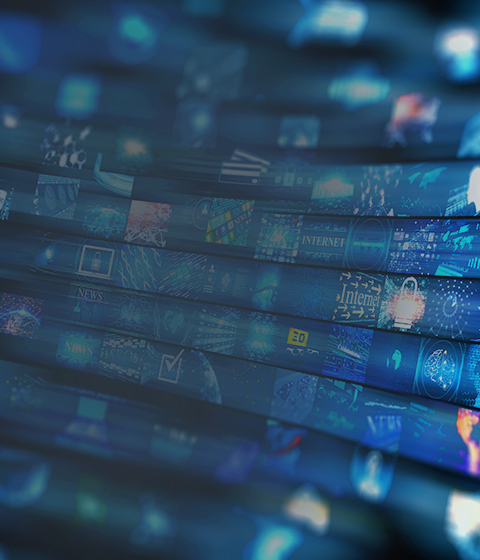 Patrick Groom discusses the potential implications for Ontario's 25 construction unions for the Daily Commercial News
Patrick Groom discusses the potential implications for Ontario's 25 construction unions for the Daily Commercial News
McMillan LLP partner Patrick Groom was interviewed by the Daily Commercial News for his opinion on potential implications for Ontario's 25 construction unions and their employer counterparts operating in the ICI sector. This has come as a result of the decisions made in the last year by the former Kathleen Wynne and current Doug Ford governments.
"The Carpenters' and the Labourers' (Labourers' International Union of North America) have always been the most contentious parties," Patrick said. "Given the passing of the formwork legislation, and the fact that LIUNA lost a number of members, we really expect there will be a big push with LIUNA trying to recapture those employees and reorganizing those individuals again. But alternatively we also expect a big push for the Carpenters' to go after those employees."
Read the full Daily Commercial News story.
---
Related News
Subscribe for updates
Get updates delivered right to your inbox. You can unsubscribe at any time.
Our website uses cookies that are necessary for site navigation, user input, and security purposes. By continuing to use our website, you are agreeing to our use of cookies as described in our
Cookie Policy
.
Privacy Overview
This website uses cookies to improve your experience while you navigate through the website. Out of these, the cookies that are categorized as necessary are stored on your browser as they are essential for the working of basic functionalities of the website. We also use third-party cookies that help us analyze and understand how you use this website. These cookies will be stored in your browser only with your consent. You also have the option to opt-out of these cookies. But opting out of some of these cookies may affect your browsing experience.
Necessary cookies are absolutely essential for the website to function properly. This category only includes cookies that ensures basic functionalities and security features of the website. These cookies do not store any personal information.
Any cookies that may not be particularly necessary for the website to function and is used specifically to collect user personal data via analytics, ads, other embedded contents are termed as non-necessary cookies. It is mandatory to procure user consent prior to running these cookies on your website.