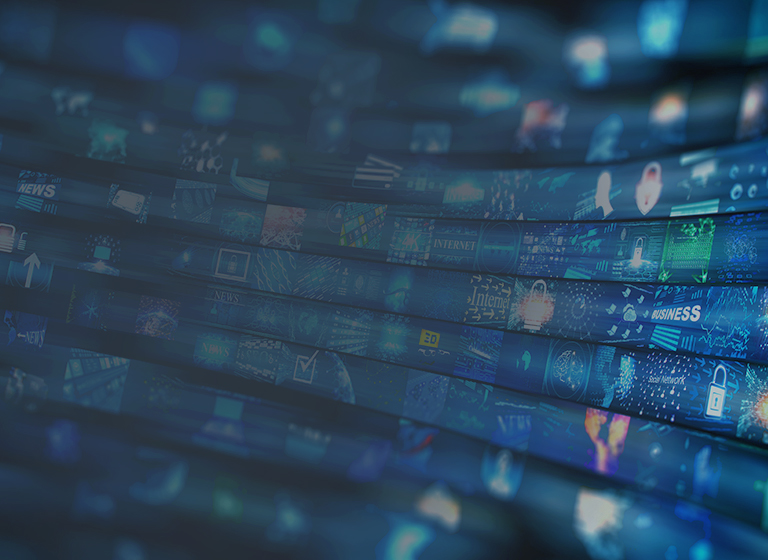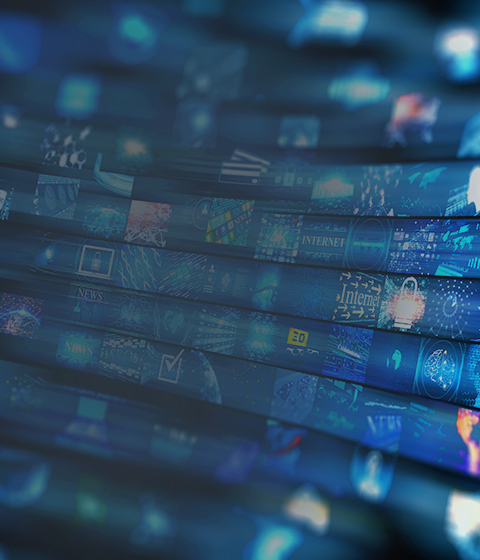 Patrick Groom says case on woman who was fired after failing to give 48-hours-notice before calling off sick, is a reminder for employers to have clear policies
Patrick Groom says case on woman who was fired after failing to give 48-hours-notice before calling off sick, is a reminder for employers to have clear policies
The Human Rights Tribunal of Ontario ruled it was unreasonable for a woman to be fired after failing to give 48-hours-notice before calling off sick. The Law Times spoke to Patrick Groom, a partner at McMillan LLP in Toronto, and he said the example of the sick leave policy cited in the decision is a reminder for employer is the need for clear policies that are written down and given to employees.
"It's clear that we have an employer who, their first mistake, in my opinion, is that they weren't responding to her requests," Patrick said.
Read the full story in the Law Times.
---
Related News
Subscribe for updates
Get updates delivered right to your inbox. You can unsubscribe at any time.
Our website uses cookies that are necessary for site navigation, user input, and security purposes. By continuing to use our website, you are agreeing to our use of cookies as described in our
Cookie Policy
.
Privacy Overview
This website uses cookies to improve your experience while you navigate through the website. Out of these, the cookies that are categorized as necessary are stored on your browser as they are essential for the working of basic functionalities of the website. We also use third-party cookies that help us analyze and understand how you use this website. These cookies will be stored in your browser only with your consent. You also have the option to opt-out of these cookies. But opting out of some of these cookies may affect your browsing experience.
Necessary cookies are absolutely essential for the website to function properly. This category only includes cookies that ensures basic functionalities and security features of the website. These cookies do not store any personal information.
Any cookies that may not be particularly necessary for the website to function and is used specifically to collect user personal data via analytics, ads, other embedded contents are termed as non-necessary cookies. It is mandatory to procure user consent prior to running these cookies on your website.