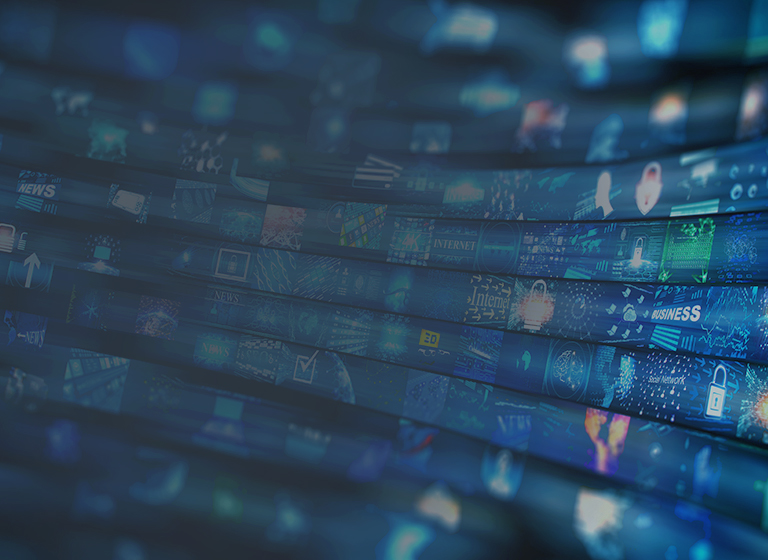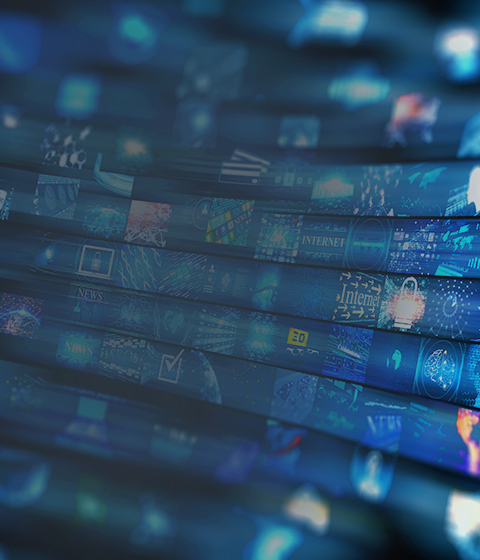 Paul Boshyk discusses how the Court of Appeal refuses to recognize freestanding "Tort of Harassment" (Law Times)
Paul Boshyk discusses how the Court of Appeal refuses to recognize freestanding "Tort of Harassment" (Law Times)
McMillan partner in advocacy and employment group Paul Boshyk was interviewed by Law Times journalist Julius Melnitzer, about how the Ontario Court of Appeal rejected "harassment" as a freestanding tort in employment cases.
Melnitzer wrote, that refusing to recognize the tort at this time, the court rejected the argument made by the plaintiff's lawyer in Merrifield v. Canada (Attorney General) that the new tort was necessary because of society's increased "recognition that harassment is wrongful conduct."
Paul said, while it is true that there is increased and long-overdue societal recognition that workplace harassment is completely unacceptable conduct, the Court of Appeal simply did not see any legal gaps warranting the recognition of a new tort at this time.
"In essence, the court concluded that the tort of harassment was a less onerous version of the already well-established tort of intentional infliction of mental suffering," said Paul.
Read the full Law Times article.
---
Related News
Subscribe for updates
Get updates delivered right to your inbox. You can unsubscribe at any time.
Our website uses cookies that are necessary for site navigation, user input, and security purposes. By continuing to use our website, you are agreeing to our use of cookies as described in our
Cookie Policy
.
Privacy Overview
This website uses cookies to improve your experience while you navigate through the website. Out of these, the cookies that are categorized as necessary are stored on your browser as they are essential for the working of basic functionalities of the website. We also use third-party cookies that help us analyze and understand how you use this website. These cookies will be stored in your browser only with your consent. You also have the option to opt-out of these cookies. But opting out of some of these cookies may affect your browsing experience.
Necessary cookies are absolutely essential for the website to function properly. This category only includes cookies that ensures basic functionalities and security features of the website. These cookies do not store any personal information.
Any cookies that may not be particularly necessary for the website to function and is used specifically to collect user personal data via analytics, ads, other embedded contents are termed as non-necessary cookies. It is mandatory to procure user consent prior to running these cookies on your website.