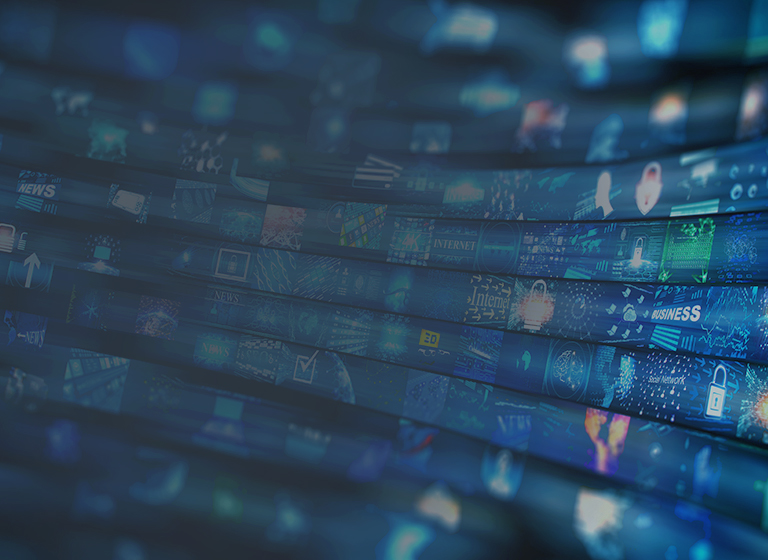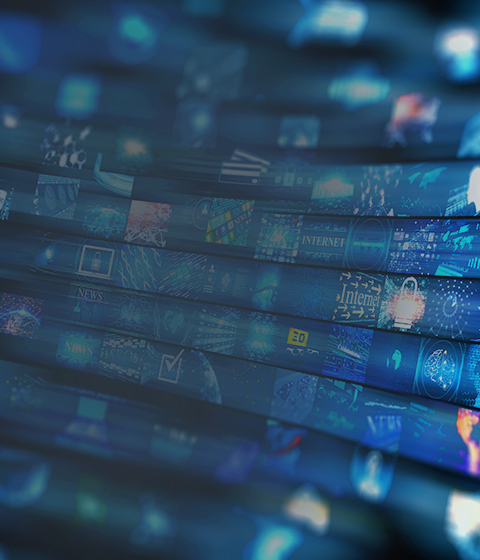 Paul Boshyk Warns Employers about Questions Posed to Job Candidates
Paul Boshyk Warns Employers about Questions Posed to Job Candidates
In an interview with Catherine Skrzypinski for the Society for Human Resource Management (SHRM), McMillan's Paul Boshyk cautions employers and recruiters that certain questions that may seem innocent, could conflict with the provincial human rights laws that govern most employers in Canada. These provincial laws generally include provisions similar to the Canadian Human Rights Act (the Act).
In the article, Paul urged human resources departments to familiarize themselves with the prohibited grounds of discrimination, as well as their province's human rights legislation.
In compliance with the Act, it is illegal for federal-sector employers to pose questions to candidates about a range of issues, including age, sex or gender, sexual orientation, religion or martial status. "Questions about an applicant's availability to work after hours could reveal information about his or her family status or religion," he said.
Other questions often asked at job interviews may be interpreted as discriminatory by the candidate, including those relating to eligibility to work in Canada. According to Paul, "Nonetheless, employers are legally required to obtain proof of eligibility to work in Canada at the outset of the employment relationship."
---
Related News
Subscribe for updates
Get updates delivered right to your inbox. You can unsubscribe at any time.
Our website uses cookies that are necessary for site navigation, user input, and security purposes. By continuing to use our website, you are agreeing to our use of cookies as described in our
Cookie Policy
.
Privacy Overview
This website uses cookies to improve your experience while you navigate through the website. Out of these, the cookies that are categorized as necessary are stored on your browser as they are essential for the working of basic functionalities of the website. We also use third-party cookies that help us analyze and understand how you use this website. These cookies will be stored in your browser only with your consent. You also have the option to opt-out of these cookies. But opting out of some of these cookies may affect your browsing experience.
Necessary cookies are absolutely essential for the website to function properly. This category only includes cookies that ensures basic functionalities and security features of the website. These cookies do not store any personal information.
Any cookies that may not be particularly necessary for the website to function and is used specifically to collect user personal data via analytics, ads, other embedded contents are termed as non-necessary cookies. It is mandatory to procure user consent prior to running these cookies on your website.