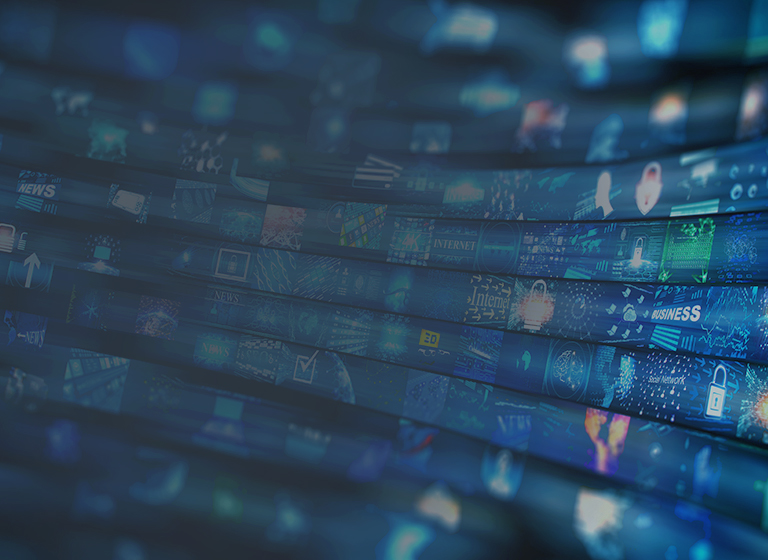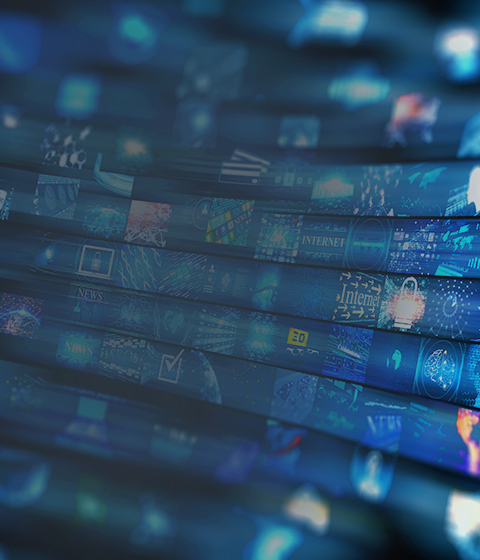 Robin Junger talks to BNN on Trans Mountain Update
Robin Junger talks to BNN on Trans Mountain Update
Robin Junger, partner at McMillan LLP, tells BNN Bloomberg that the Trans Mountain expansion project will likely get done faster after Wednesday's announcement that Ottawa won't be appealing the court decision that quashed the project's approval.
"It's quite a prudent decision in the circumstances. I think it's going to get them to a decision point sooner than going through an appeal," Junger said. "Not to say there are some downsides to avoiding an appeal. There would have been certain benefits by having aspects of Federal Court of Appeal reviewed and tested at Supreme Court level."
For the full BNN interview click here.
---
Related News
Subscribe for updates
Get updates delivered right to your inbox. You can unsubscribe at any time.
Our website uses cookies that are necessary for site navigation, user input, and security purposes. By continuing to use our website, you are agreeing to our use of cookies as described in our
Cookie Policy
.
Privacy Overview
This website uses cookies to improve your experience while you navigate through the website. Out of these, the cookies that are categorized as necessary are stored on your browser as they are essential for the working of basic functionalities of the website. We also use third-party cookies that help us analyze and understand how you use this website. These cookies will be stored in your browser only with your consent. You also have the option to opt-out of these cookies. But opting out of some of these cookies may affect your browsing experience.
Necessary cookies are absolutely essential for the website to function properly. This category only includes cookies that ensures basic functionalities and security features of the website. These cookies do not store any personal information.
Any cookies that may not be particularly necessary for the website to function and is used specifically to collect user personal data via analytics, ads, other embedded contents are termed as non-necessary cookies. It is mandatory to procure user consent prior to running these cookies on your website.