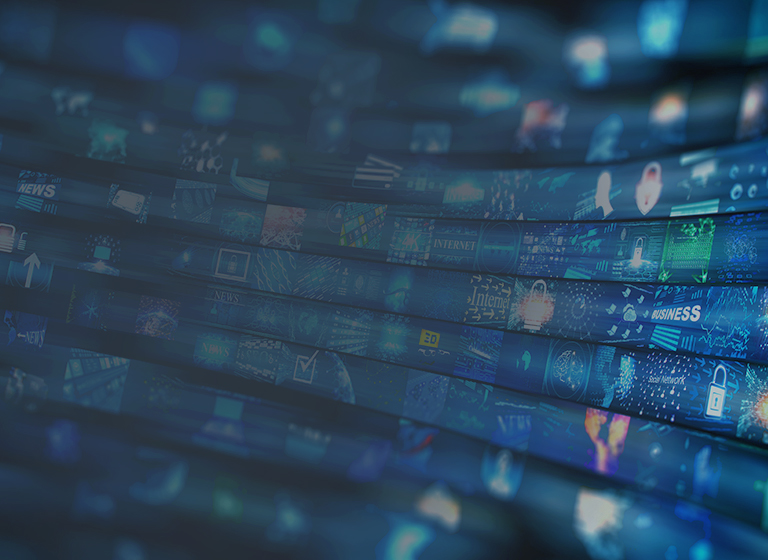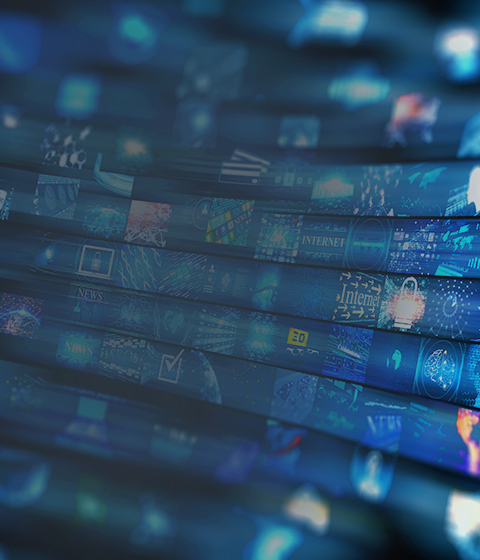 The 2023 Lexpert Special Edition on Energy Recognizes Six McMillan Lawyers
The 2023 Lexpert Special Edition on Energy Recognizes Six McMillan Lawyers
The 2023 Lexpert Special Edition on Energy recognizes six of our lawyers for their exceptional competencies. In this competitive and complex sector, McMillan's energy lawyers provide strategic assistance and responsive legal solutions to help clients across the entire energy value chain, stay ahead.
Congratulations to our lawyers, who were selected based on their rankings from the Lexpert Directory:
Jason Annibale, Toronto
Talia Gordner, Toronto
Robin Junger, Vancouver
Ahsan Mirza, Toronto
Mike Richmond, Toronto
Stephen Wortley, Vancouver
The 2023 Special Edition on Energy is digital-only and will be distributed on September 25, 2023 via The Globe and Mail and Key Media's own industry channels. This edition will include in-depth editorials on the latest industry developments, trends, and legal issues, including those relating to oil and gas, renewables, environmental regulation and Indigenous consultation.
About McMillan's Energy Industry Group
McMillan's Energy Group is composed of insightful lawyers who offer exceptional industry expertise to support business endeavours across the energy spectrum including electricity and utilities, renewables and alternatives, and natural resources. Each competitive sector has become even more complex as public and private companies are subject to a myriad of regulations that differ greatly from one country to the next. Achieving commercial goals in this industry requires informed and experienced legal counsel. At every step of the business lifecycle, in Canada and internationally, we leverage deep industry experience to look after our clients' best interests.
---
Related News
Subscribe for updates
Get updates delivered right to your inbox. You can unsubscribe at any time.
Our website uses cookies that are necessary for site navigation, user input, and security purposes. By continuing to use our website, you are agreeing to our use of cookies as described in our
Cookie Policy
.
Privacy Overview
This website uses cookies to improve your experience while you navigate through the website. Out of these, the cookies that are categorized as necessary are stored on your browser as they are essential for the working of basic functionalities of the website. We also use third-party cookies that help us analyze and understand how you use this website. These cookies will be stored in your browser only with your consent. You also have the option to opt-out of these cookies. But opting out of some of these cookies may affect your browsing experience.
Necessary cookies are absolutely essential for the website to function properly. This category only includes cookies that ensures basic functionalities and security features of the website. These cookies do not store any personal information.
Any cookies that may not be particularly necessary for the website to function and is used specifically to collect user personal data via analytics, ads, other embedded contents are termed as non-necessary cookies. It is mandatory to procure user consent prior to running these cookies on your website.