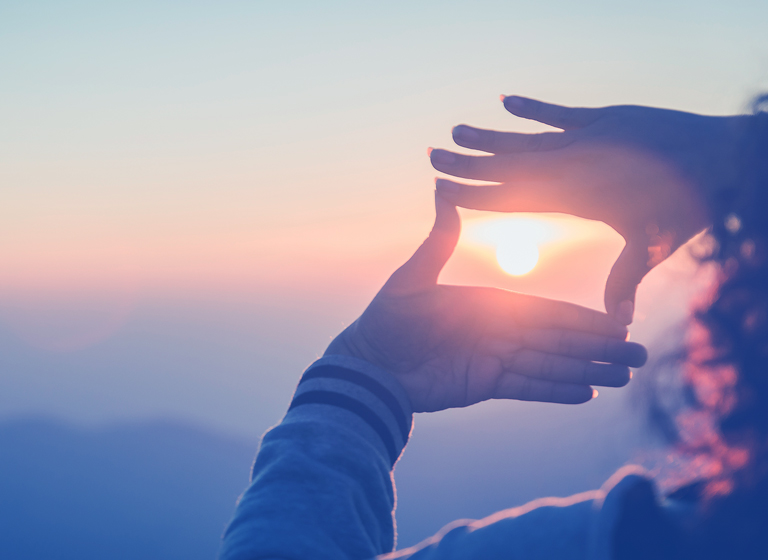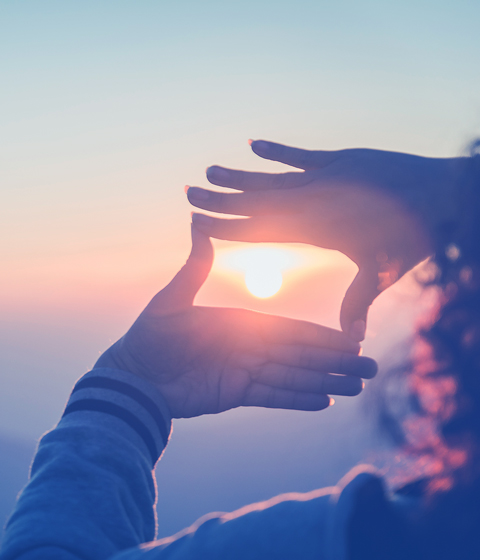 Webinars
Employment and Labour Seminar Series: Montréal
Employment and Labour Seminar Series: Montréal
Dec 10, 2019
Webinars
< 1

read
December 10, 2019
8:30 am (ET) – 10:30 am (ET)
Montréal, Québec
Venue
McMillan LLP
1000 Sherbrooke Street West, Suite 2700
Montréal (Québec) H3A 3G4
To view the recorded webinar click here
This seminar provides valuable practical advice to all employers seeking guidance on best practices in their workplace. Our lawyers will provide an overview of how the changes to the legislation and recent case law updates will impact the workplace.
Topics include
Legislative update and impact on employers
Case law update
Emerging trends in employment law including employees on sick leave and psychological harassment
*The seminar is recognized as CLE by the Barreau du Québec and by Ordre des CRHA (1,5 hours)
Agenda
8:30 am | Registration and Networking Breakfast
9:00 am | Opening Remarks and Presentations
10:15 am | Q & A
10:30 am | Closing Remarks
Spreakers
Shari Munk-Manel
Partner, McMillan Montréal
Martin Thompson
Partner, McMillan Ottawa
Mireille Germain
Associate, McMillan Montréal
Kyle Lambert
Partner, McMillan Ottawa
Related Publications
Apr 12, 2021
The regulation of Ontario's auto insurance market may undergo several key changes to enhance consumer
protection and foster greater competition and innovation.
Apr 12, 2021
The June 30, 2021 deadline for registered firms and their representatives to comply with the first phase of the CFRs relating to conflicts of interest is fast approaching. The new conflicts of interest requirements will require registrants to review and, where necessary, implement changes to their existing conflicts of interest policies and procedures.
Apr 12, 2021
Effective April 12, 2021, health authorities will have the power to order the temporary closure of businesses as a
result of COVID-19 outbreaks in the workplace
Subscribe for updates
Get updates delivered right to your inbox. You can unsubscribe at any time.
Our website uses cookies that are necessary for site navigation, user input, and security purposes. By continuing to use our website, you are agreeing to our use of cookies as described in our
Cookie Policy
.
Privacy Overview
This website uses cookies to improve your experience while you navigate through the website. Out of these, the cookies that are categorized as necessary are stored on your browser as they are essential for the working of basic functionalities of the website. We also use third-party cookies that help us analyze and understand how you use this website. These cookies will be stored in your browser only with your consent. You also have the option to opt-out of these cookies. But opting out of some of these cookies may affect your browsing experience.
Necessary cookies are absolutely essential for the website to function properly. This category only includes cookies that ensures basic functionalities and security features of the website. These cookies do not store any personal information.
Any cookies that may not be particularly necessary for the website to function and is used specifically to collect user personal data via analytics, ads, other embedded contents are termed as non-necessary cookies. It is mandatory to procure user consent prior to running these cookies on your website.