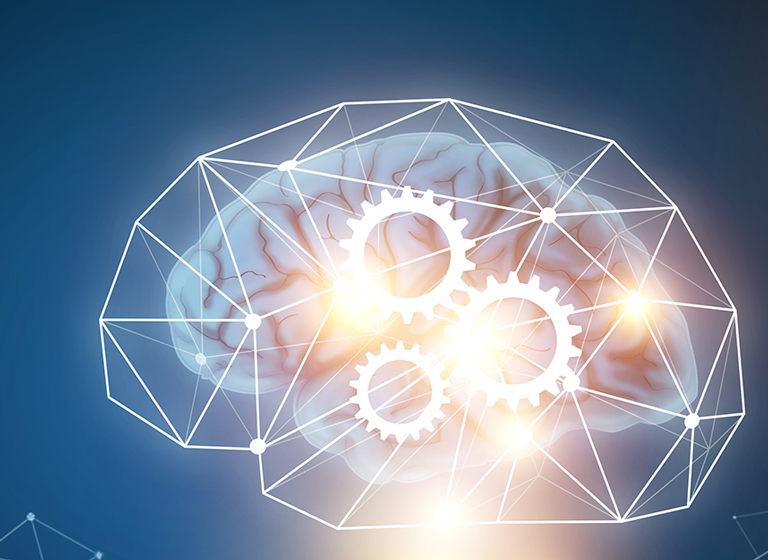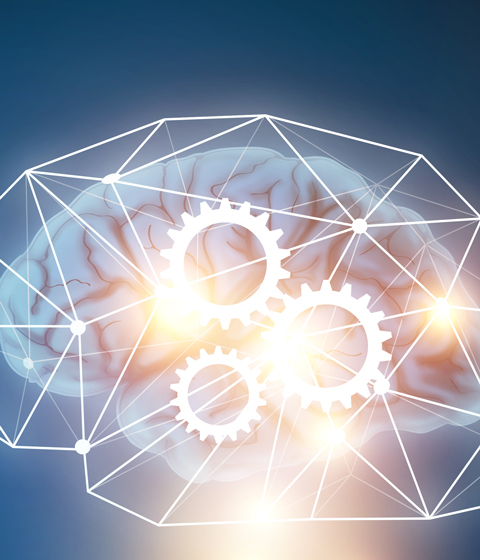 Events
Lexpert Seminar Toronto – Managing Regulatory Risks: Compliance, Inspections and Investigations
Lexpert Seminar Toronto – Managing Regulatory Risks: Compliance, Inspections and Investigations
December 2, 2015
9:00 AM – 4:00 PM
St. Andrew's Club and Conference Centre, 150 King Street West, 27th Floor, Toronto, ON
The impact of regulation in the ongoing business operations of companies increases daily in complexity and scope. There is heightened pressure for general counsel, compliance officers, risk managers and outside legal advisors to assess, monitor and mitigate regulatory risk within static or decreasing budgetary envelopes. Achieving these goals is a complicated endeavor involving ever changing laws and regulations, while maintaining a good working relationship with regulators. This course is designed to provide valuable strategies for ensuring appropriate risk management strategies, managing reputational risk and dealing with the media in crisis situations, developing early measures for defence or regulatory claims, and managing litigation risks including class actions. Our expert faculty will provide their "lessons learned" and best practices for general counsel, in-house lawyers, compliance and risk management professionals dealing with these everyday challenges.
Course Leader:
Joan Young, Co-Chair, B.C., Administrative and Public Law
McMillan Speakers:
Dr. Neil Campbell, Co-Chair, Competition and Trade
Robin Junger, Co-Chair, Aboriginal and Environments, Co-Chair, Oil and Gas (B.C.)
Lisa Parliament, Partner
Join us for a series of engaging discussions on shareholder activism in Canada. Industry experts will share valuable insights into regulatory and market issues, concerns and trends.
CSA Staff Notice 51-364 - Continuous Disclosure Review Program Activities for fiscal years ended March 31, 2022 and March 31, 2021.
On November 3, 2022, the Canadian Securities Administrators published Staff Notice 51-364 Continuous Disclosure Review Program Activities for 2022 and 2021.
Analysis of recent CUSMA panel decision on automotive rules of origin. Use of the roll-up method for core parts was in dispute between Canada, US and Mexico.
The Quebec Superior Court rules the American companies may have to produce documents stored abroad to aid in Canadian criminal investigations.
Subscribe for updates
Get updates delivered right to your inbox. You can unsubscribe at any time.
Our website uses cookies that are necessary for site navigation, user input, and security purposes. By continuing to use our website, you are agreeing to our use of cookies as described in our
Cookie Policy
.
Privacy Overview
This website uses cookies to improve your experience while you navigate through the website. Out of these, the cookies that are categorized as necessary are stored on your browser as they are essential for the working of basic functionalities of the website. We also use third-party cookies that help us analyze and understand how you use this website. These cookies will be stored in your browser only with your consent. You also have the option to opt-out of these cookies. But opting out of some of these cookies may affect your browsing experience.
Necessary cookies are absolutely essential for the website to function properly. This category only includes cookies that ensures basic functionalities and security features of the website. These cookies do not store any personal information.
Any cookies that may not be particularly necessary for the website to function and is used specifically to collect user personal data via analytics, ads, other embedded contents are termed as non-necessary cookies. It is mandatory to procure user consent prior to running these cookies on your website.