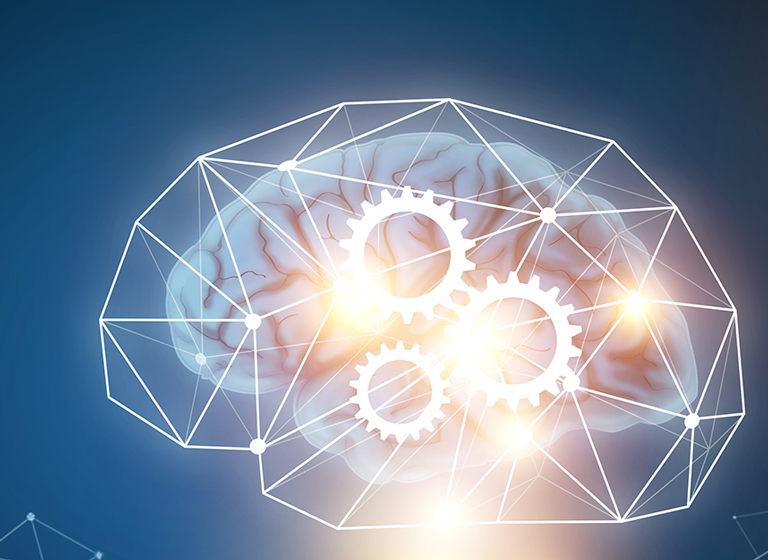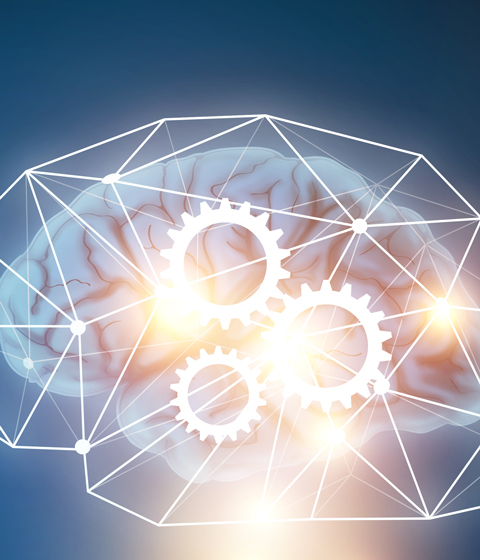 Publications
Supreme Court of Canada Modernizes the Interpretation of Releases
Supreme Court of Canada Modernizes the Interpretation of Releases
August 11, 2021
Litigation Bulletin
3

minute

read
Releases, typically executed as part of an out-of-court settlement or resolution, are as rife with "legalese" as any document that one's lawyer may draft. Parties benefiting from a release may have different interests in agreeing to a broad or specific release. One party may want it to be broad and the other specific about what claims (or possible claims) can no longer be raised once the release is signed. A release should be broad enough to capture any possible claim being released, but also specific enough that a court can reasonably interpret what was being released.
Because of their unique and complex nature, releases have long been subject to their own rules of interpretation. For years, courts have relied upon the "Blackmore Rule", which was formulated to allow for consideration of the factual context, to narrowly interpret releases.
The Supreme Court of Canada in its recent decision of Corner Brook (City) v. Bailey[1] determined that no special interpretative rules apply to releases. The "Blackmore Rule" has been overtaken by the general principles of contract law. Releases must now be interpreted in the same manner as a standard commercial contract. The key question when interpreting a release is whether a claim in question falls within the type of claim at which the release is directed.
The Action
A Corner Brook resident struck a City of Corner Brook employee with her husband's car. This resulted in two actions. The employee sued the resident for physical injuries. The resident and her husband sued the City for property damage and physical injuries, which they and the City settled (the "Bailey Action"). As part of that settlement, the couple released the City of:
"[…] all demands and claims of any kind or nature whatsoever arising out of or relating to the [accident], and without limiting the generality of the foregoing from all claims raised or which could have been raised in the [Bailey Action]." [emphasis added]
The resident later attempted to start a third party claim against the City to seek contribution or indemnity in the City employee's action. In response, the City alleged that the release barred the third party claim. The City initially succeeded in striking the claim, but the lower court's decision was overturned on appeal by the Newfoundland Court of Appeal. In reaching its decision, the Newfoundland Court of Appeal relied on the aforementioned Blackmore Rule and found that the release was only intended to cover claims raised by the resident in the Bailey Action, not claims raised in other proceedings.
The Supreme Court's Decision
The Supreme Court overturned the Newfoundland Court of Appeal and reinstated the application judge's decision. In doing so, the Supreme Court held that the Blackmore Rule is now subsumed in the rules of contractual interpretation detailed in its 2014 decision of Sattva Capital Corp. v. Creston Moly Corp.[2]
The Supreme Court wrote that there has been a tendency to interpret releases more narrowly for two reasons: First, releases are often drafted very broadly, while a case's circumstances may show that the parties actually intended for only more specific disputes to be covered; and, second, parties to a release are often trying to account for unknown risks and doing so can lead to dissonant wording in a release. Therefore, a more narrow interpretation allows a court to square a broad release with the parties' specific circumstances.
Any such special rule is no longer needed in light of the Sattva decision. When interpreting a contract, Sattva requires a court to consider both the contract's wording and, where required to understand that parties' objective intent, the circumstances that surrounded the contract's formation. This contextual approach does what the Blackmore Rule was intended to do.
Further, the Supreme Court confirmed that a release can apply to unknown claims where the release's language is sufficiently clear. A release does not need to catalogue all possible claims, but should likely specify the following:
Whether the release applies to unknown claims;
Whether the release applies to claims related to a particular area or subject matter; and
Whether the release is narrowed to claims within a particular time frame or whether it is indefinite.
The Supreme Court concluded that, in Bailey, the application judge properly considered the surrounding circumstances alongside the broadly-worded release. The Court thus found that the release was intended to capture any claim related to the car accident in question, not just any claim raised in the settled action.
Additional Considerations
In addition to the Supreme Court's guidance, noted above, parties contemplating a release should carefully consider that a release's very broad nature may still, but will not necessarily, lead to a more narrow interpretation. Where parties intend to release unknown claims and/or cover an indefinite period of time, the wording of the release should be drafted carefully to avoid suggesting a more narrow scope.
[1] 2021 SCC 29 [Bailey].
[2] 2014 SCC 53 [Sattva].
by Kyle Lambert, Guneev Bhinder, Timothy Cullen
A Cautionary Note
The foregoing provides only an overview and does not constitute legal advice. Readers are cautioned against making any decisions based on this material alone. Rather, specific legal advice should be obtained.
© McMillan LLP 2021
McMillan's Commercial Real Estate and Litigation & Dispute Resolution teams are offering a conference on a variety of current issues relating to real estate development and BOMA Standards.
The Ontario Superior Court of Justice has issued another warning to employers who enter into fixed-term contracts with their employees.
Ontario's highest court has held that an arbitration clause may be unenforceable in an appropriate insolvency proceeding, introducing contractual uncertainty.
While consumer interest in electric bicycles is increasing, regulatory interest in electric bicycles, or ebikes, is waning.
An overview of a recent Alberta Privacy Commissioner breach notification decision relevant to employee snooping.
Subscribe for updates
Get updates delivered right to your inbox. You can unsubscribe at any time.
Our website uses cookies that are necessary for site navigation, user input, and security purposes. By continuing to use our website, you are agreeing to our use of cookies as described in our
Cookie Policy
.
Privacy Overview
This website uses cookies to improve your experience while you navigate through the website. Out of these, the cookies that are categorized as necessary are stored on your browser as they are essential for the working of basic functionalities of the website. We also use third-party cookies that help us analyze and understand how you use this website. These cookies will be stored in your browser only with your consent. You also have the option to opt-out of these cookies. But opting out of some of these cookies may affect your browsing experience.
Necessary cookies are absolutely essential for the website to function properly. This category only includes cookies that ensures basic functionalities and security features of the website. These cookies do not store any personal information.
Any cookies that may not be particularly necessary for the website to function and is used specifically to collect user personal data via analytics, ads, other embedded contents are termed as non-necessary cookies. It is mandatory to procure user consent prior to running these cookies on your website.