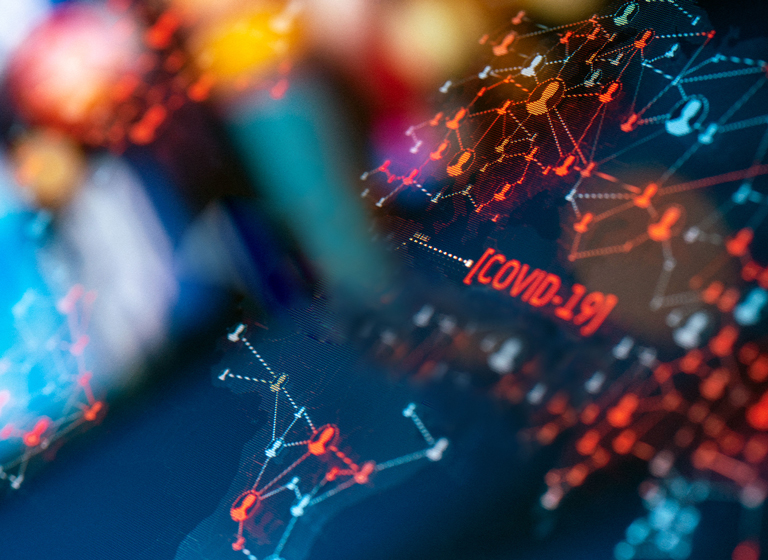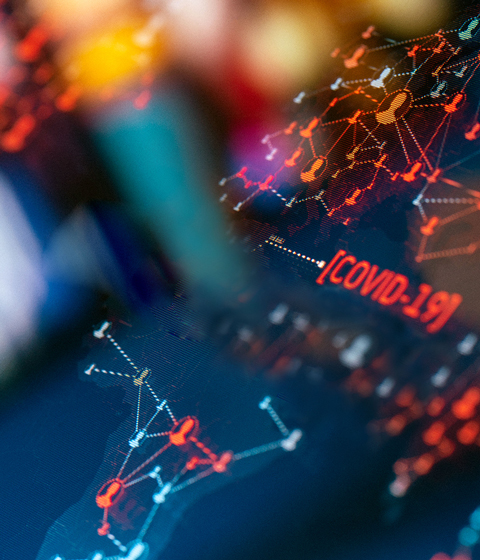 COVID-19 Resource Centre
"Essential" Workplaces and Services – A National Roundup and Best Practices for Managing Business Closures
"Essential" Workplaces and Services – A National Roundup and Best Practices for Managing Business Closures
Apr 1, 2020
COVID-19 Resource Centre
< 1

read
April 1, 2020
12:00 pm – 1:00 pm (EST)
To view the recorded webinar click here.
To slow the spread of the coronavirus, provincial governments across Canada have defined "essential" businesses and some provinces have ordered non-essential businesses to cease operations.  And the Federal government has prohibited foreign nationals from entering Canada, and has ordered returning Canadians to quarantine, unless they provide essential services.
Join lawyers from McMillan's Business Law Group and public affairs advisors from McMillan Vantage for a webinar on Wednesday, April 1 as we discuss the nationwide impacts, rules and regulations for defining "essential" workplaces and services and the closure of non-essential businesses.
In this presentation we will specifically consider:
Categories of "essential" workplaces and services in every province
What non-essential businesses are permitted to do
Treatment of online businesses
Special rules for suppliers to essential businesses
How to get clarification from government
Penalties for non-compliance
Influencing designations yet to be made and advocating for changes
What's expected in future
Training for which eligibility has been confirmed by the Barreau du Québec for the purposes of obligatory continuing legal education, for the duration of 1 hour.
The program qualifies for 60 minutes Substantive CPD in Ontario and 60 minutes CPD in BC.
John Clifford
Moderator
Partner,
Toronto
Graham Bevans
Associate,
Toronto
Julia Loney
Partner,
Calgary
Shea Coulson
Partner,
Vancouver
 
Sophie Papineau-Wolff
Associate,
Montreal
Alan Laking
Associate,
Toronto
 
Melanie Paradis
McMillan Vantage,
Toronto
For more information, contact: [email protected]
Subscribe for updates
Get updates delivered right to your inbox. You can unsubscribe at any time.
Our website uses cookies that are necessary for site navigation, user input, and security purposes. By continuing to use our website, you are agreeing to our use of cookies as described in our
Cookie Policy
.
Privacy Overview
This website uses cookies to improve your experience while you navigate through the website. Out of these, the cookies that are categorized as necessary are stored on your browser as they are essential for the working of basic functionalities of the website. We also use third-party cookies that help us analyze and understand how you use this website. These cookies will be stored in your browser only with your consent. You also have the option to opt-out of these cookies. But opting out of some of these cookies may affect your browsing experience.
Necessary cookies are absolutely essential for the website to function properly. This category only includes cookies that ensures basic functionalities and security features of the website. These cookies do not store any personal information.
Any cookies that may not be particularly necessary for the website to function and is used specifically to collect user personal data via analytics, ads, other embedded contents are termed as non-necessary cookies. It is mandatory to procure user consent prior to running these cookies on your website.