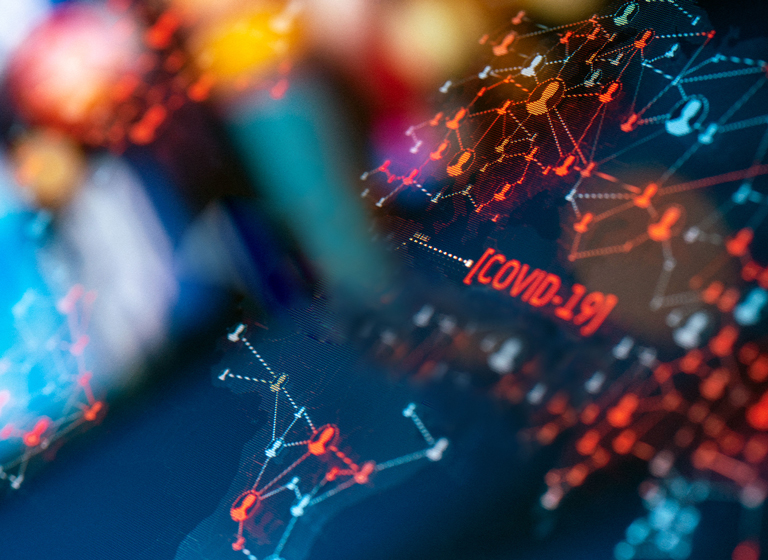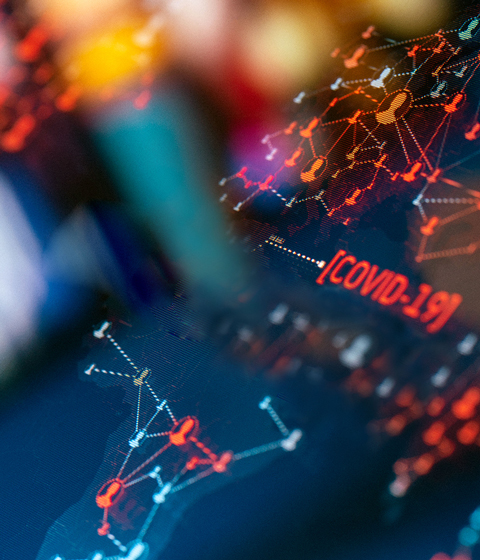 COVID-19 Resource Centre
The Impact of COVID-19 on the Construction Industry: McMillan Answers Your Questions
The Impact of COVID-19 on the Construction Industry: McMillan Answers Your Questions
Mar 31, 2020
COVID-19 Resource Centre
< 1

read
March 31, 2020
1:00 pm – 2:30 pm (EST)
To view the webinar click here.
The coronavirus that causes COVID-19 is a global event of unprecedented scale. The measures required to protect human health in the face of this pandemic are extraordinary and changing almost moment-to-moment. The coincident impacts and disruption to the construction industry are already significant. It is unclear when disruption will cease.
Join McMillan's National Construction Group for a webinar on Tuesday, March 31st as we unpack and address the impacts of COVID-19 on the construction industry and how these impacts can be best managed.
In this presentation we will specifically consider:
Delay and Inability to Perform Obligations
Key Contractual Clauses
Building and Occupancy Permits and Inspections*
Employment, Labour, and Site Safety Issues*
Litigation, Court Procedures, Arbitration, and Mediation
Limitation Periods, Liens, and Holdbacks*
Best Practices for Project Management Going Forward
*Note information presented in these topics will be Ontario-focused
Training for which eligibility has been confirmed by the Barreau du Québec for the purposes of obligatory continuing legal education, for the duration of 1 hour.
The program qualifies for 90 minutes Substantive CPD in Ontario and 90 minutes CPD in BC.
Speakers:
Glenn Grenier
National Co-Chair, Construction
Toronto
Jason J. Annibale
National Co-Chair, Construction
Toronto
Geza R. Banfai
Counsel
Toronto
Jeremy Rankin
Associate
Toronto
Annik Forristal
Partner
Toronto
Kailey Sutton
Associate
Toronto
Patrick Groom
Partner
Toronto
Jamieson D. Virgin
Partner
Vancouver
For more information, contact: events@mcmillan.ca
Subscribe for updates
Get updates delivered right to your inbox. You can unsubscribe at any time.
Our website uses cookies that are necessary for site navigation, user input, and security purposes. By continuing to use our website, you are agreeing to our use of cookies as described in our
Cookie Policy
.
Privacy Overview
This website uses cookies to improve your experience while you navigate through the website. Out of these, the cookies that are categorized as necessary are stored on your browser as they are essential for the working of basic functionalities of the website. We also use third-party cookies that help us analyze and understand how you use this website. These cookies will be stored in your browser only with your consent. You also have the option to opt-out of these cookies. But opting out of some of these cookies may affect your browsing experience.
Necessary cookies are absolutely essential for the website to function properly. This category only includes cookies that ensures basic functionalities and security features of the website. These cookies do not store any personal information.
Any cookies that may not be particularly necessary for the website to function and is used specifically to collect user personal data via analytics, ads, other embedded contents are termed as non-necessary cookies. It is mandatory to procure user consent prior to running these cookies on your website.