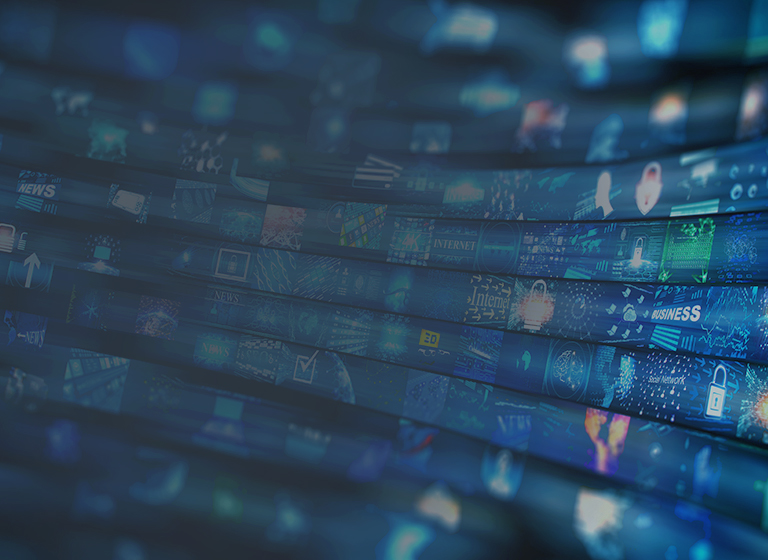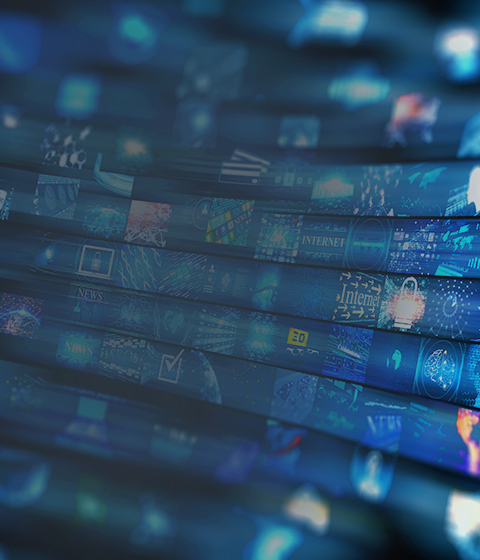 Three of McMillan's Leading Lawyers Teach P3 at Osgoode as Fall Returns
Three of McMillan's Leading Lawyers Teach P3 at Osgoode as Fall Returns
Three of McMillan's leading Construction and Infrastructure lawyers are key presenters in the Certification Program on Public-Private Partnership P3 Law and Practice in Canada offered this fall as part of Osgoode Hall's premier construction programs. Osgoode Hall Law School is one of Canada's largest and most respected law schools, with education that offers both academic rigour and firsthand legal experience.
As thought leaders in the field, our lawyers Jason J. Annibale, Julie Han and Ahsan Mirza are excited to offer their expertise to legal, commercial and technical professionals. Our lawyers will educate participants on dealing with the key risks and challenges of all phases of a P3 project. Offering a strong complement of theoretical and practical knowledge, these lawyers' leadership will advance the profession's ability to offer all P3 stakeholders real-time business solutions.
McMillan's Contributions
Jason J. Annibale is an advisory board member for the P3 certification program. He will be co-chairing the module relating to "Managing and Resolving Disputes" as well as presenting on "Formal Dispute Resolution Mechanisms: Arbitration and Litigation" to students. Jason will also be facilitating the interactive activity "Working Through a Project Dispute."
A co-leader of McMillan's Construction & Infrastructure Group, Jason is recognized as one of Canada's leading construction, infrastructure and energy lawyers. He acts in highly complex construction law disputes and sophisticated project finance transactions for clients throughout the construction pyramid, including authorities, special purpose vehicles, lenders, contractors and owners.
Julie Han, also a co-leader of McMillan's Construction & Infrastructure Group, is speaking on "The Procurement Process and the Key Players from Start to Commercial Close." In her practice, Julie advises on every aspect of financial services law, including on all types of syndicated and complex bilateral transactions, with particular expertise and focus on project financing transactions. Julie's extensive experience in project finance includes assisting private sector partners, finance parties and major contractors on infrastructure assets across all asset classes and in multiple jurisdictions across Canada.
Ahsan Mirza is also speaking on "The Procurement Process and the Key Players from Start to Commercial Close" with Julie as well as "Understanding the Landscape of Canadian Infrastructure" on his own. Ahsan is a financial services and banking lawyer with particular expertise in project finance. His practice focuses on public-private partnerships (P3), public infrastructure, and secured and syndicated lending projects with extensive experience in project development and financing in the construction and energy sectors. Ahsan has played a leading role in several high-profile Canadian project finance and infrastructure transactions.
About McMillan's Project Finance and P3 Team  
McMillan has been counsel to key players on more than 100 PPP projects across Canada. We understand the full range of issues that can arise from a PPP infrastructure project—including finance, construction and operational subcontracts, tax, procurement, municipal laws, environmental reviews, regulation, consultation with local stakeholders, and litigation. The McMillan Project Finance and P3 team provides legal advisory services to public authorities, consortia and lenders across all asset classes. We serve our clients based on a deep understanding of the key issues and the latest trends in the marketplace.
We also wrote the book on P3s. McMillan's CEO, Tim Murphy, is the author of the LexisNexis text, Public-Private Partnerships in Canada: Law Policy and Value for Money, the only Canadian text on PPP transactions, which features a chapter on dispute resolution authored by Jason.
About McMillan's Construction Group
McMillan's Chambers ranked Construction Group is one of the most highly regarded and acknowledged in Canada. Lawyers in the group employ a problem-solving approach that integrates both barrister and solicitor side thinking to yield more creative, comprehensive, and practical solutions to client challenges — whether on transactions, through dispute resolution processes, or otherwise managing risk.
---
Related News
Subscribe for updates
Get updates delivered right to your inbox. You can unsubscribe at any time.
Our website uses cookies that are necessary for site navigation, user input, and security purposes. By continuing to use our website, you are agreeing to our use of cookies as described in our
Cookie Policy
.
Privacy Overview
This website uses cookies to improve your experience while you navigate through the website. Out of these, the cookies that are categorized as necessary are stored on your browser as they are essential for the working of basic functionalities of the website. We also use third-party cookies that help us analyze and understand how you use this website. These cookies will be stored in your browser only with your consent. You also have the option to opt-out of these cookies. But opting out of some of these cookies may affect your browsing experience.
Necessary cookies are absolutely essential for the website to function properly. This category only includes cookies that ensures basic functionalities and security features of the website. These cookies do not store any personal information.
Any cookies that may not be particularly necessary for the website to function and is used specifically to collect user personal data via analytics, ads, other embedded contents are termed as non-necessary cookies. It is mandatory to procure user consent prior to running these cookies on your website.