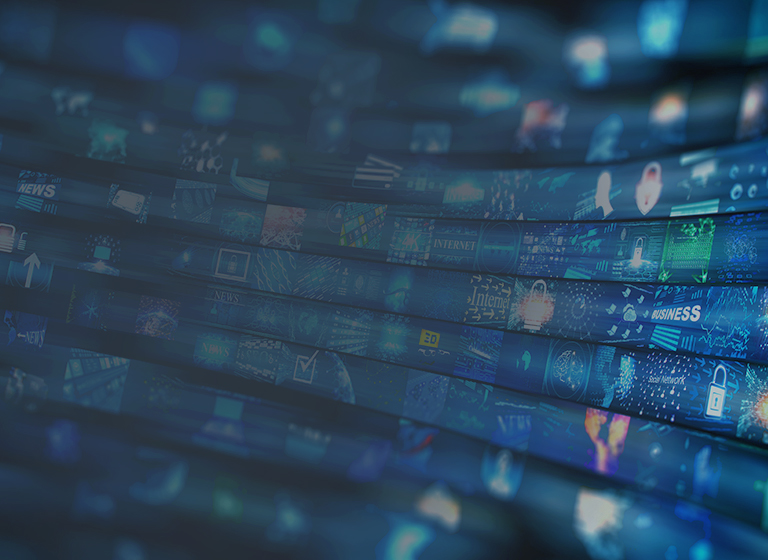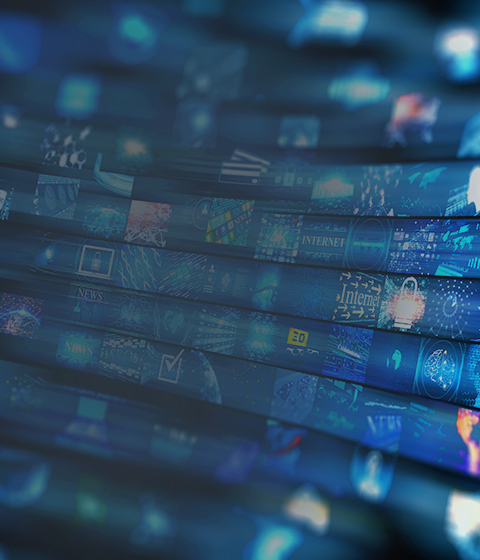 Yonatan Petel Named as a Winner in Lexpert's 2019 Rising Stars Awards: Leading Lawyers Under 40
Yonatan Petel Named as a Winner in Lexpert's 2019 Rising Stars Awards: Leading Lawyers Under 40
McMillan LLP is pleased to announce that Yonatan Petel, a partner in the firm's Montréal office, was recognized as a Leading Lawyer Under 40 at Lexpert's 2019 Rising Stars Awards. Yonatan accepted his award at last night's gala at the Royal York Hotel in Toronto.
Finalists from law firms and in-house legal departments across Canada were nominated by peers on criteria such as leadership, professional achievements, business acumen, teamwork and interpersonal skills. Lexpert's distinguished advisory board carefully considered the contributions of each to select this year's winners.
"We thank Lexpert and congratulate Yoni on this great honour," said Charles Chevrette, National Co-Chair of McMillan's Private Equity Group and Co-Chair of its Technology Group. "Clients and colleagues consistently praise Yoni's substantive legal knowledge, technical skills, and ability to break down the most complex issues and propose practical, effective business solutions. He thrives on complexity, and is never afraid to propose bold, novel solutions, in many cases breaking new ground in the industry.
"Most recently, he implemented a forgivable loan structure, generally used only for public subsidies, to enable financial support of an international acquisition by the target's customers. In the Champlain Bridge financing, his innovative use of a Québec trust to circumvent restrictions on the assignment of Crown debts set a precedent for future federal P3s in Québec. Yoni also proposed the creation of a REIT as a succession planning vehicle for a family with substantial real estate holdings, impressing all involved with his out-of-the-box thinking."
A member of the Financial Services and Business Law Groups, Yonatan advises on all aspects of business law, including mergers and acquisitions, private equity investments, business entity formations and corporate reorganizations. His financial services practice covers a broad range of domestic and cross-border financing and secured lending transactions, including real estate and project finance, syndicated lending, acquisition financing and asset-based lending. He also provides counsel to companies and financial institutions on regulatory compliance and corporate governance.
As McMillan's Montréal pro bono partner, Yonatan originates and approves pro bono mandates. He advises several charities and has worked on significant pro bono matters, including as legal advisor to Fondation DonEspoir Cancer. His has served as Governor of the Québec Bar Foundation, President of the Association Sépharade de la Banlieue Ouest de Montréal, and as an executive member of the Young Leaders at the Segal Centre for the Performing Arts.
See the full list of the Lexpert 2019 Rising Star Awards winners in the November/December issue of Lexpert Magazine.
---
Related News
Subscribe for updates
Get updates delivered right to your inbox. You can unsubscribe at any time.
Our website uses cookies that are necessary for site navigation, user input, and security purposes. By continuing to use our website, you are agreeing to our use of cookies as described in our
Cookie Policy
.
Privacy Overview
This website uses cookies to improve your experience while you navigate through the website. Out of these, the cookies that are categorized as necessary are stored on your browser as they are essential for the working of basic functionalities of the website. We also use third-party cookies that help us analyze and understand how you use this website. These cookies will be stored in your browser only with your consent. You also have the option to opt-out of these cookies. But opting out of some of these cookies may affect your browsing experience.
Necessary cookies are absolutely essential for the website to function properly. This category only includes cookies that ensures basic functionalities and security features of the website. These cookies do not store any personal information.
Any cookies that may not be particularly necessary for the website to function and is used specifically to collect user personal data via analytics, ads, other embedded contents are termed as non-necessary cookies. It is mandatory to procure user consent prior to running these cookies on your website.