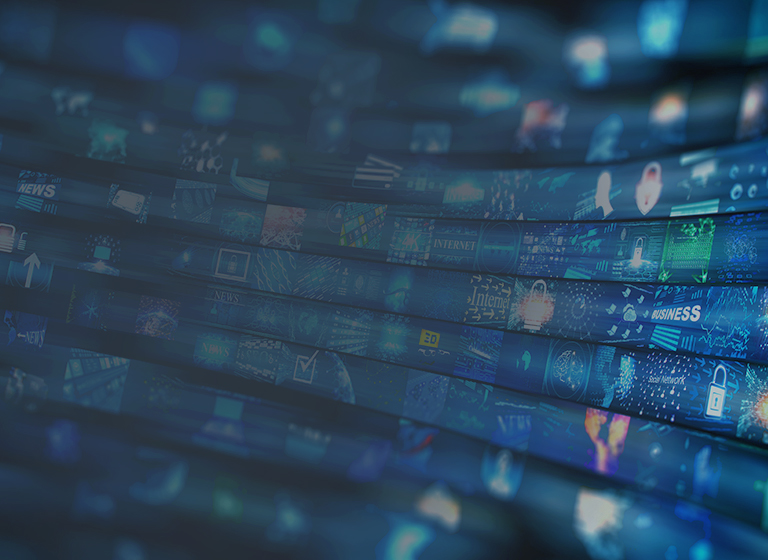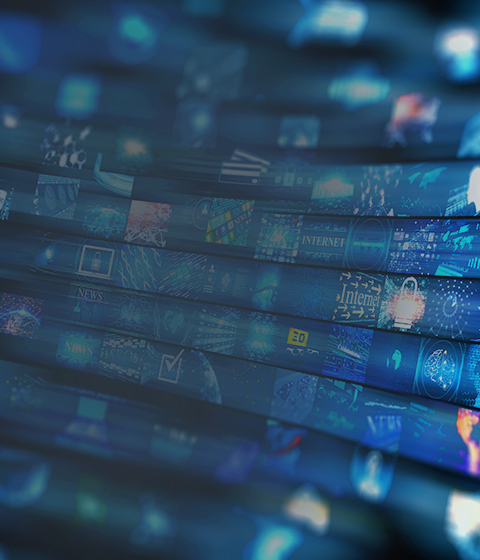 McMillan lawyers recognized in the 2019 Lexpert®/American Lawyer Guide to the Leading 500 Lawyers in Canada
McMillan lawyers recognized in the 2019 Lexpert®/American Lawyer Guide to the Leading 500 Lawyers in Canada
McMillan is pleased to announce the ranking of our lawyers in the 2019 Lexpert®/American Lawyer Guide to the Leading 500 Lawyers in Canada.
This year's list includes:
Geza R. Banfai – Construction Law
Neil Campbell – Competition Law
Georges Dubé – Corporate Finance, Mining
David W. Kent – Class Actions, Competition Law, Litigation – Corporate Commercial
James Musgrove – Competition Law
Robert M. Scavone – Banking & Financial Institutions
Published since 1997, The Lexpert®/American Lawyer Guide to the Leading 500 Lawyers in Canada is the most comprehensive guide to legal talent in Canada. It identifies the most frequently recommended lawyers across Canada approximately 35 practice areas. It has become the resource of choice for American and Canadian in-house counsel and law firms in need of Canadian legal expertise.
---
Related News
Subscribe for updates
Get updates delivered right to your inbox. You can unsubscribe at any time.
Our website uses cookies that are necessary for site navigation, user input, and security purposes. By continuing to use our website, you are agreeing to our use of cookies as described in our
Cookie Policy
.
Privacy Overview
This website uses cookies to improve your experience while you navigate through the website. Out of these, the cookies that are categorized as necessary are stored on your browser as they are essential for the working of basic functionalities of the website. We also use third-party cookies that help us analyze and understand how you use this website. These cookies will be stored in your browser only with your consent. You also have the option to opt-out of these cookies. But opting out of some of these cookies may affect your browsing experience.
Necessary cookies are absolutely essential for the website to function properly. This category only includes cookies that ensures basic functionalities and security features of the website. These cookies do not store any personal information.
Any cookies that may not be particularly necessary for the website to function and is used specifically to collect user personal data via analytics, ads, other embedded contents are termed as non-necessary cookies. It is mandatory to procure user consent prior to running these cookies on your website.