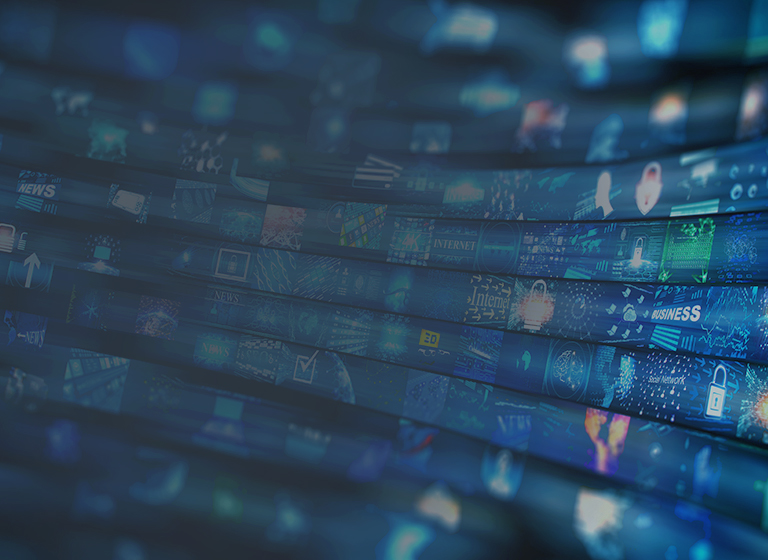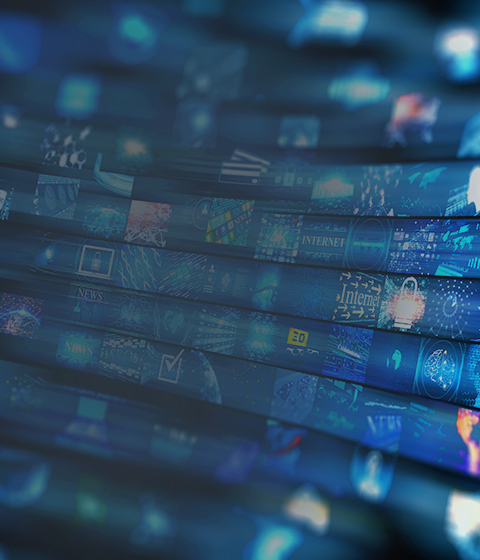 The 2020 Lexpert Special Edition on Canada's Leading Infrastructure Lawyers Recognizes Six McMillan Professionals
The 2020 Lexpert Special Edition on Canada's Leading Infrastructure Lawyers Recognizes Six McMillan Professionals
McMillan is pleased to announce that six of the firm's lawyers are recognized for exceptional expertise in the 2020 Lexpert Special Edition on Canada's Leading Infrastructure Lawyers.
Lawyers are selected for inclusion based on their high rankings in the Canadian Legal Lexpert Directory and their reputations as leaders in their respective practice areas. Congratulations to the following lawyers on their inclusion in this special feature:
Jason J. Annibale, Toronto
Geza Banfai, Toronto
Glenn Grenier, Toronto
Robin Junger, Vancouver
Timothy John Murphy, Toronto
Peter A. Willis, Toronto
McMillan's Infrastructure Group is made up of lawyers with deep experience in the structuring and execution of major infrastructure projects. We are known for having a collaborative, problem solving approach to closing projects and meeting the requirements and financial objectives of both procurement authorities and private partners. We provide a complete range of services related to infrastructure, including assistance with procurement, construction, financing, environmental review, community consultation, tax and regulatory issues. We sit in the top tier in P3 experience in Canada acting on more than 100 P3 projects and demonstrate a 360 degree scope of the P3 space, acting for parties on all sides: lenders, consortia, primary subcontractors and public authorities. We have acted on transactions involving all types of public infrastructure arrangements including privatizations, outsourcing arrangements, public-private partnerships, concessions, leases and alternative financing structures. We have provided training programs to government officials, including federal government and P3 officials on P3s and the P3 procurement process. Our clients include owners, developers, governments, lenders, contractors and other service providers who look to McMillan to leverage the full scope of expertise within our firm and – where necessary – specialist outside advisors such as engineers, architects, municipal planners and environmental consultants to ensure they consistently receive the best advice possible.
McMillan is a leading Canadian law firm committed to client service and professional excellence. As a full service business law firm, McMillan serves public, private and not-for-profit clients across key industries in Canada, the United States and internationally. With globally recognized expertise and acknowledged leadership in major business sectors, we provide integrated, creative and solutions-oriented legal advice through our offices in Toronto, Vancouver, Montréal, Calgary, Ottawa and Hong Kong. Our firm values—respect, teamwork, commitment, client service and professional excellence—are at the heart of McMillan's commitment to serve our clients, our local communities and the legal profession.
The 2020 Lexpert Special Edition on Canada's Leading Infrastructure Lawyers will be distributed with the September issue of The Globe and Mail and to the readership of Lexpert Legal Newswire and Canadian Legal Newswire InHouse. This Special Edition will also be available to attendees of the CCPPP Annual Conference. Read the full version of the guide. https://bit.ly/3jDt0e0
---
Related News
Subscribe for updates
Get updates delivered right to your inbox. You can unsubscribe at any time.
Our website uses cookies that are necessary for site navigation, user input, and security purposes. By continuing to use our website, you are agreeing to our use of cookies as described in our
Cookie Policy
.
Privacy Overview
This website uses cookies to improve your experience while you navigate through the website. Out of these, the cookies that are categorized as necessary are stored on your browser as they are essential for the working of basic functionalities of the website. We also use third-party cookies that help us analyze and understand how you use this website. These cookies will be stored in your browser only with your consent. You also have the option to opt-out of these cookies. But opting out of some of these cookies may affect your browsing experience.
Necessary cookies are absolutely essential for the website to function properly. This category only includes cookies that ensures basic functionalities and security features of the website. These cookies do not store any personal information.
Any cookies that may not be particularly necessary for the website to function and is used specifically to collect user personal data via analytics, ads, other embedded contents are termed as non-necessary cookies. It is mandatory to procure user consent prior to running these cookies on your website.