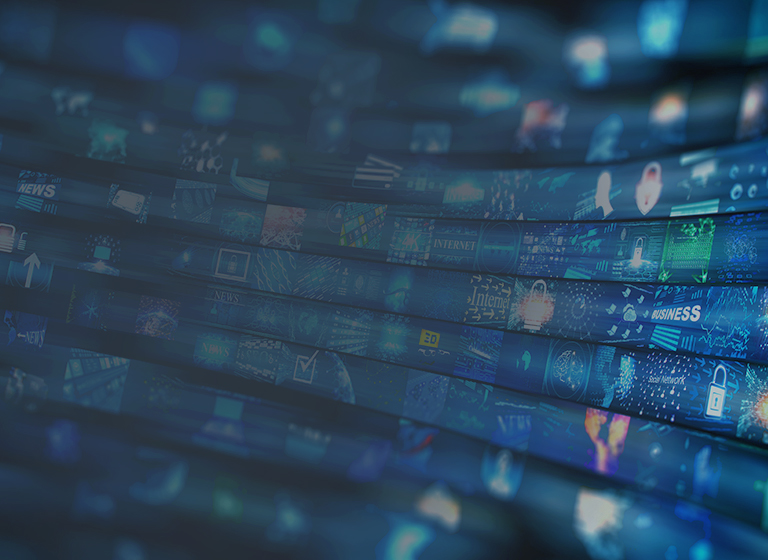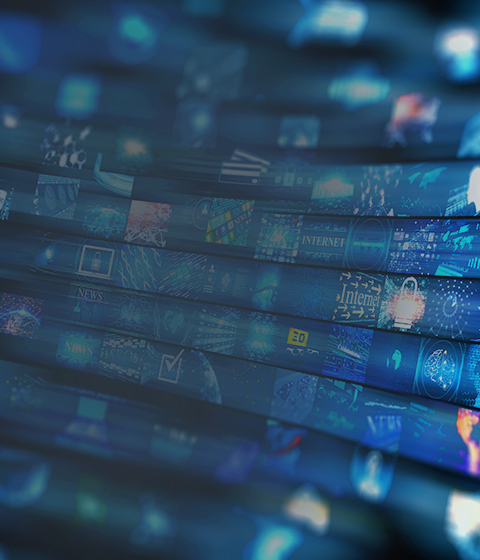 49 McMillan lawyers recognized in the 2014 Best Lawyers in Canada
49 McMillan lawyers recognized in the 2014 Best Lawyers in Canada
McMillan is pleased to announce that 49 of our lawyers have been recognized in the 2014 Best Lawyers in Canada across 25 practice areas. This designation highlights our expertise in a broad spectrum of practice areas, as well as our strength of national coverage. Two of our lawyers were also chosen as Lawyer of the Year:
Michael Garonce, Montréal, Real Estate Law
Peter Reardon, Vancouver, Insolvency and Financial Restructuring
We are proud to congratulate the following lawyers for their distinction:
Advertising and Marketing Law
Alternative Dispute Resolution
Asset-Based Lending
Banking and Finance
Chris Bennett
John Morrison
Robert Scavone
Cheryl Stacey
Class Action Litigation
Competition/Antitrust Law
Construction Law
Corporate and Commercial Litigation
Corporate Law
Andrew Kent
Robert McDermott
Frank Palmay
Energy Regulatory Law
Equipment Finance Law
Franchise Law
James Bond, QC
Robert Glass
Insolvency and Financial Restructuring 
Yoine Goldstein
Andrew Kent
Peter Reardon
Insurance Law 
International Arbitration
International Trade and Finance Law
C.J. Michael Flavell, QC
Geoffrey Kubrick
Mergers & Acquisitions Law
Mining Law
Mutual Funds Law
Natural Resources Law
William Sheridan
Michael Thackray, QC
Bernhard Zinkhofer
Product Liability
Real Estate Law
Michael Garonce
Anthony Knight
Securities Law
Structured Finance Law
Trusts and Estates
Sheila Crummey
Marni Whitaker
Since its inception in 1983, Best Lawyers has become universally regarded as the definitive guide to legal excellence. Because Best Lawyers is based on an exhaustive peer-review survey in which more than 41,000 leading attorneys cast almost 3.9 million votes on the legal abilities of other lawyers in their practice areas, and because lawyers are not required or allowed to pay a fee to be listed, inclusion in Best Lawyers is considered a singular honour.
The Best Lawyers in Canada 2014. Copyright 2013 by Woodward/White, Inc., Aiken, SC.
---
Related News
Subscribe for updates
Get updates delivered right to your inbox. You can unsubscribe at any time.
Our website uses cookies that are necessary for site navigation, user input, and security purposes. By continuing to use our website, you are agreeing to our use of cookies as described in our
Cookie Policy
.
Privacy Overview
This website uses cookies to improve your experience while you navigate through the website. Out of these, the cookies that are categorized as necessary are stored on your browser as they are essential for the working of basic functionalities of the website. We also use third-party cookies that help us analyze and understand how you use this website. These cookies will be stored in your browser only with your consent. You also have the option to opt-out of these cookies. But opting out of some of these cookies may affect your browsing experience.
Necessary cookies are absolutely essential for the website to function properly. This category only includes cookies that ensures basic functionalities and security features of the website. These cookies do not store any personal information.
Any cookies that may not be particularly necessary for the website to function and is used specifically to collect user personal data via analytics, ads, other embedded contents are termed as non-necessary cookies. It is mandatory to procure user consent prior to running these cookies on your website.