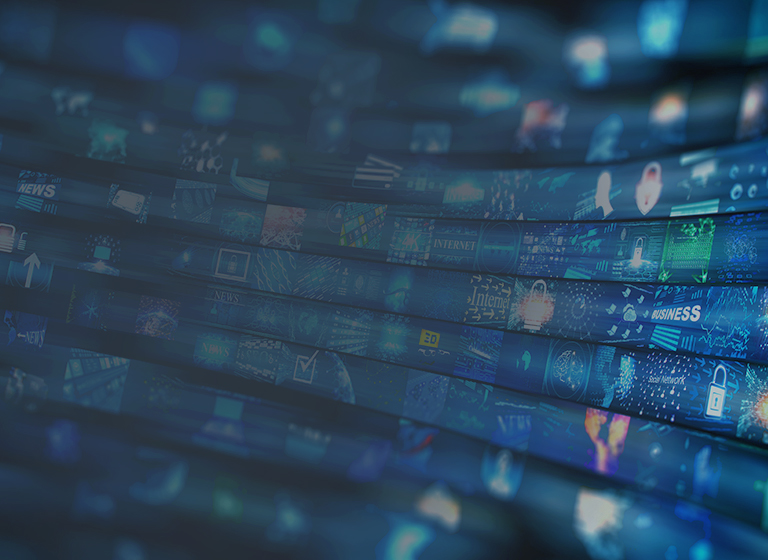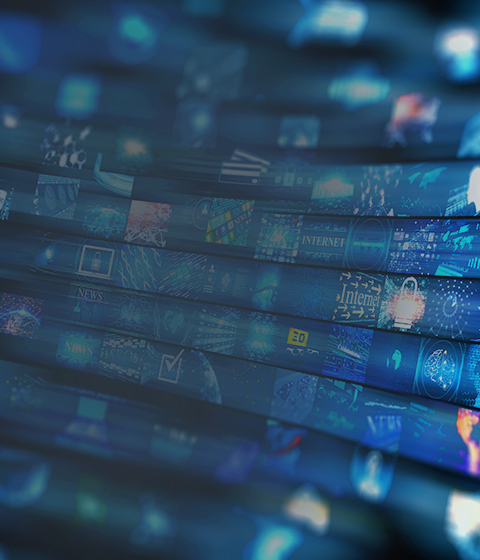 McMillan Lawyers Earn 17 Rankings Across 11 Categories in the 2021 Chambers Global Directory
McMillan Lawyers Earn 17 Rankings Across 11 Categories in the 2021 Chambers Global Directory
McMillan is proud to be included in the 2021 Chambers Global Directory. The 2021 Directory ranks McMillan as a leading law firm in six practice areas and names 16 lawyers as top practitioners in their respective fields. This recognition of our practitioners and practice groups speaks to McMillan's national strength and its broad scope of expertise as a full-service business law firm.
Chambers Global rankings and recognitions are based on rigorous independent research that includes hundreds of in-depth interviews with clients, private practice lawyers and in-house counsel. Clients and law firms around the world have trusted Chambers' research for nearly 30 years. Identifying top lawyers and law firms in over 190 countries, the directories' rankings are based on the in-depth work of a dedicated team of researchers.
We are proud to acknowledge the following firm lawyer who is listed for the first time in this edition:
Ahsan Mirza – Project Finance
Listed below are the areas of practice for which the firm is recognized and all individual practitioners of the firm listed in this edition:
Banking & Finance
Competition / Antitrust
International Trade / WTO
Projects: PPP & Infrastructure
Restructuring / Insolvency
Tax
Congratulations to:
Indigenous Law
Banking & Finance
Competition / Antitrust
Neil Campbell, Toronto
James Musgrove, Toronto
Mark Opashinov, Toronto
Competition / Antitrust: Litigators
David Kent, Toronto
Guy Pinsonnault, Ottawa
Dispute Resolution: Arbitration
Environment
Intellectual Property
International Trade / WTO
Project Finance
Ahsan Mirza, Toronto
Peter Willis, Toronto
Projects: PPP & Infrastructure
Timothy Murphy, Toronto
Candy Saga, Vancouver
Restructuring / Insolvency
Max Mendelsohn, Montréal
Waël Rostom, Toronto
McMillan is a leading Canadian law firm committed to client service and professional excellence. As a full service business law firm, McMillan serves public, private and not-for-profit clients across key industries in Canada, the United States and internationally. With globally recognized expertise and acknowledged leadership in major business sectors, we provide integrated, creative and solutions-oriented legal advice through our offices in Toronto, Vancouver, Montréal, Calgary, Ottawa and Hong Kong. Our firm values—respect, teamwork, commitment, client service and professional excellence—are at the heart of McMillan's commitment to serve our clients, our local communities and the legal profession.
---
Related News
Subscribe for updates
Get updates delivered right to your inbox. You can unsubscribe at any time.
Our website uses cookies that are necessary for site navigation, user input, and security purposes. By continuing to use our website, you are agreeing to our use of cookies as described in our
Cookie Policy
.
Privacy Overview
This website uses cookies to improve your experience while you navigate through the website. Out of these, the cookies that are categorized as necessary are stored on your browser as they are essential for the working of basic functionalities of the website. We also use third-party cookies that help us analyze and understand how you use this website. These cookies will be stored in your browser only with your consent. You also have the option to opt-out of these cookies. But opting out of some of these cookies may affect your browsing experience.
Necessary cookies are absolutely essential for the website to function properly. This category only includes cookies that ensures basic functionalities and security features of the website. These cookies do not store any personal information.
Any cookies that may not be particularly necessary for the website to function and is used specifically to collect user personal data via analytics, ads, other embedded contents are termed as non-necessary cookies. It is mandatory to procure user consent prior to running these cookies on your website.